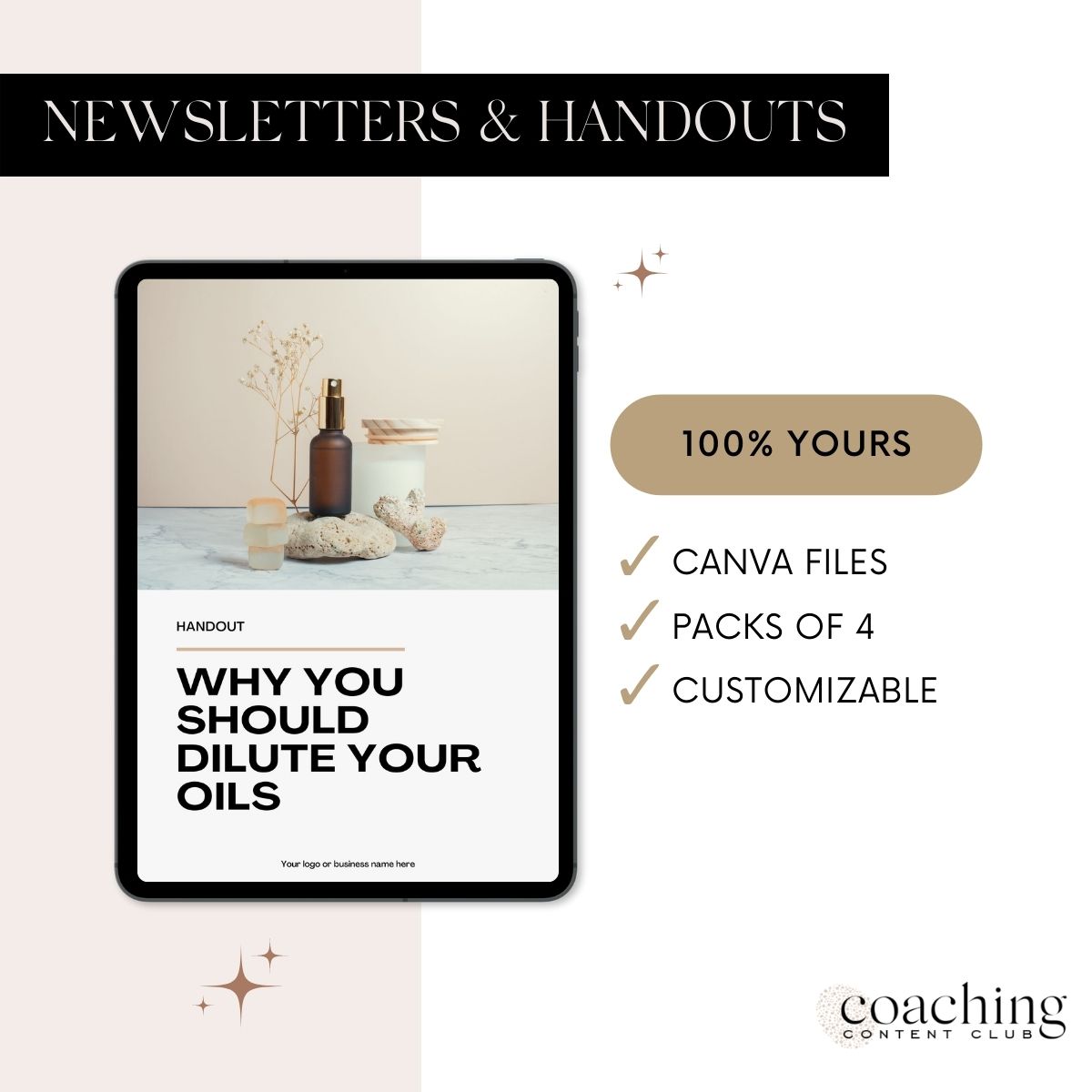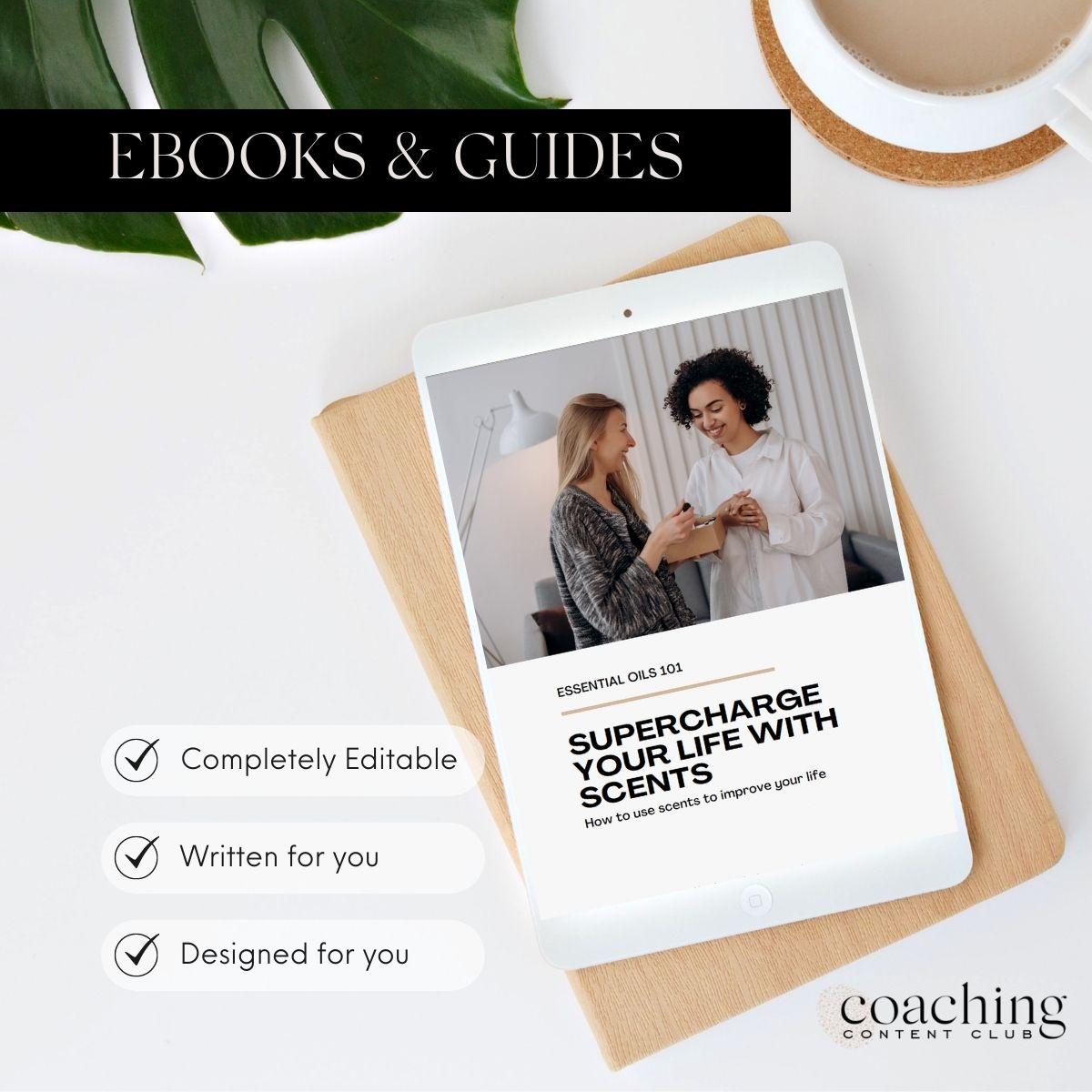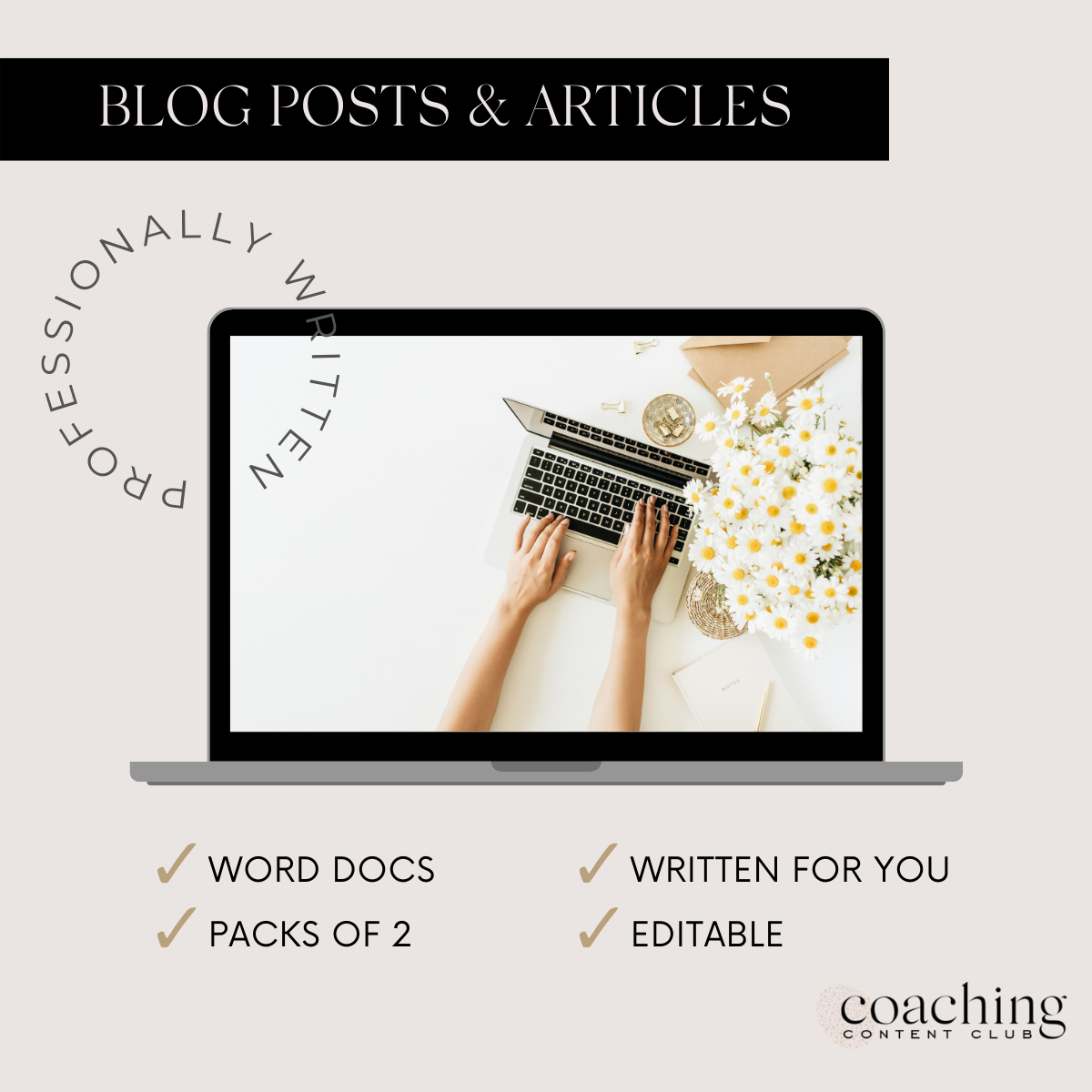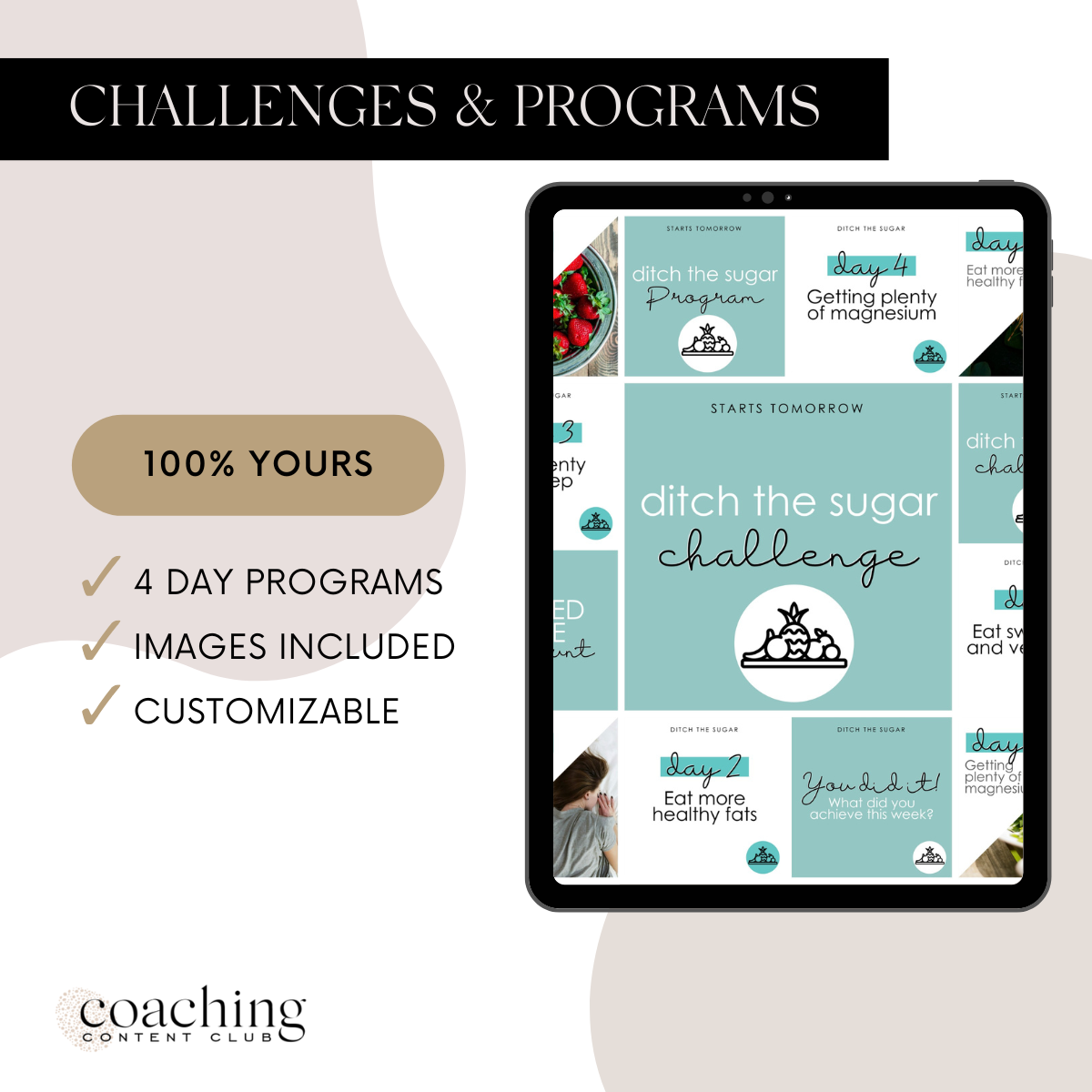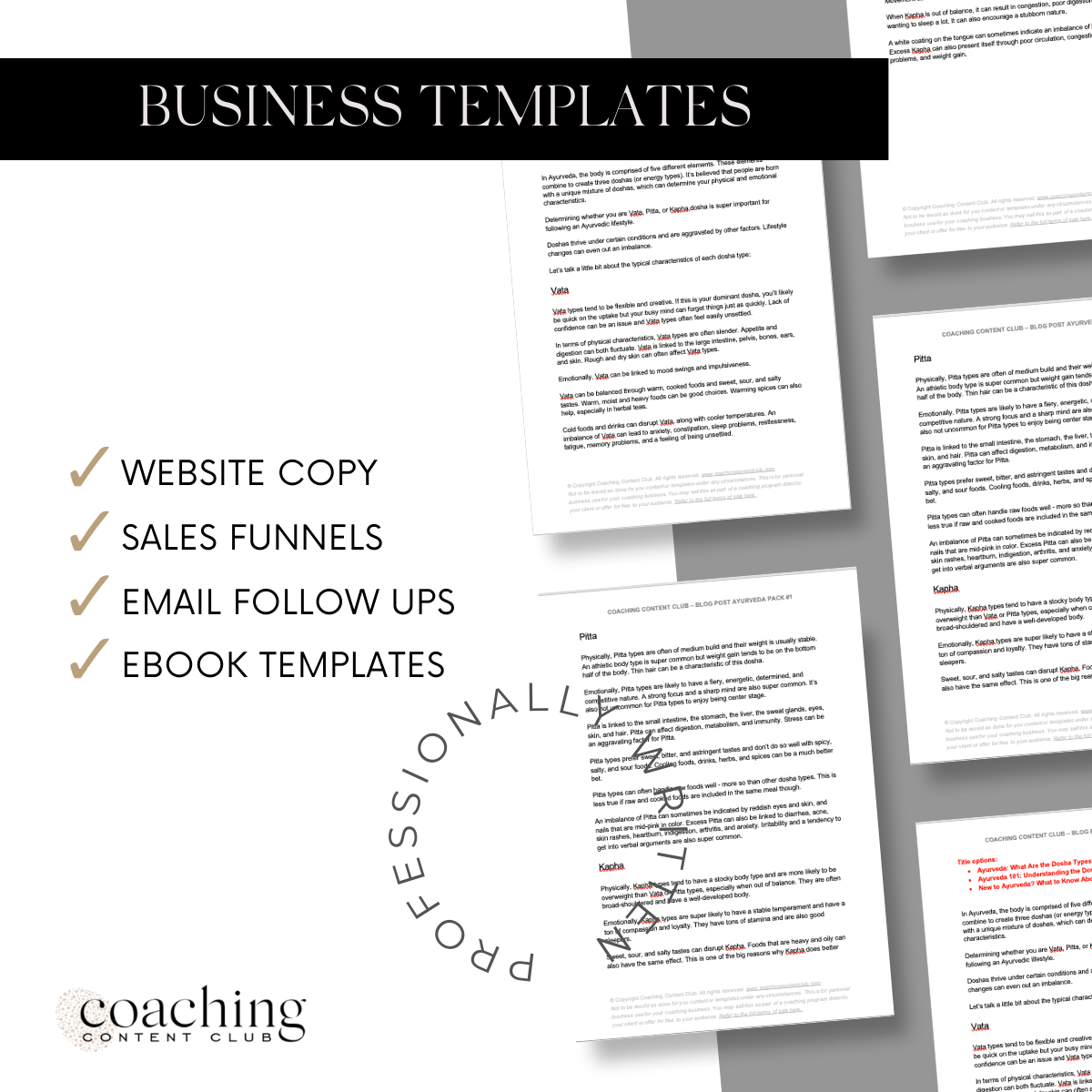 Coaching Content Club is the best Done-For-You Content Library for Health, Fitness, Wellness & Life Coaches
This limited offer is one-time only. Ready to make the most of your coaching business by saving time and money? Plus, access to all the bonus content downloads, videos, courses and business building strategies and tips. 
BASIC MONTHLY ACCESS PASS
2 Download Credits Per Month

600+ items to choose from

Don't pay $29 per month
Payments & Pricing

All prices are in USD. We have helped 5000+ coaches globally with our content club content and charge only in USD using Stripe payment processor.

Access the entire library

Access the entire content library, download your content each month with 2 download credits credited every 30 days. You must use your monthly download credits each month. Should you cancel your membership, you will forfeit the $12 a month discounted membership fee. 

This offer is one time only...

This $12 a month membership is only offered once. You get access to our Basic Content Club Monthly Membership for only $12 a month for the lifetime of your membership instead of $29 per month. This means you are saving over 20 hours a month on content creation AND $17 per month. Win. Win. While you aren't locked into a contract, you can cancel anytime, you will lose your discounted membership. 

Our Guarantee

Due to the digital nature of the content we do not offer refunds. Please note that the FULL content library is accessible publicly so you can see what content is inside, so if you aren't 100% sure you want this, please do not purchase. We are sure you will love all the content inside and given the substantial discount this is an offer that is non refundable. You agree to these terms upon purchase.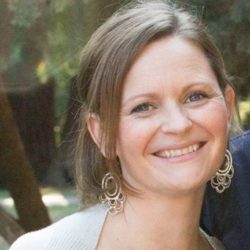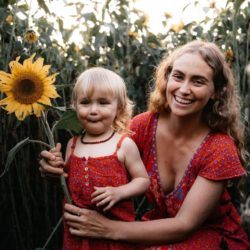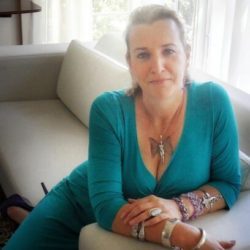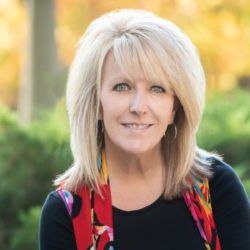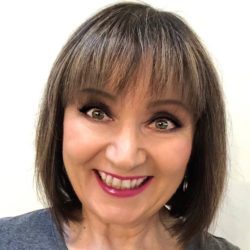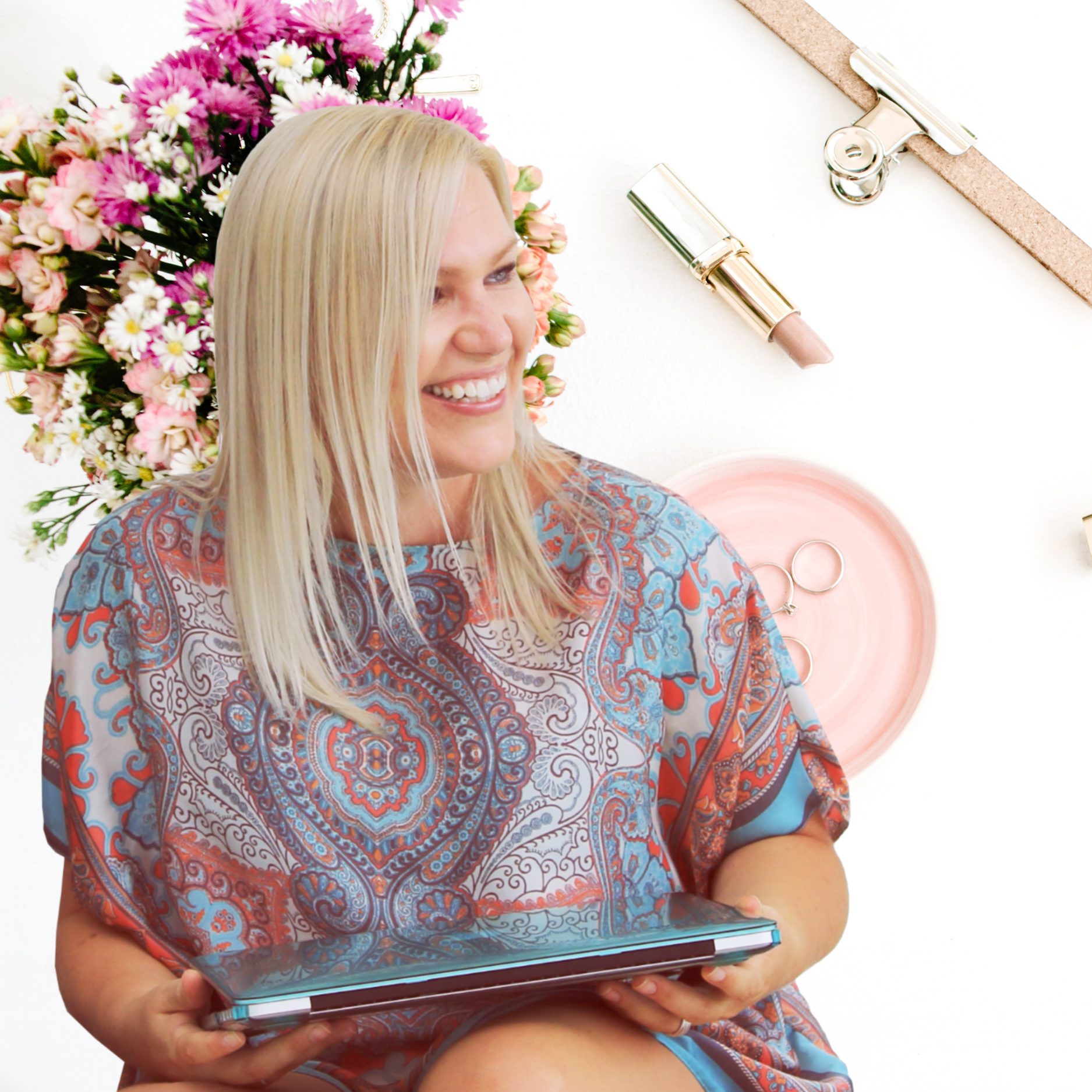 Hi! I'm Kylie Malcolm.
Founder of Coaching Content Club, THE Leading Done-For-You Content Creation Collection
My years of experience in the health and coaching industries inspired her to create a resource that would actually help coaches grow by taking the most challenging part of running a coaching business and doing it FOR them.
I'm a Certified Health Coach, Advanced Reiki Master Teacher, Certified Sound Bowl Healer, Meditation and Breathwork Teacher, Online Business Strategist, and Website Designer.
Get your hands on this one time offer.
© Copyright Kylie Malcolm. All rights reserved. Coaching Content Club is a sister business to Template Websites.