Payments & Pricing

All prices are in USD. We have helped 5000+ coaches globally with our content club content and charge only in USD using Stripe payment processor.

This offer won't last

This 97% off price won't last much longer. We will be going back to full prices very soon, and I'm not exactly sure when... so make sure you order now, so you can take advantage of the 97% discount off the ALL ACCESS PASS. That's the equivalent of 99.51% off RRP of the total value of downloads worth over $30K inside!

Our Guarantee

Due to the digital nature of the content we do not offer refunds. Please note that the FULL content library is accessible publicly so you can see what content is inside, so if you aren't 100% sure you want this, please do not purchase. We are sure you will love all the content inside and given the substantial discount this is an offer that is non refundable. You agree to these terms upon purchase.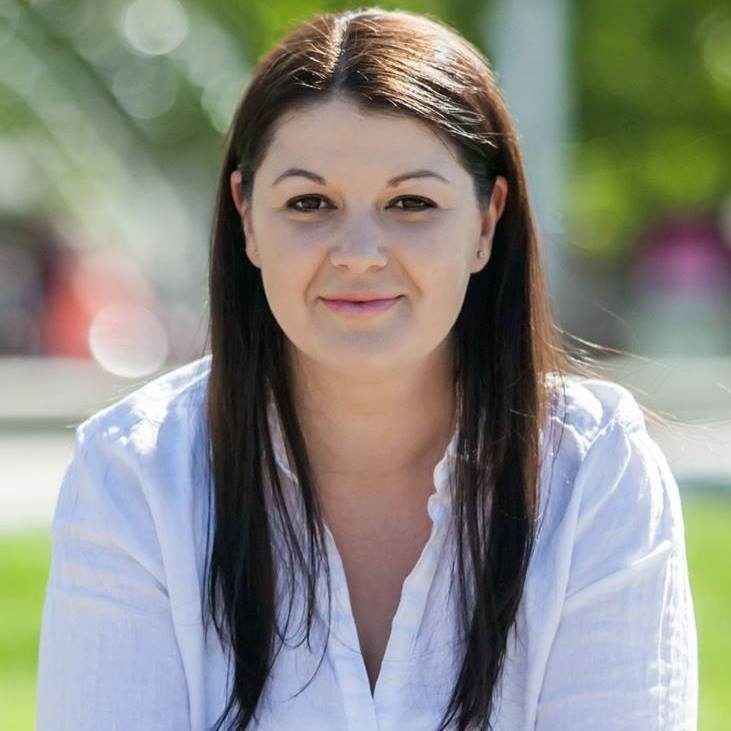 LOVE FOR CONTENT CLUB
"I love love love that the material is on point with the unique needs and challenges of what I need. Plus, I don't have to spend hours revising the material itself. Such a relief! Plus the design is gorgeous. Kylie isn't kidding when she said it's a whole month worth of content. She has my blog, Facebook page, Facebook group and even suggested a neat way to use the content to build my list, which was completely unexpected. I'm over the moon excited!"
ANNA-MARIA
Baby and Kids Holistic Nutritionist & Picky Eating Coach
© Copyright Kylie Malcolm. All rights reserved. Coaching Content Club is a sister business to Template Websites.