Increase Your Influence with Done For You Coaching Content
a complete one-stop done for you content library for health coaches, wellness coaches and life coaches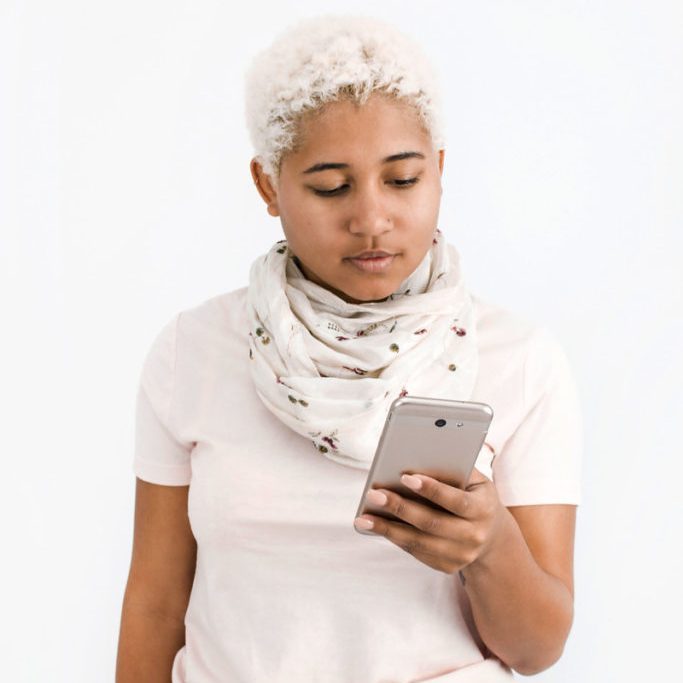 hey coach!
Have worthy content that intrigues your ideal clients using Done For You Coaching Content Club for Coaches.
Whether you are a health, wellness, fitness or life coach, you can get powerful, done-for-you PLR content that stops them in their tracks.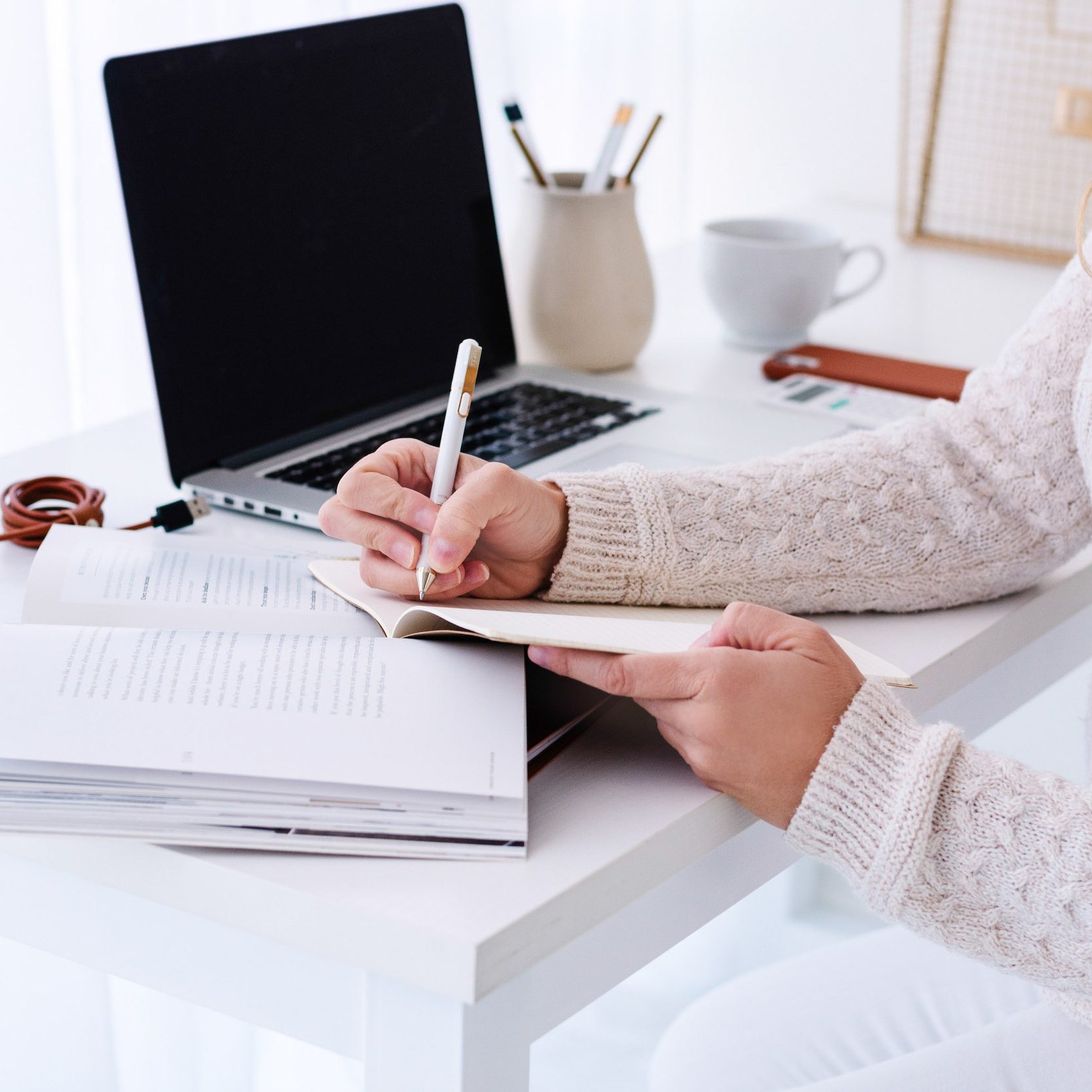 You don't have to suffer any of that anymore.
It's safe to say, if you want gorgeous content that looks like you just stepped out of a branding agency, without breaking your budget, you've found the BEST, most affordable resource in the world!
INTRODUCING
Content Club for Coaches
The only way that you show off your best coaching business content WITHOUT spending hours and hours crafting and creating it ever again.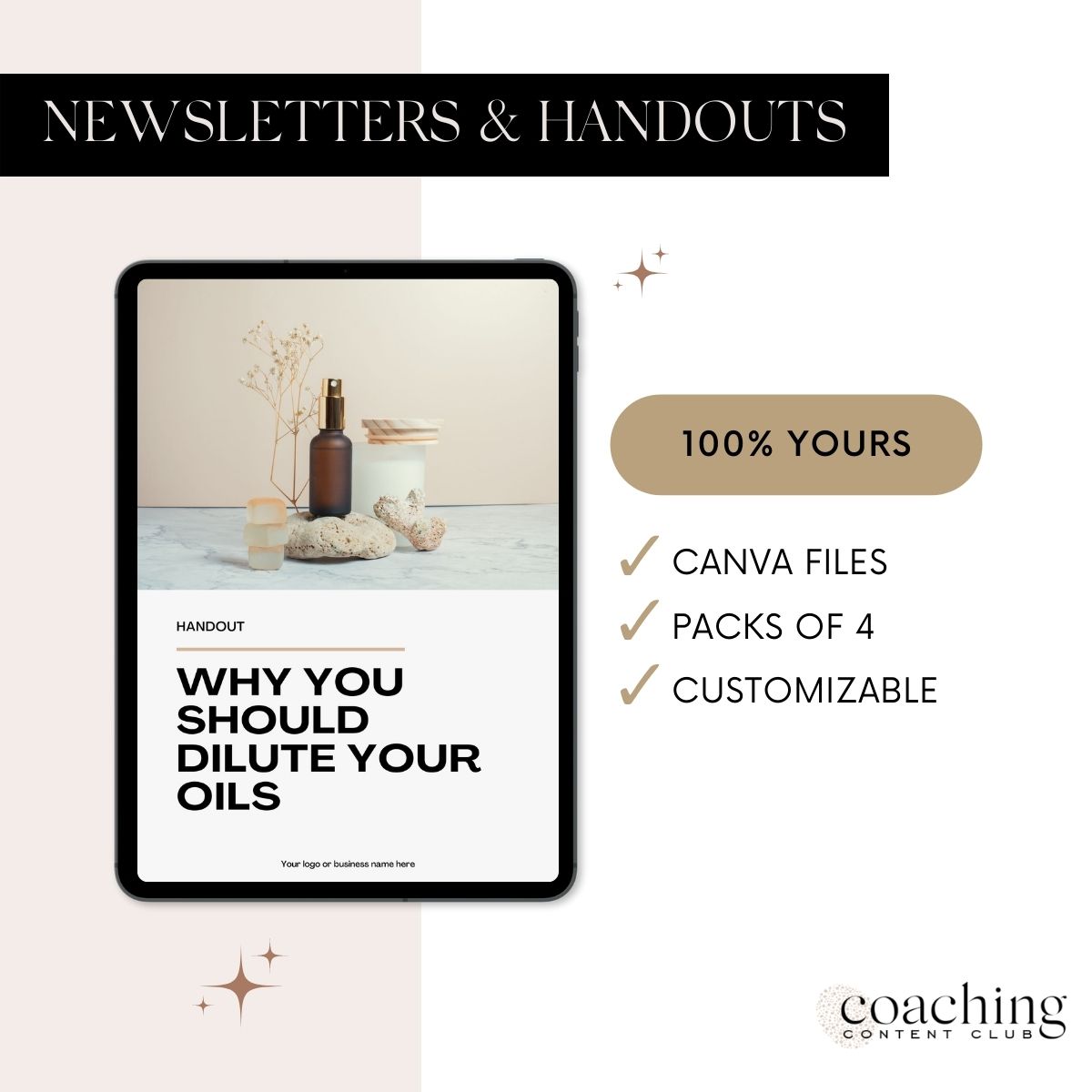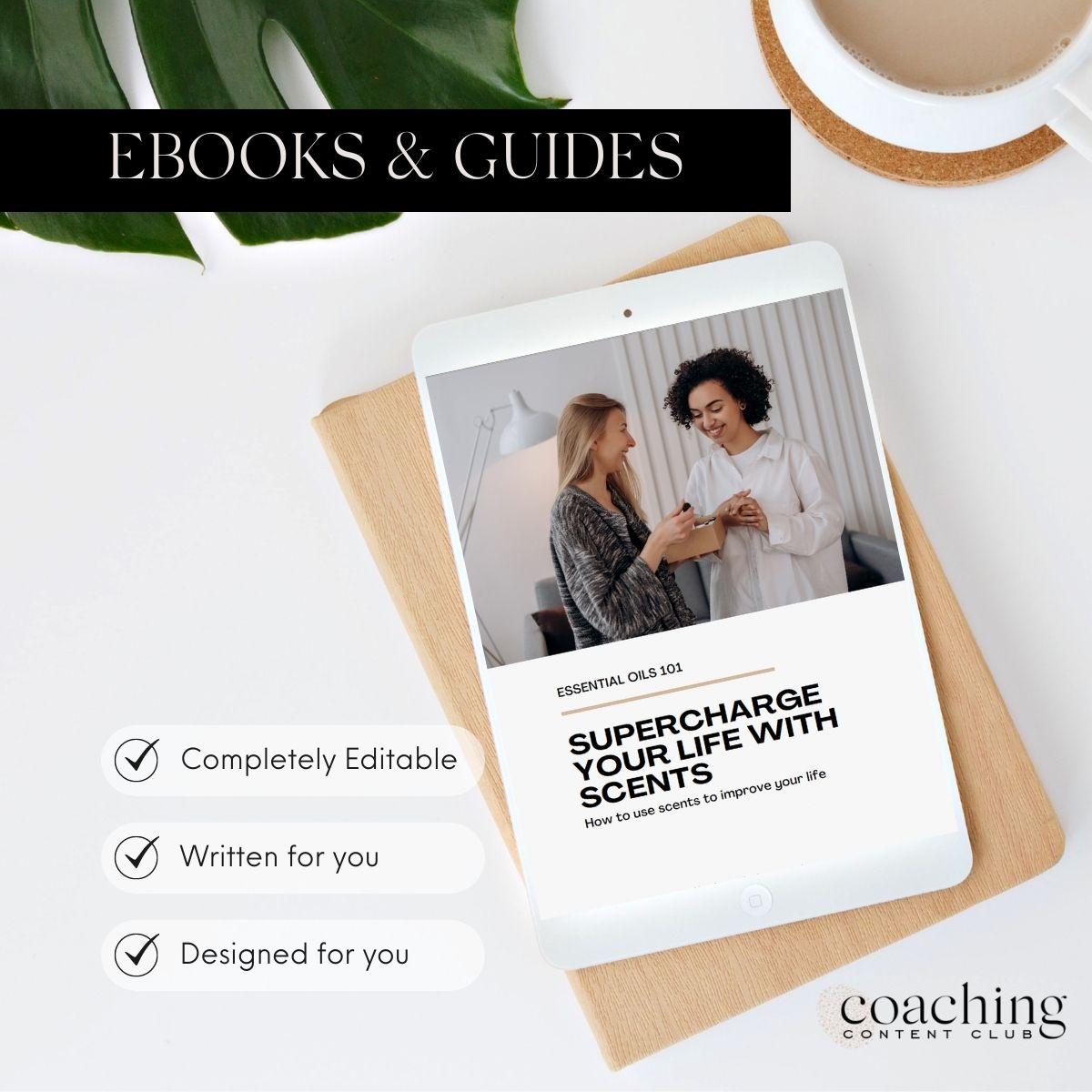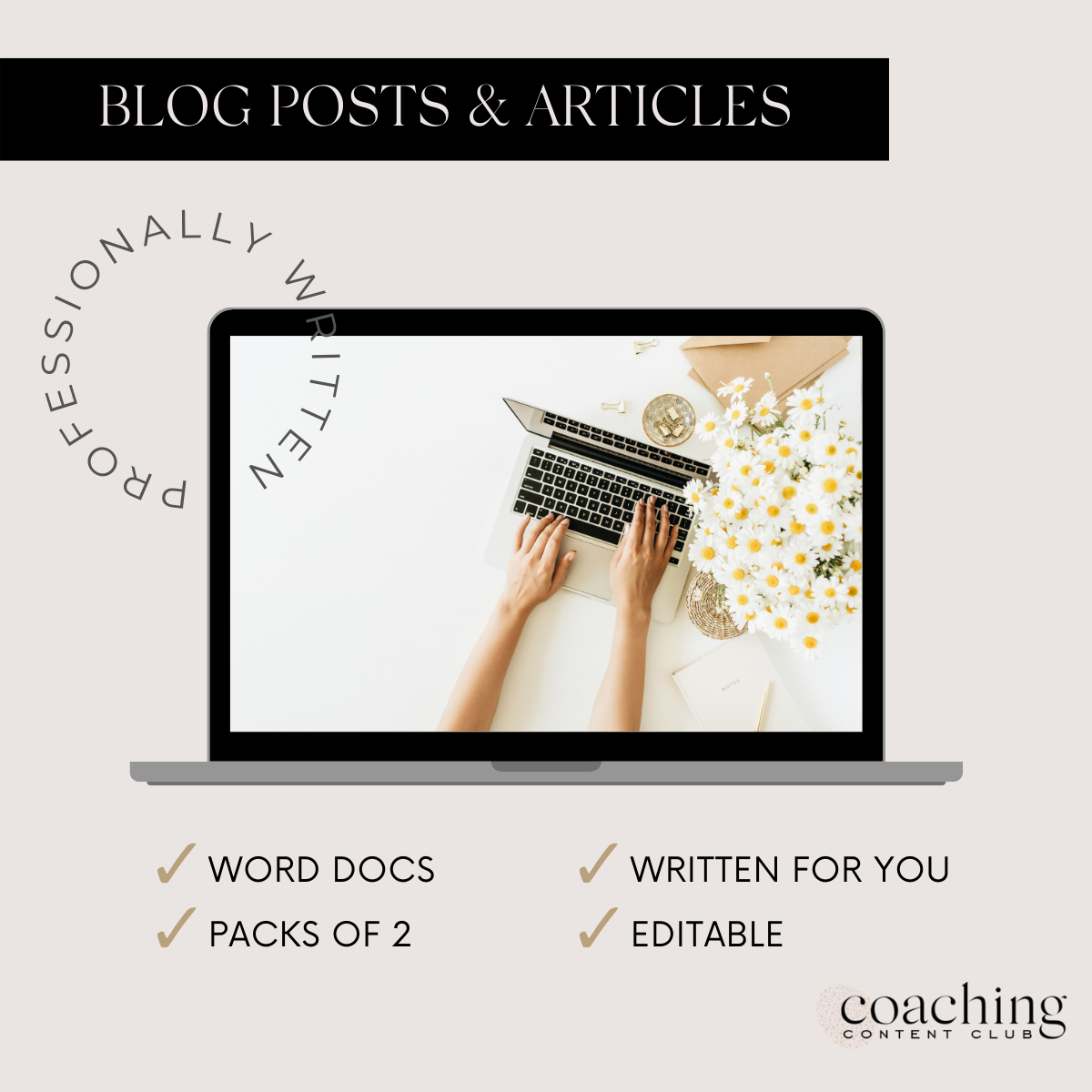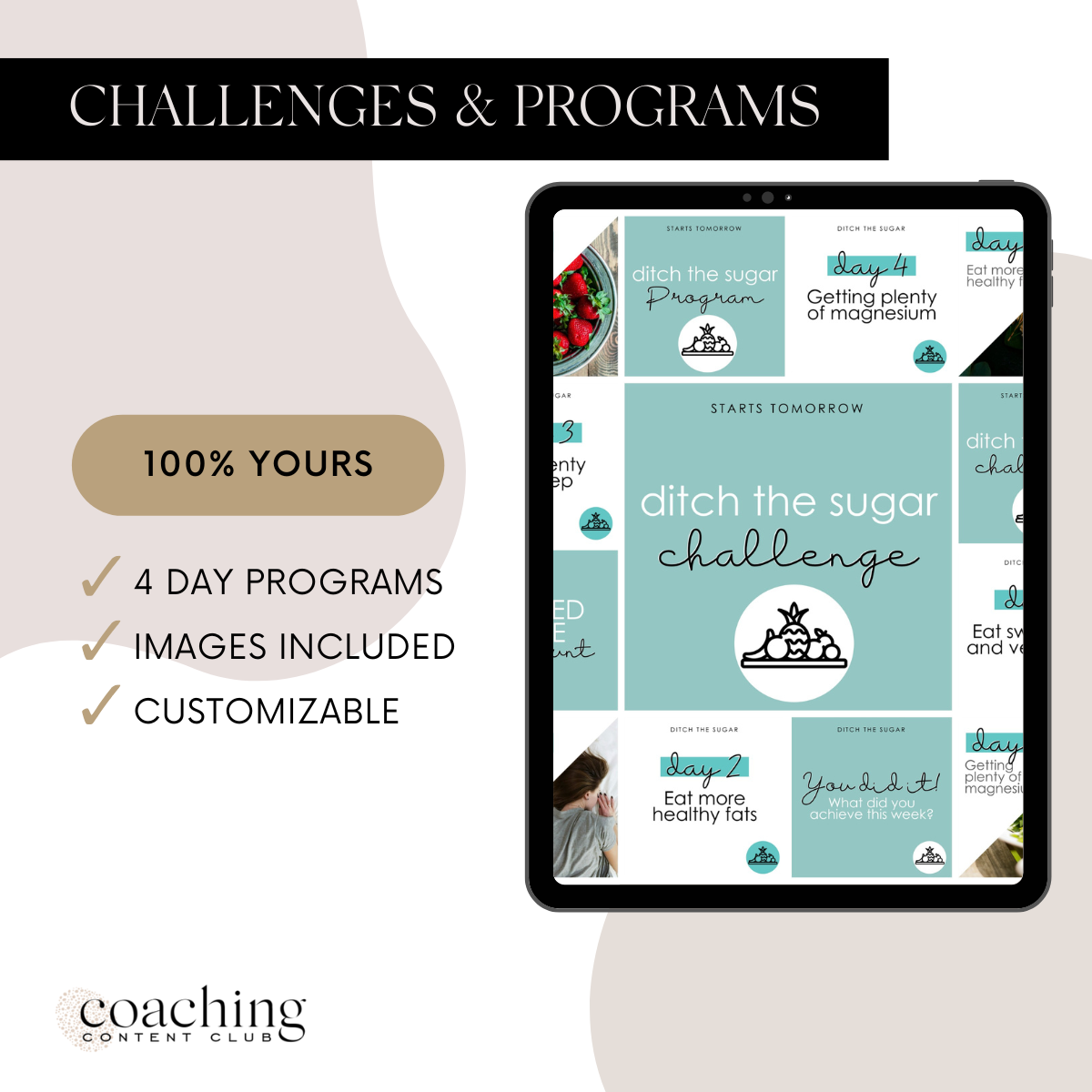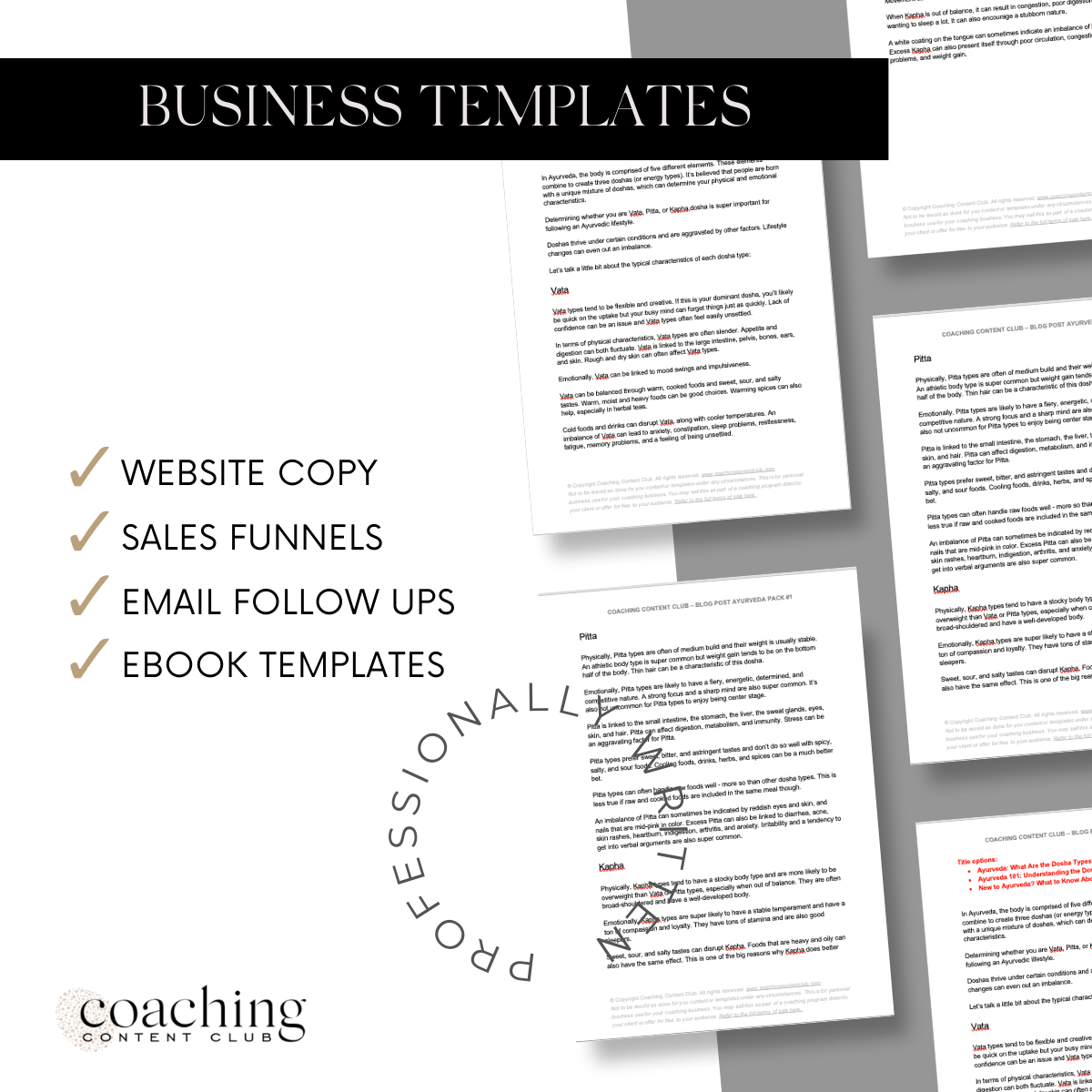 AMP UP THE POWER AND PRESENCE OF YOUR HEALTH COACHING BUSINESS WITHOUT SACRIFICING ANOTHER HOUR TO CREATION!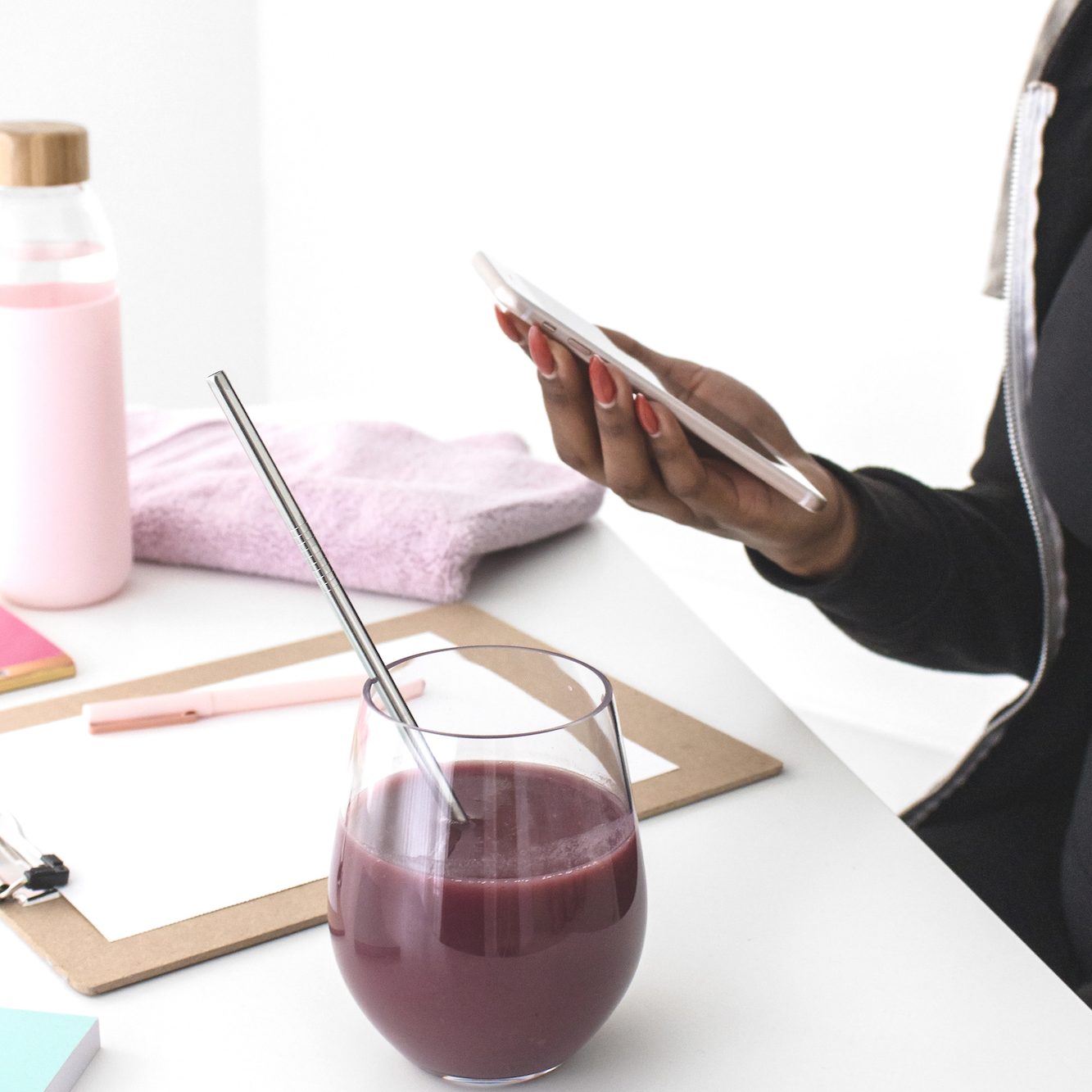 As a coach, it's INTEGRAL to your business to do the social media dance. Which means, if you don't take it seriously and do it well, you don't get clients coming in the door.
It's plain and simple.
Unfortunately, people will look to your social feed and know if you're a pro or if you're only acting like one. So, if your Facebook or Instagram feeds lack that savoir-faire, it impacts your (potential) profits. The same applies to your website and blog. 
but lastly, how can you maximize your time?
So that you are doing the real, meaningful work of impacting people if you're busy doing things that are necessary, but not in your wheelhouse, so to speak?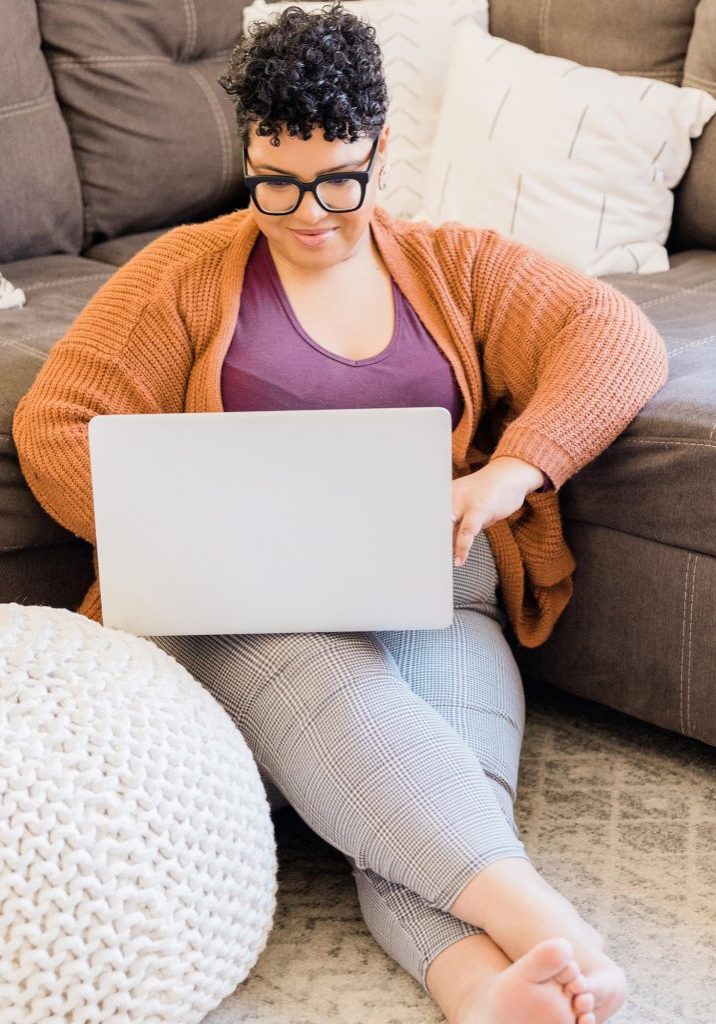 It's easier than you think! If...
+ Clients aren't showing up and you're on the verge of returning to a real J-O-B because you can't get out of the famine rut of running your own health and wellness business
+ The dream of making it as an online coach isn't even close to fruition
+ Your dream business is nowhere near where you thought it would be by now
+ You are tired of crickets on the posts that you agonize over for Facebook or Instagram
in the coaching content club
You get pre-written and pre-designed pieces of content that save you hours and hours of searching, crafting and creating impactful content that makes you look like completely professional in the eyes of your ideal client.
This means, no more
fighting canva
to only end up with a mediocre design that people can tell wasn't made by a high-end designer, taking up too much time. 
Certainly, no more
Copywriters
to charge you hundreds or even thousands of dollars to create blogs, website content and newsletters for you.
Definately, no more
Research Hell
while you try to find credible sources to back up your work online or attempt to craft up the perfect program
Instead, you can publish content that is YOURS and that gets engagement...so no more crickets and so much more love online.
It's time to stand up and be seen like these coaches and wellness warriors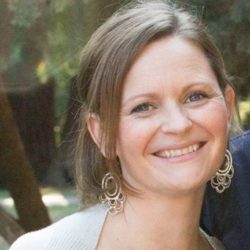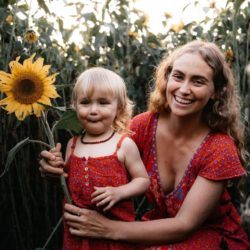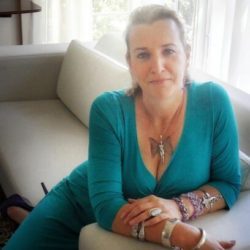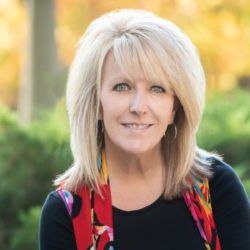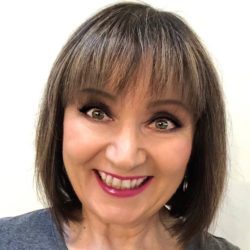 You want to coach.
You don't want to create content.
Now you can!
Coaching Content Club is literally...
Your one-stop shop for your online business needs as a coach in the health, wellness, fitness, business and life arenas.
What's Inside Done For You
Coaching Content Club For Health Coaches
The peace of mind that your completely done-for-you, pick and choose library of content is well researched and beautifully designed. The confidence in the look and feel of a high-brow brand that creates connection and trust for the people who follow your gorgeous social feeds and are thinking of working with you.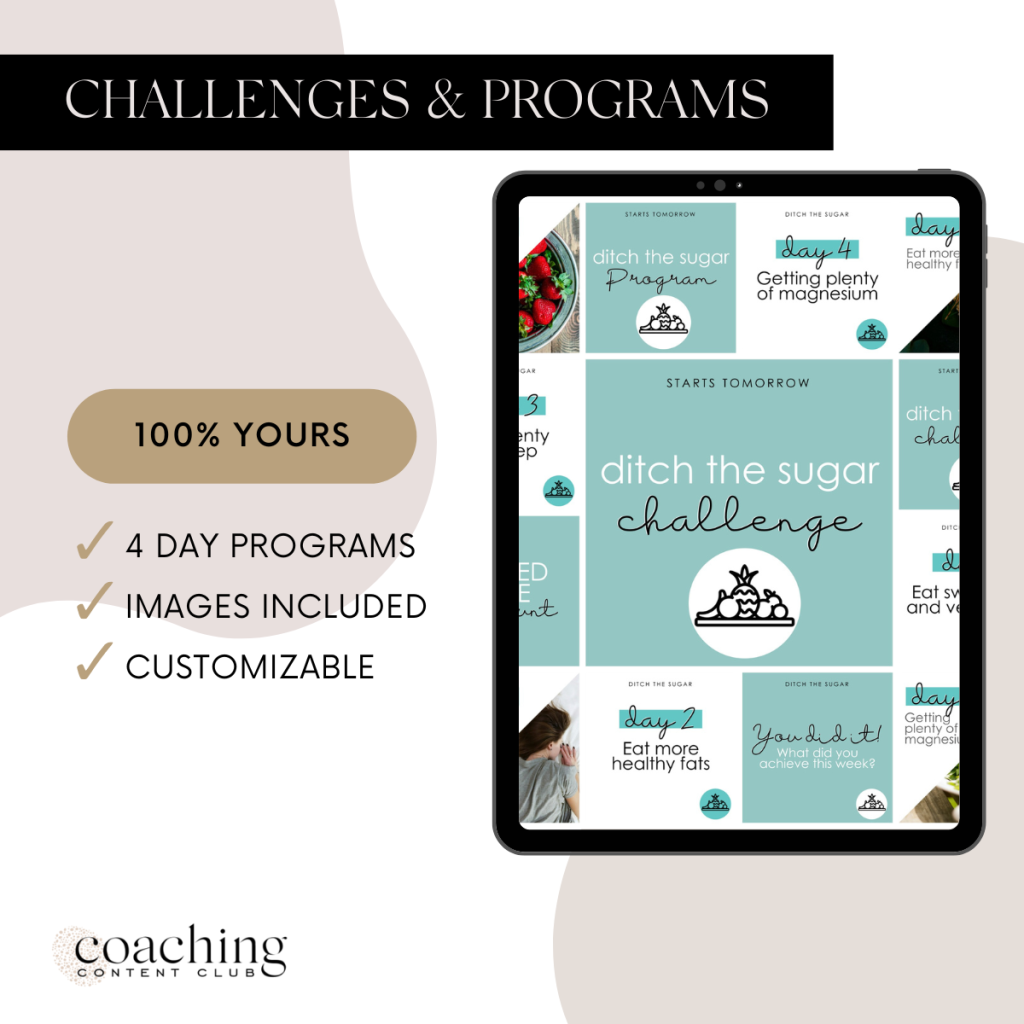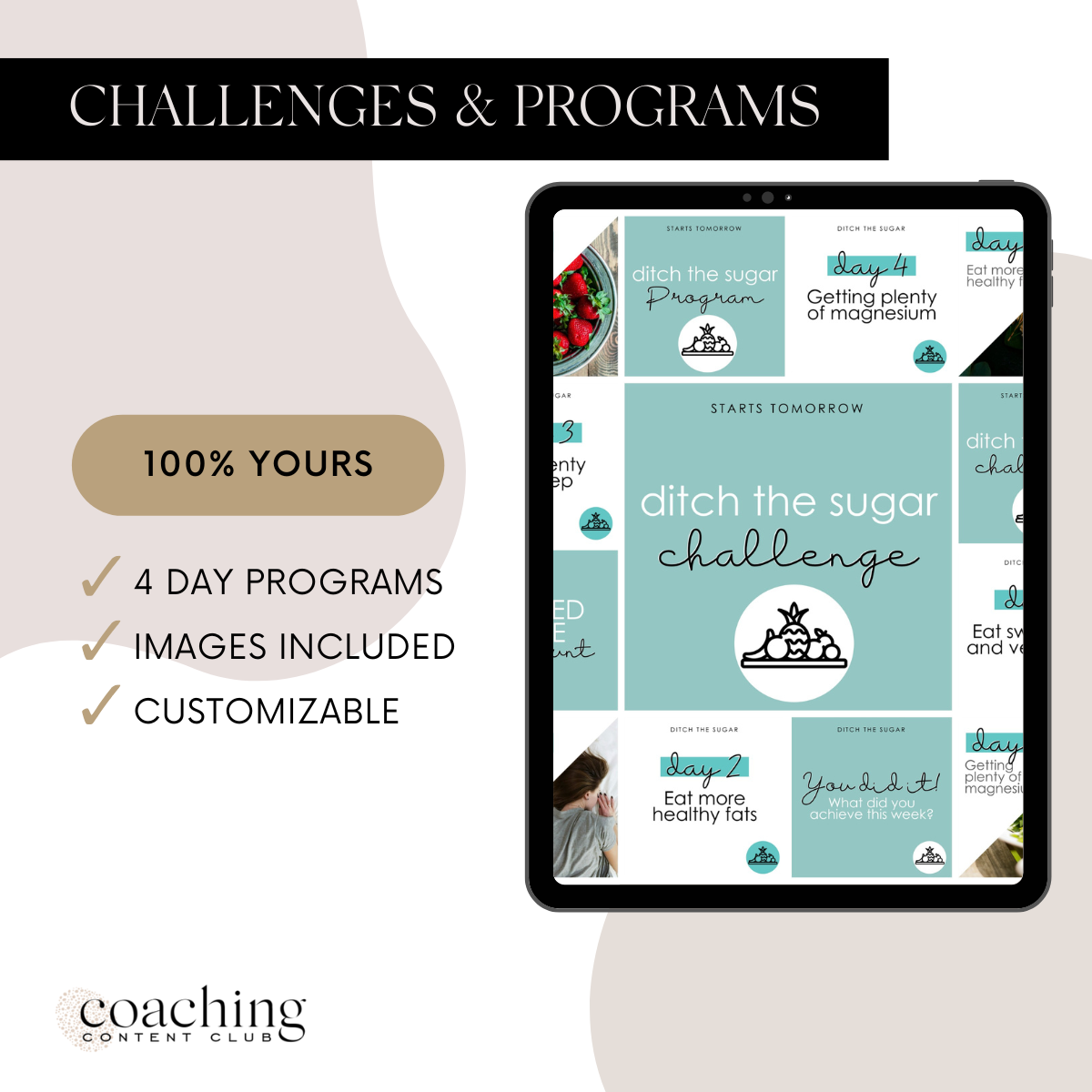 Challenges & Mini Programs
Boost Your Trust
Coaching Content that gives you credibility as a coach to build momentum: All completely editable and re-brandable so that you can build trust or get more clients with a taste of your coaching services. These are ideal for keeping clients happy within a membership program too! 
[Valued at $150+ each, never pay that again!]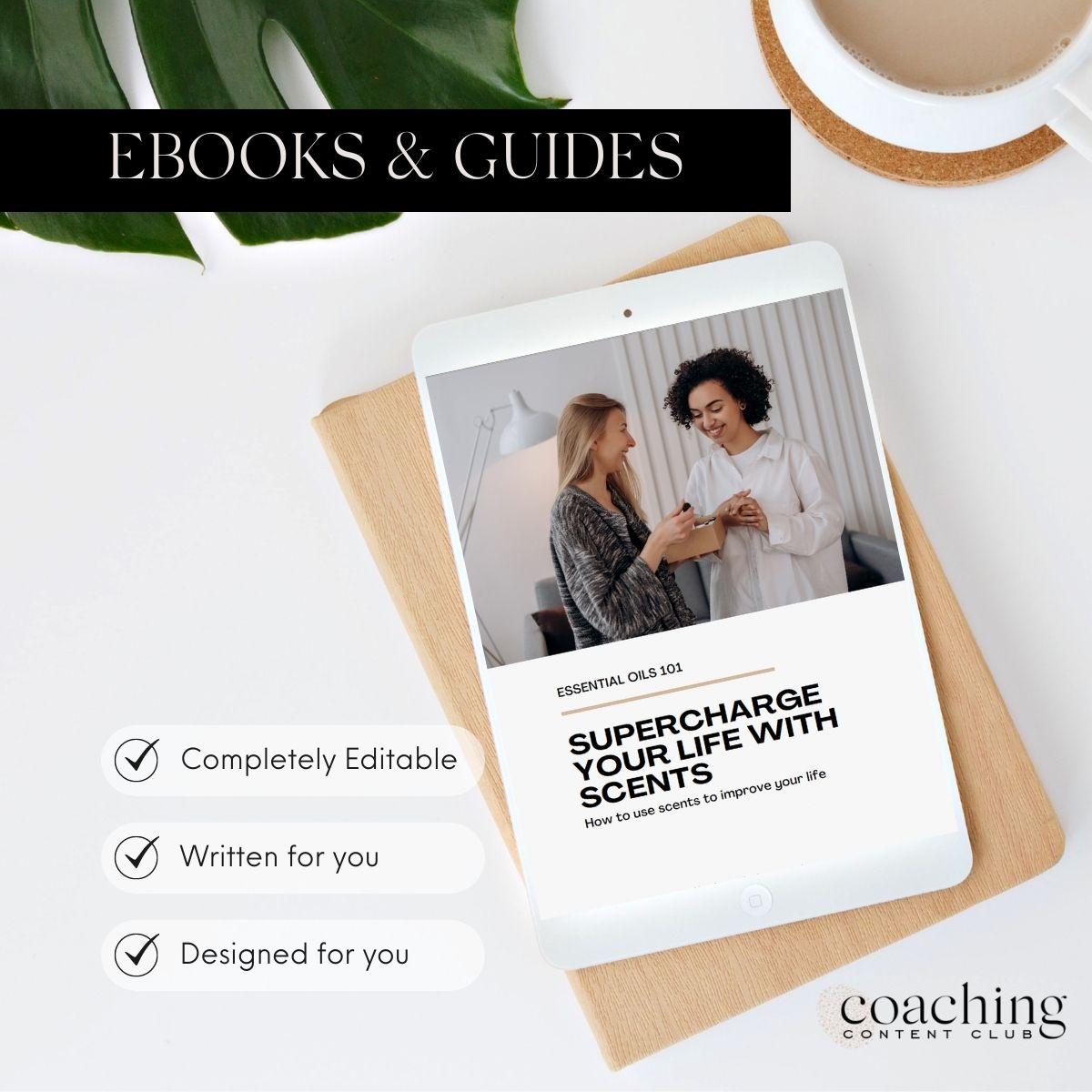 Ebooks, Workbooks &Guides
Build Your List & Authority
Pre-written and pre-designed ebooks, workbooks, guides and lead magnets on a variety of topics that most have to pay hundreds for and are completely editable for you to use to build your email list, bonus or coaching aid for clients.
[Valued at $97+ each, never pay that again!]
Blogs & Articles
That people actually want to read
BLOG POSTS & ARTICLE CONTENT THAT CREATES TRUST AND HELPS SHOW YOU'RE PROFESH: Professionally written by a copywriter that you don't have to invest hundreds or thousands in so you spend time actually coaching, instead of researching, writing, editing, and wondering if anyone is even going to read it.
[Valued at $200+ each, never pay that again!]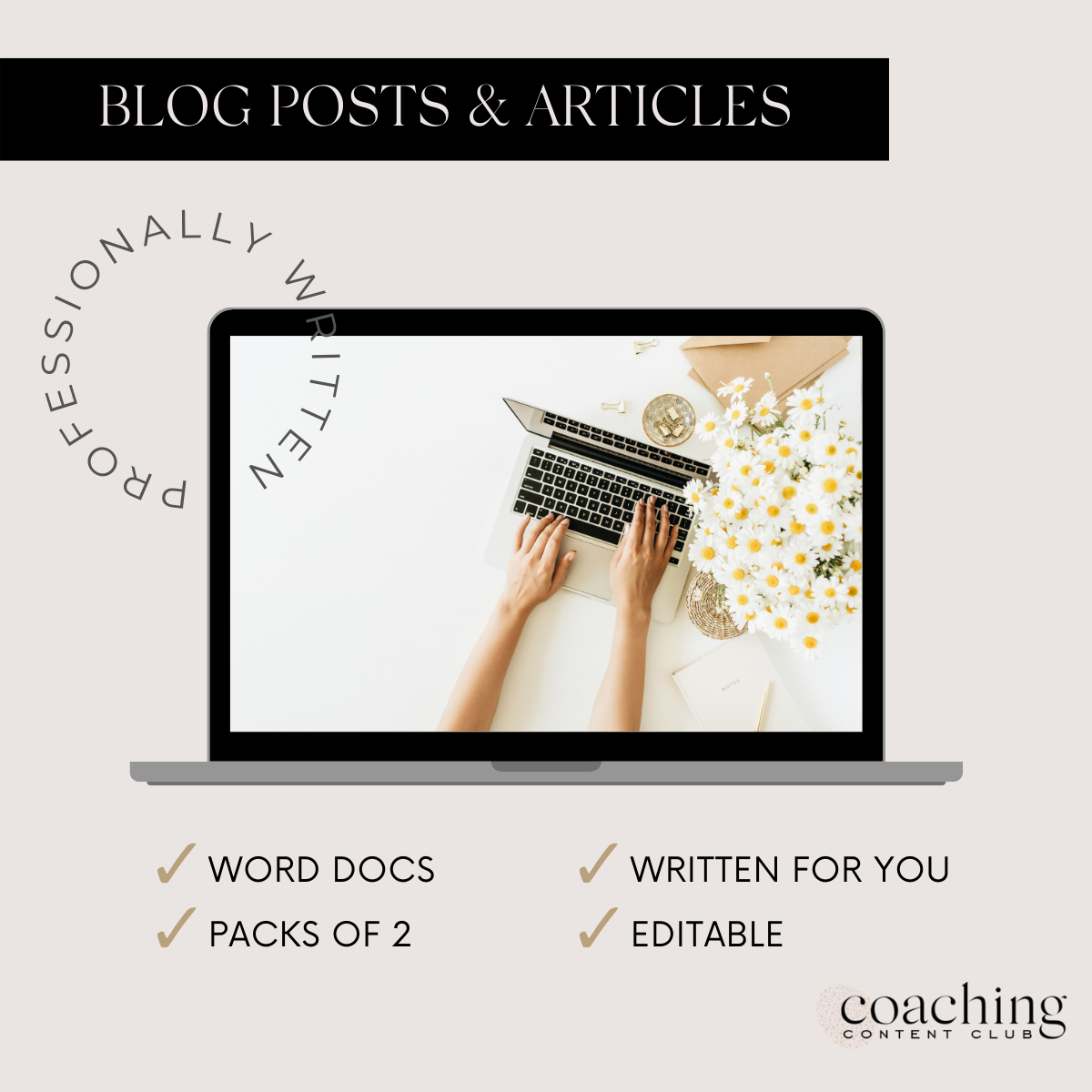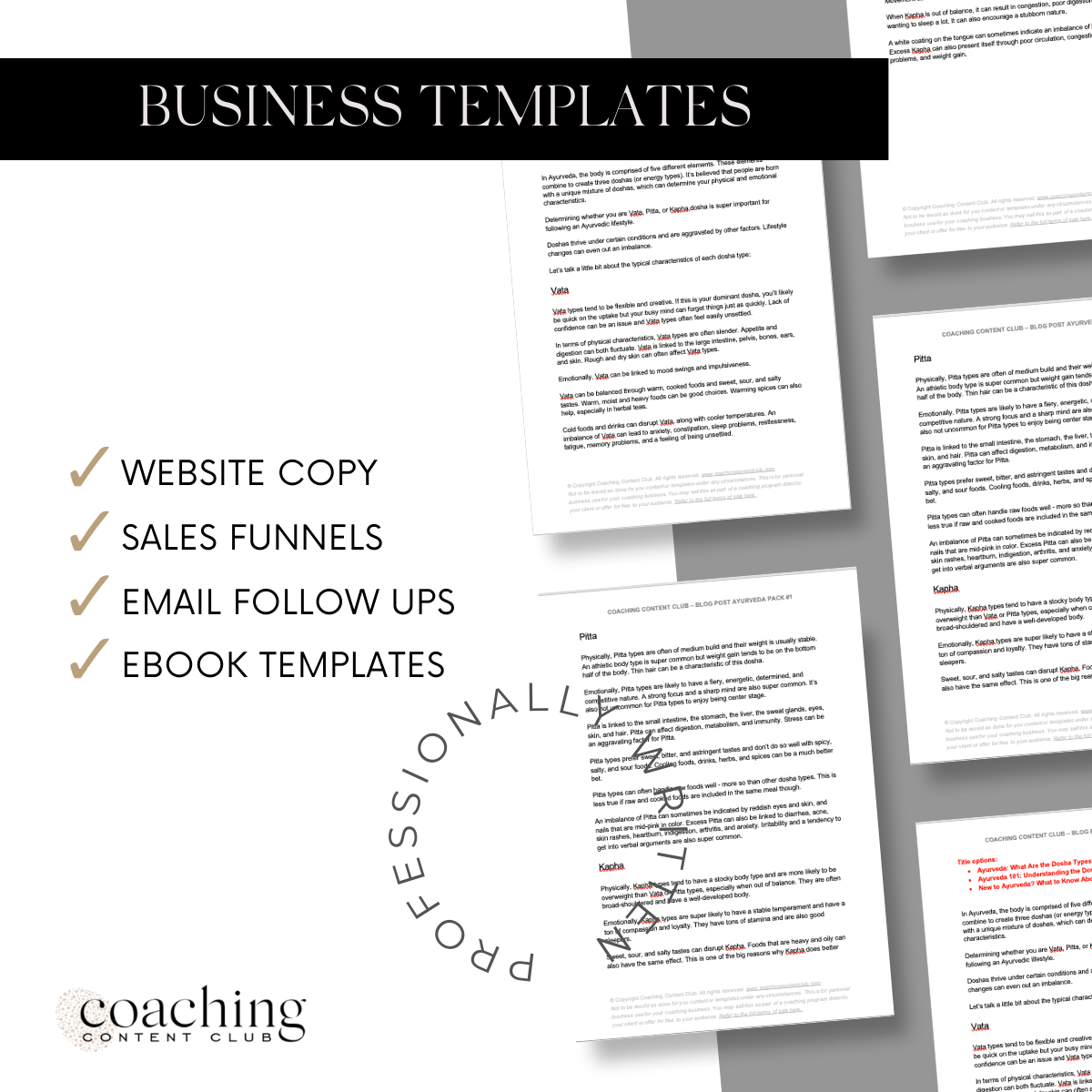 Business Templates
Take the guesswork out!
DONE-FOR-YOU TEMPLATES that remove doubt and fear: Access to pre-written sales funnel templates, email follow-up sequences, ebook templates, handouts, website copy and more so that you can run an efficient coaching business that looks you had a designer and a copywriter write it all for you!
[Valued at $197+ each, never pay that again!]
Newsletters & Handouts
full of useful info
NEWSLETTERS AND HANDOUTS CONTENT THAT BOOSTS YOUR STREET CRED WHEN IT COMES TO USEFUL INFO: Professionally written newsletters and beautifully designed Canva template handouts that won't break the bank, but will boost your credibility in an instant.
[Valued at $180+ each, never pay that again!]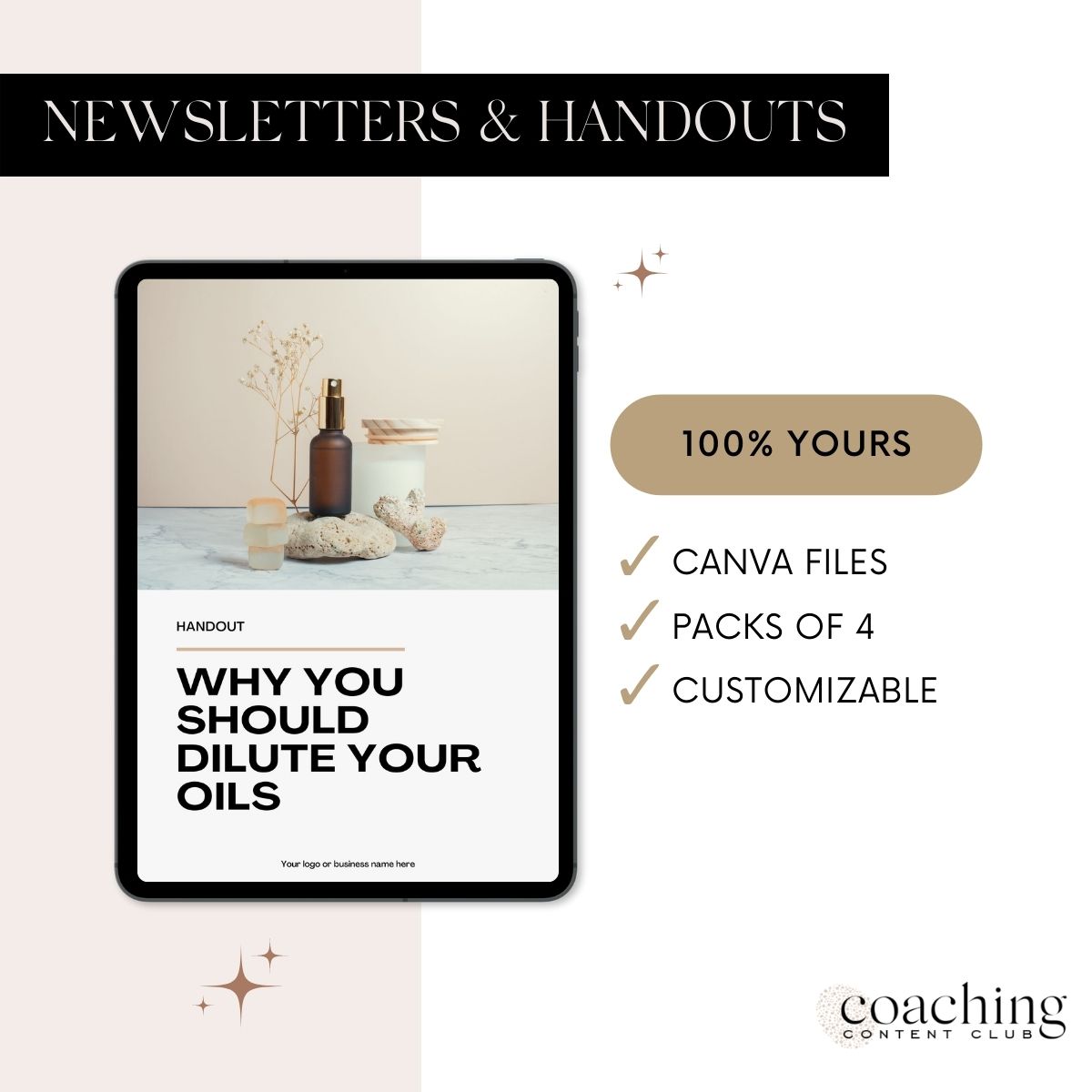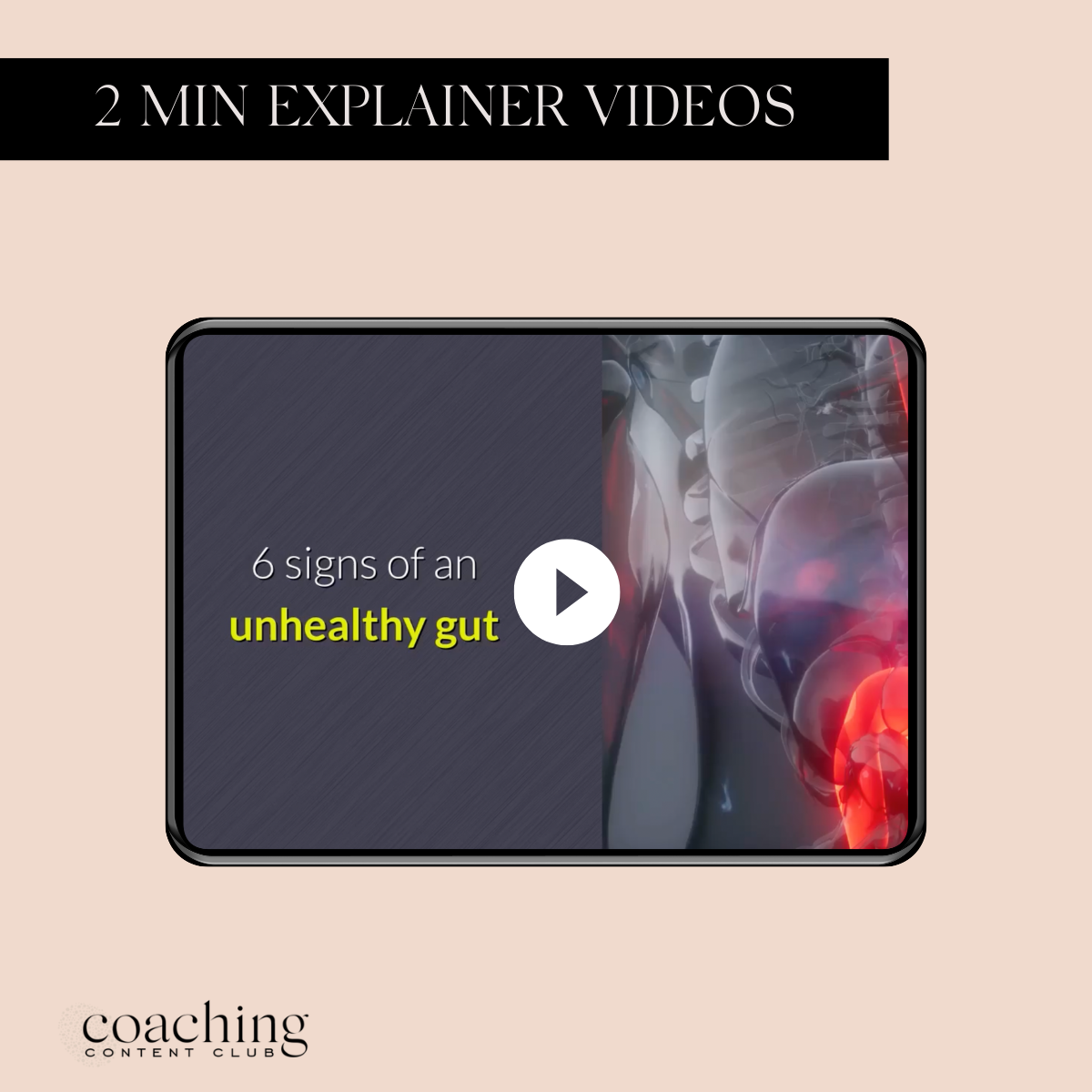 Explainer Videos
boost your credibility online
BECAUSE VIDEO CONTENT IS KING, YOU NEED COACHING VIDEO CONTENT: Each video explainer has music and text to explain a topic to your audience and motivate them for positive change. Each video is provided in mp4 format and is between 1:30 and 2:30 in length. The perfect time to explain healthy concepts!
[Valued at $97+ each, never pay that again!]
PLUS:
Email Templates
Sales Funnel Templates
Recipes Content
Client Onboarding Materials
Infographics
and SO MUCH MORE!
VIDEO TESTIMONIALS OF COACHES
WHO LOVE OUR DONE FOR YOU CONTENT
In case you are skeptical and still on the fence because it seems way too good to be true, listen to health coaches already using Content Club and making an impact!
Transform your Health Coaching Business!
WE GIVE YOU THE CONTENT YOU WANT FOR THE CLIENT YOU NEED
Simply log in, download your content choices and either use immediately as is or edit the designed content to match your brand by changing fonts, colors and adding your logo. The content is created in a way that can be used straight "out of the box" or tweaked until your heart's content to make it more unique to you.
Types of content available:
Menopause
Food & Nutrition
Cravings, Emotional Eating
Gut Health
Chronic Illness & Autoimmune Disease
So much more...
Types of content available:
Body Positive
Mindset
Self Love & Care
Life and Direction
And so much more...
Types of content available:
Yoga
Personal Training
Motivational
Pilates
And more...
Types of content available:
Essential Oils
Beauty & Skincare
Toxins & Detoxing
Spirituality
And so much more...
Here's what our members have said about being inside Content Club for coaches
"Content Club makes engaging with my group so
foolproof
and with minimal branding or customization.
The best money I have ever spent. Thank you Kylie and team"
CHENICKA
"I love the quality and variety of images and quotes for the social media posts as well as the challenge images. The Online Content Marketing Planner is a huge bonus! This training and tool will save me hours."
CHERYL
"Kylie, You give me more quality of life as your product is superior and ready to insert! Such a quality product, I know it's awesome as soon as it hits my hands. Thank you!"
BRENDA T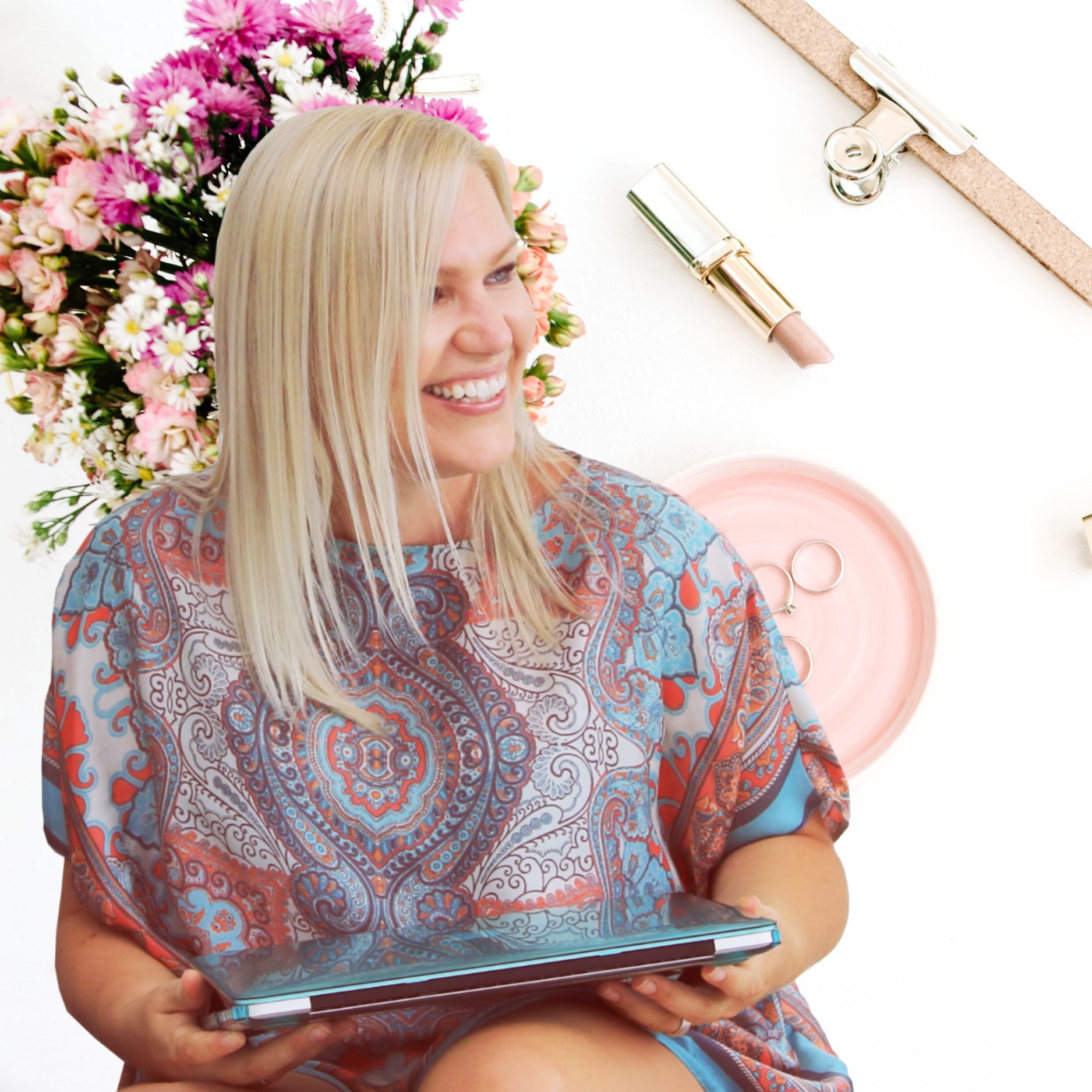 Hi! I'm Kylie Malcolm.
The fairy godmother you've been looking for...and that's not self-proclaimed.
Business owners I work with and members of the Coaching Content Club are in love with their lives and their businesses because they no longer have to sweat drops of blood trying to create mediocre content that doesn't help them grow...thanks to my support and love of content creation.
While I don't turn pumpkins into coaches, I do turn frustrated, confused and overwhelmed coaches into successful, motivated and productive professionals who not only re-ignite their passion for coaching but also, make money while doing so.
My mission is to bridge the narrowing gap for coaches who are trying to build their business online, make money sharing their passion AND save time while doing it.
I became a Certified Health Coach 10 years ago and have been helping thousands of coaches ever since with website design and coaching content.
This is the Ultimate Done-For-You Content Library for Health, Fitness, Wellness & Life Coaches
You now have permission to devote the time you need to your clients and perfecting your craft.
Because THAT'S how you become the BEST so you can finally earn what you're worth. SCALING happens when you free yourself up to do the things that ONLY you can do in your business.
Total Value inside is over $30K!

Don't pay $4997
Payments & Pricing

All prices are in USD. We have helped 5000+ coaches globally with our content club content and charge only in USD using Stripe payment processor.

The Entire Library is yours

Access the entire content library, download your content each week without time limits or download credit limits. 

This offer won't last

This 98% off price won't last much longer. We will be going back to full prices very soon, and I'm not exactly sure when... so make sure you order now, so you can take advantage of the 98% discount off the ALL ACCESS PASS. That's the equivalent of over 99% off RRP of the total value of downloads worth over $30K inside!

Our Guarantee

Due to the digital nature of the content we do not offer refunds. Please note that the FULL content library is accessible publicly so you can see what content is inside, so if you aren't 100% sure you want this, please do not purchase. We are sure you will love all the content inside and given the substantial discount this is an offer that is non refundable. You agree to these terms upon purchase. 
The Coaching Content Club Library
Here's the exact content library you get access to.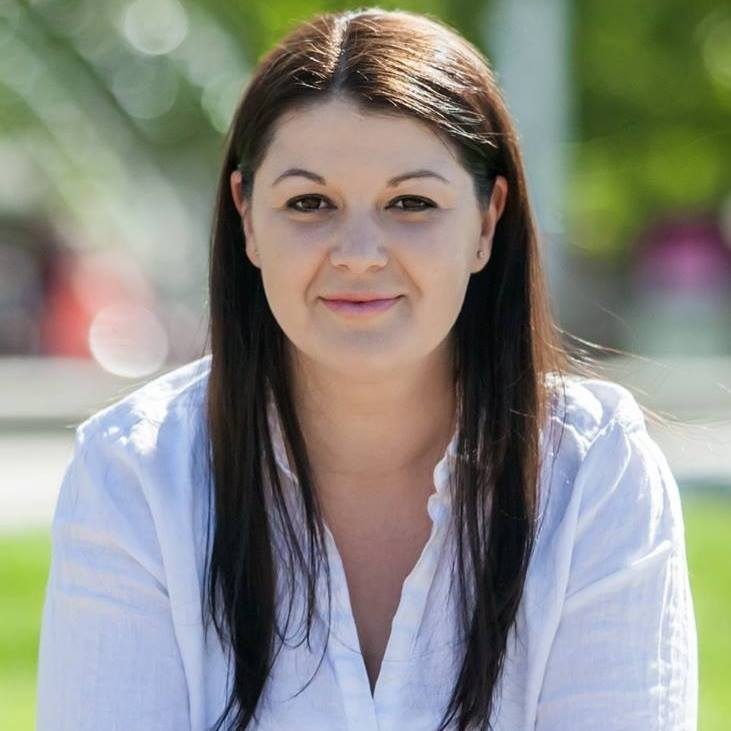 LOVE FOR CONTENT CLUB
"I love love love that the material is on point with the unique needs and challenges of what I need. Plus, I don't have to spend hours revising the material itself. Such a relief! Plus the design is gorgeous. Kylie isn't kidding when she said it's a whole month worth of content. She has my blog, Facebook page, Facebook group and even suggested a neat way to use the content to build my list, which was completely unexpected. I'm over the moon excited!"
ANNA-MARIA
Baby and Kids Holistic Nutritionist & Picky Eating Coach
© Copyright Kylie Malcolm. All rights reserved. Coaching Content Club is a sister business to Template Websites.