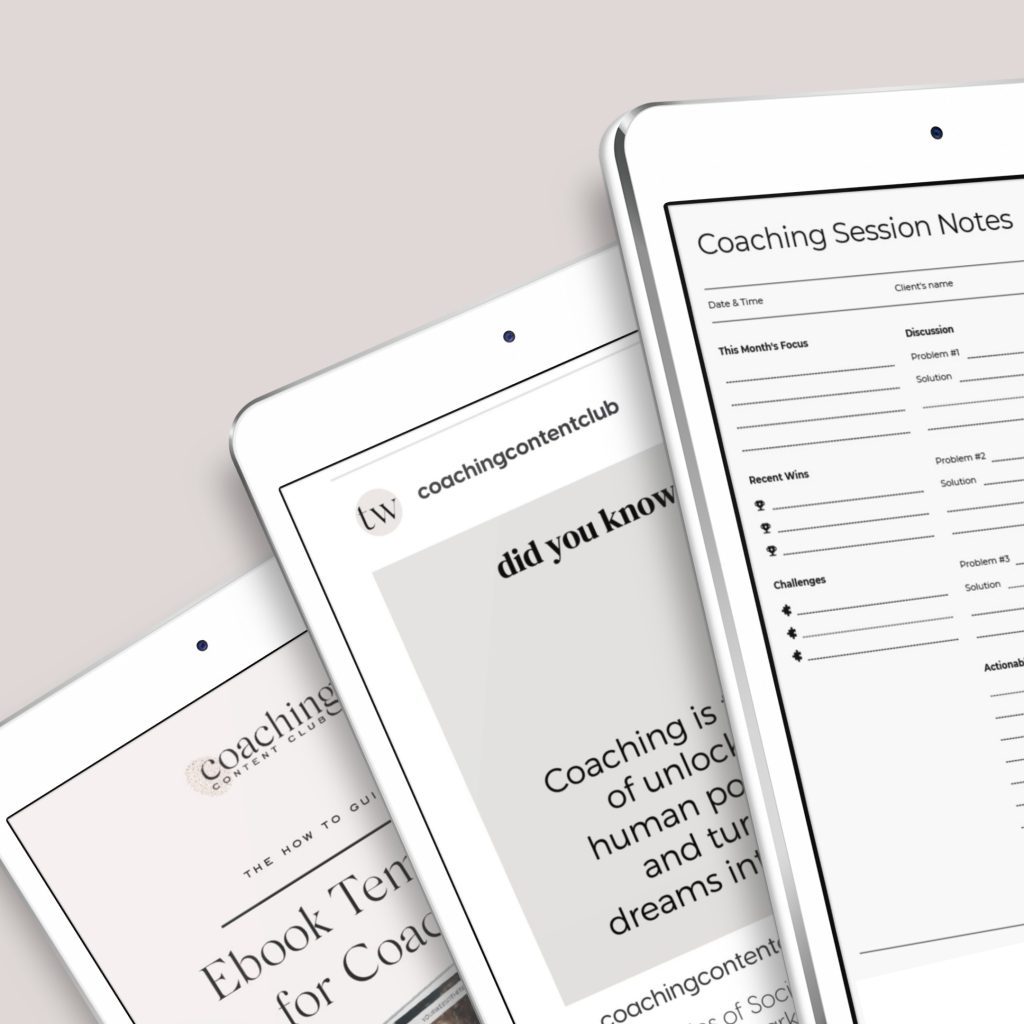 Woohoo! You snapped this up! Please check your email...
We've sent you an email with all the juicy download instructions, so be sure to check your junk or spam folders in case it landed there by mistake…
If you have any questions or issues, please reach out to us at hello@coachingcontentclub.com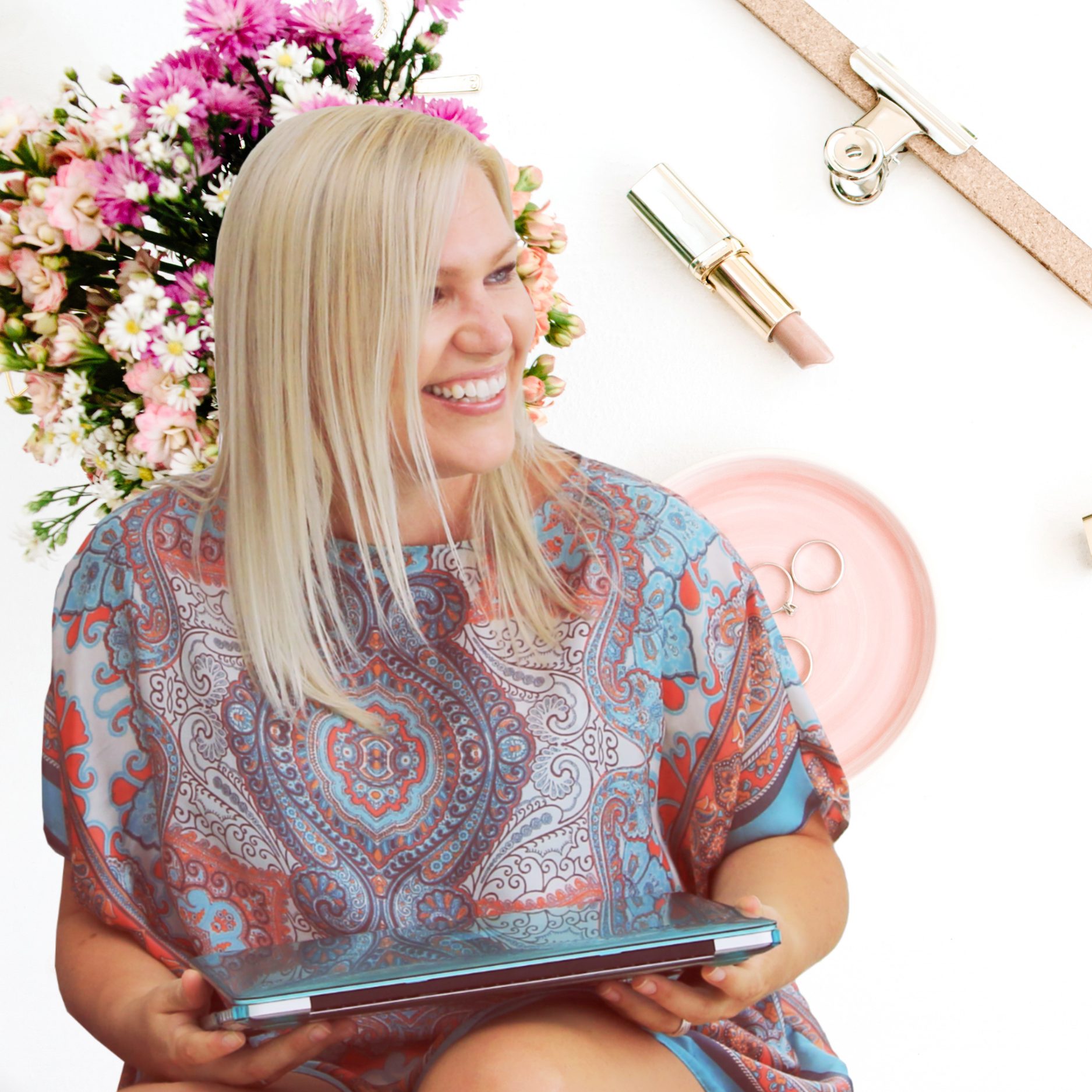 Your FREE Content Pack Is Brought To You By…
Coaching Content Club By Kylie Malcolm, THE Leading Done-For-You Content Creation Collection
Kylie's years of experience in the health and coaching industries inspired her to create a resource that would actually help coaches grow by taking the most challenging part of running a coaching business and doing it FOR them.
She's a Certified Health Coach, Advanced Reiki Master Teacher, Certified Sound Bowl Healer, Meditation and Breathwork Teacher, Online Business Strategist, and Website Designer.
Download Your 3 High-Quality MUST-HAVE Coaching Business Templates Right Now…for FREE