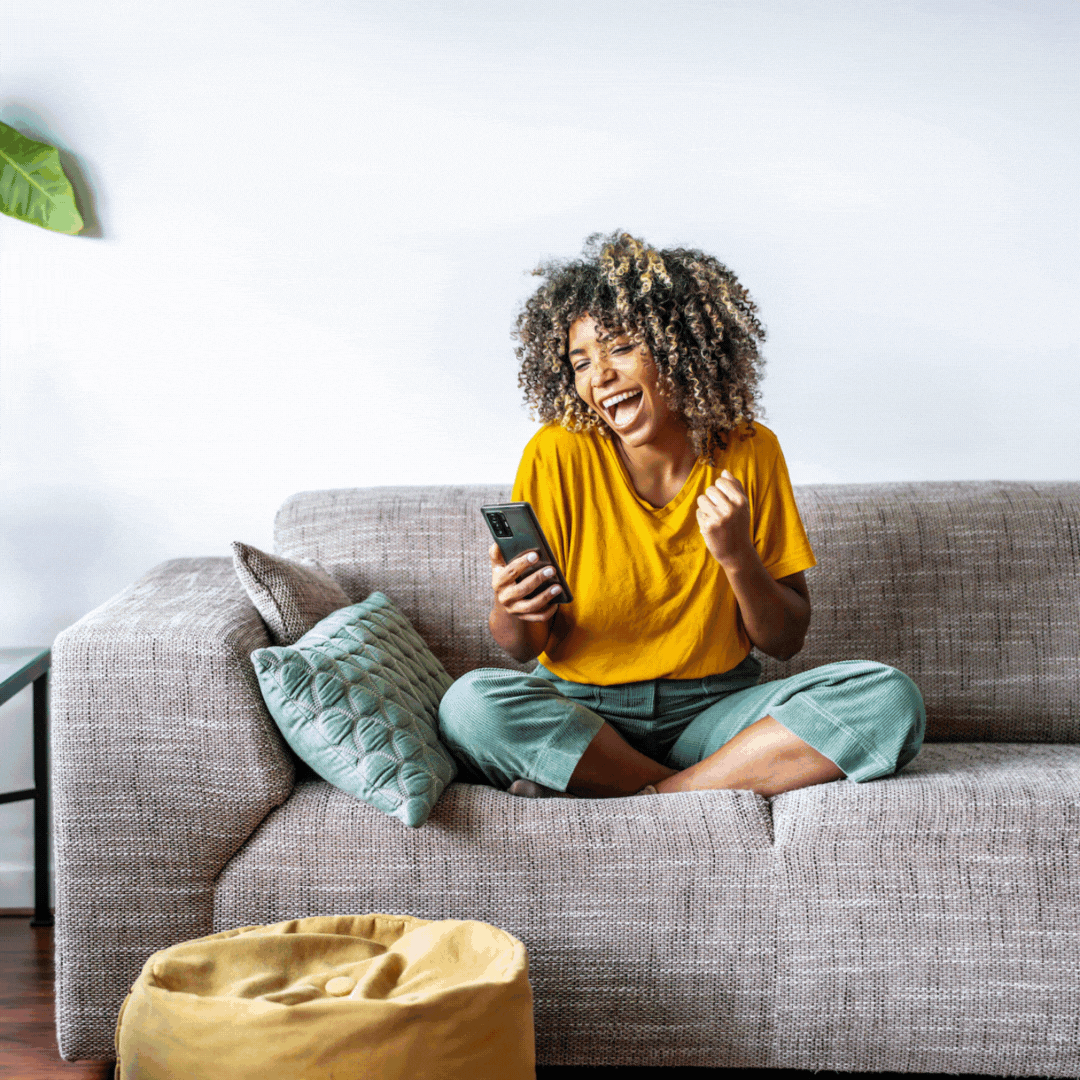 Have Scroll-Stopping Content For Your Coaching Business…
In Just A Few Minutes A Month
No more spending 8-10 hours a week creating client-attracting content…
Because now you can have engaging content done for you!
No contracts. Cancel anytime.
Access an entire library of content that is backed by research, written by humans, designed by professionals…and proven to save time for coaches (new or seasoned!)
SAVE HOURS Each Week With Done-For-You Content Like…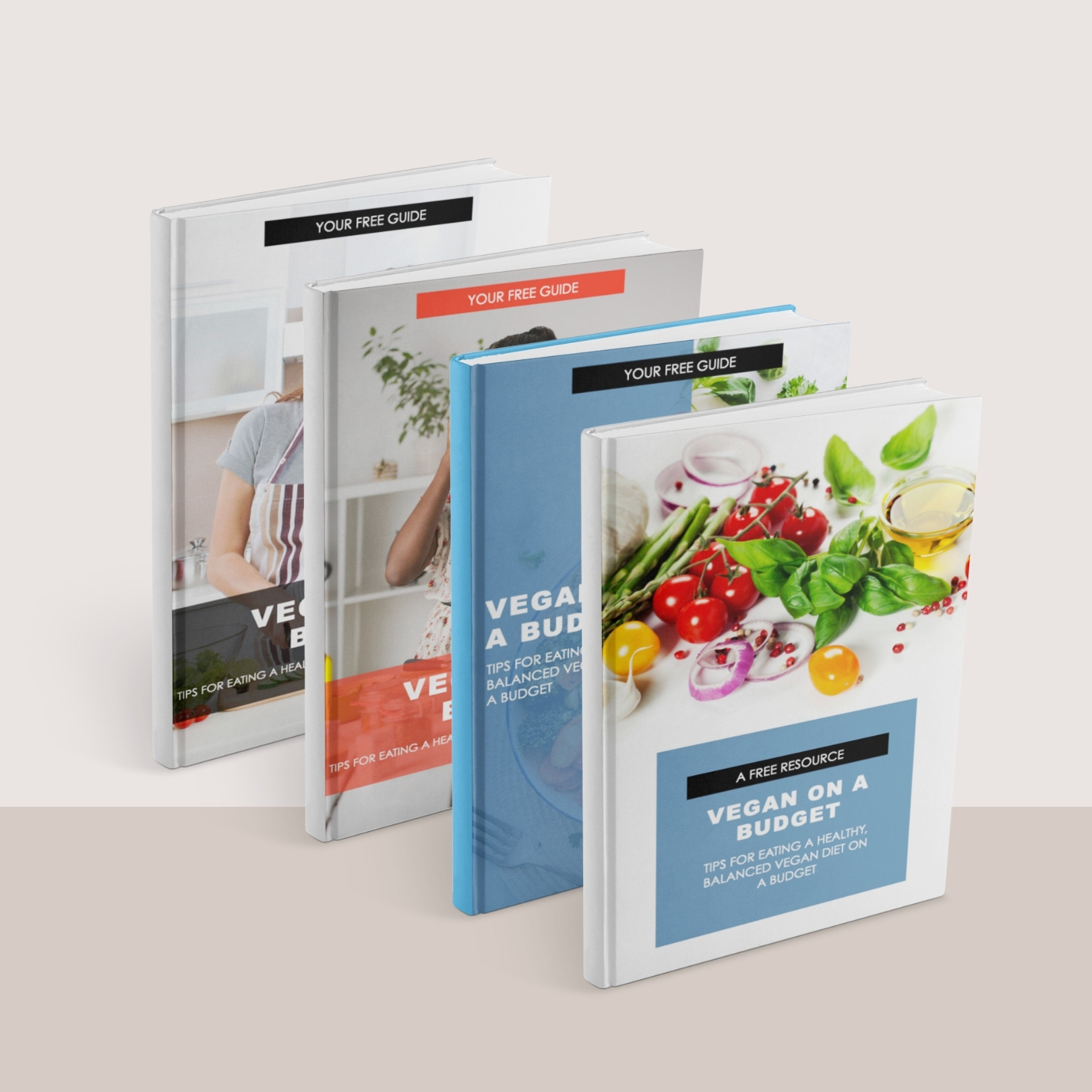 You know you need blogs, newsletters, social posts, and all the content for everything!
But the thought of doing all that creation on your own is enough to send you doom-scrolling, instead of actually doing the work.
That's why we built…
Coaching Content Club
Now you can finally sleep better at night knowing you'll have content you can rely on, without spending your life doing tons of research, writing, and creation, on your own.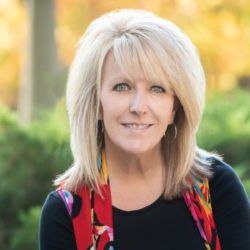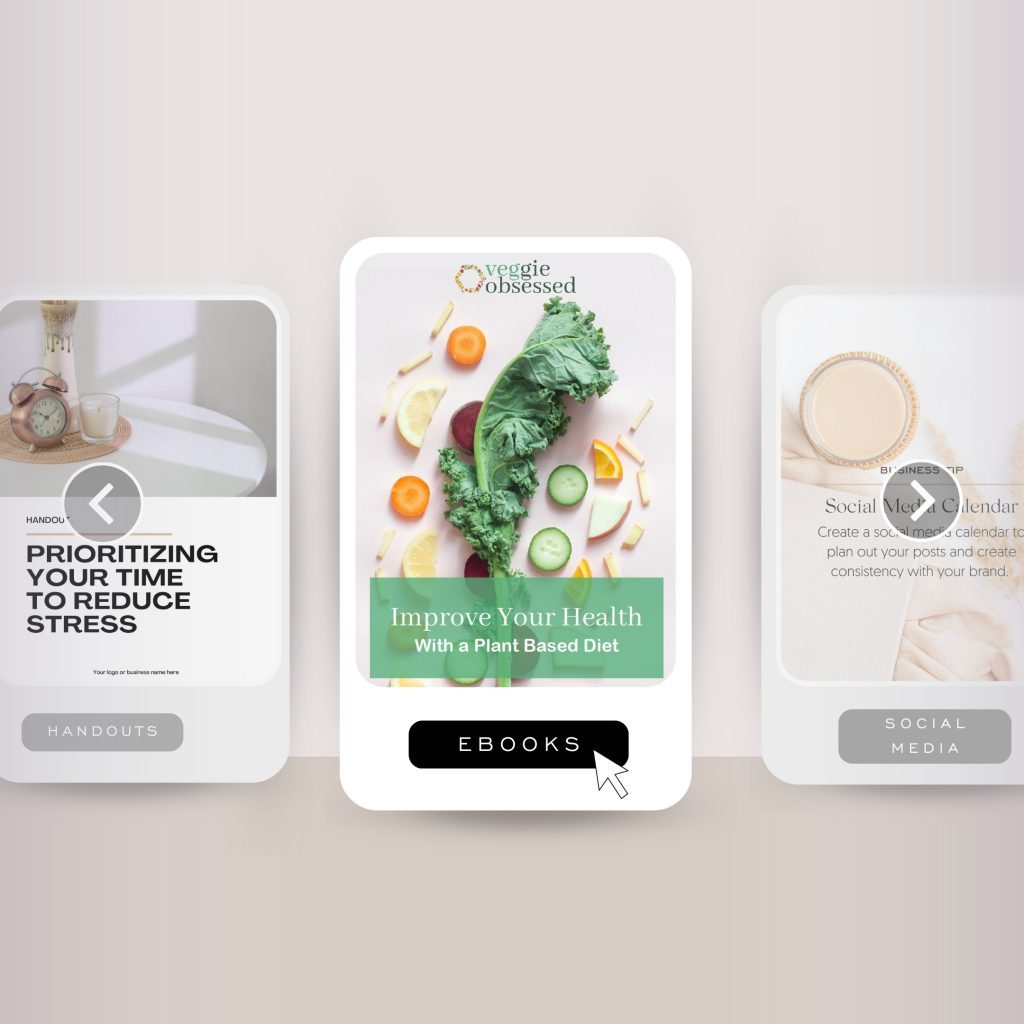 Coaching Content Club
is a monthly subscription that gives you access to a massive content pack library of copy and content that you need as a coach to attract the clients you want to work with.
All You Have To Do Is…
Put Your Brand Touch On It
Et Violà!
You have UNIQUE & POWERFUL CONTENT to help you stand out, be seen as an influencer, and sign the clients you love working with…
Without spending 17807 hours up to your eyeballs in research and 983662 hours trying to put it all into a creative design that shows off your expertise.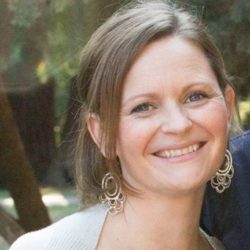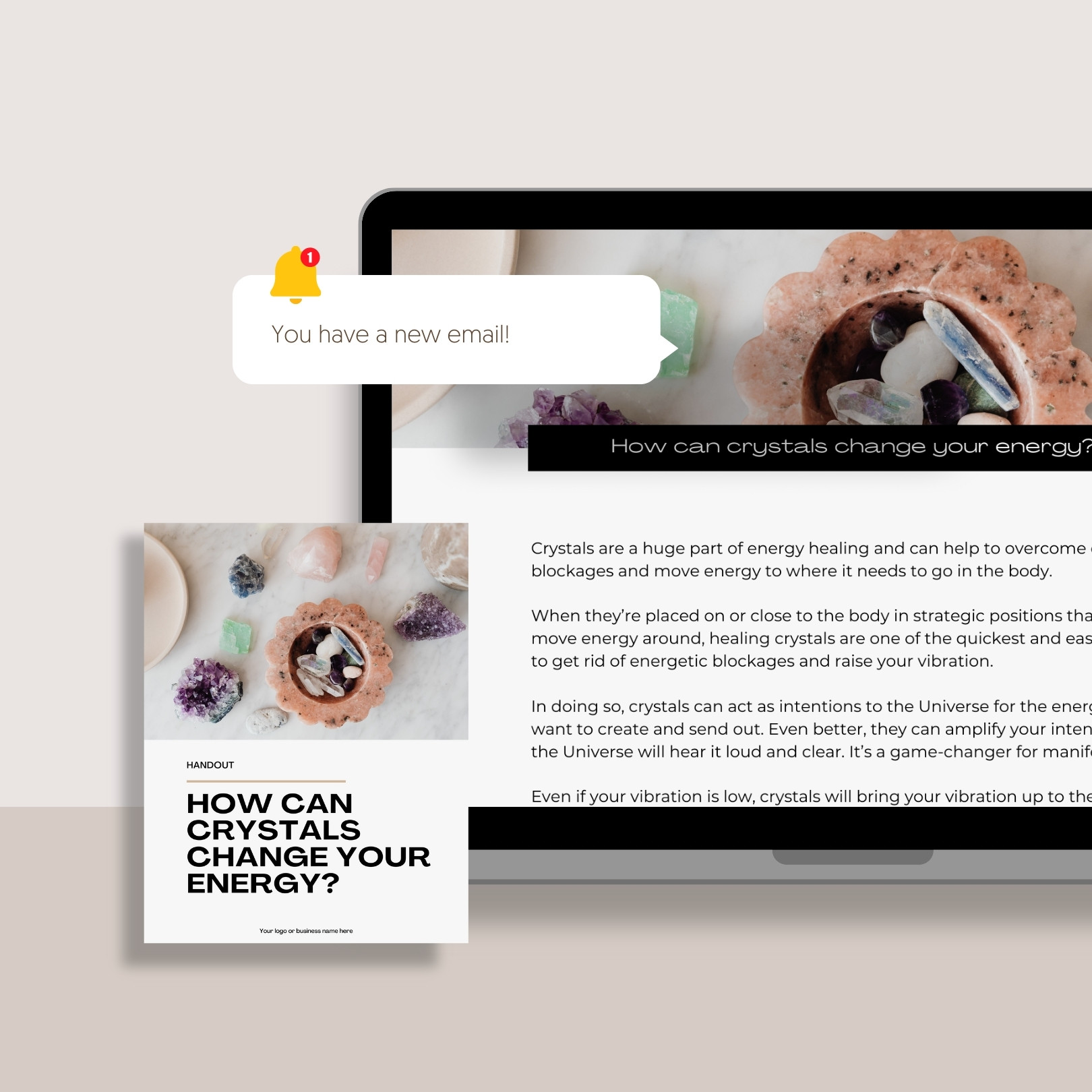 Newsletters
Sending out entertaining and educational newsletters and handouts each week keeps you top of mind. So we craft content your readers will LOVE to read and take action on.
(Valued at $180+)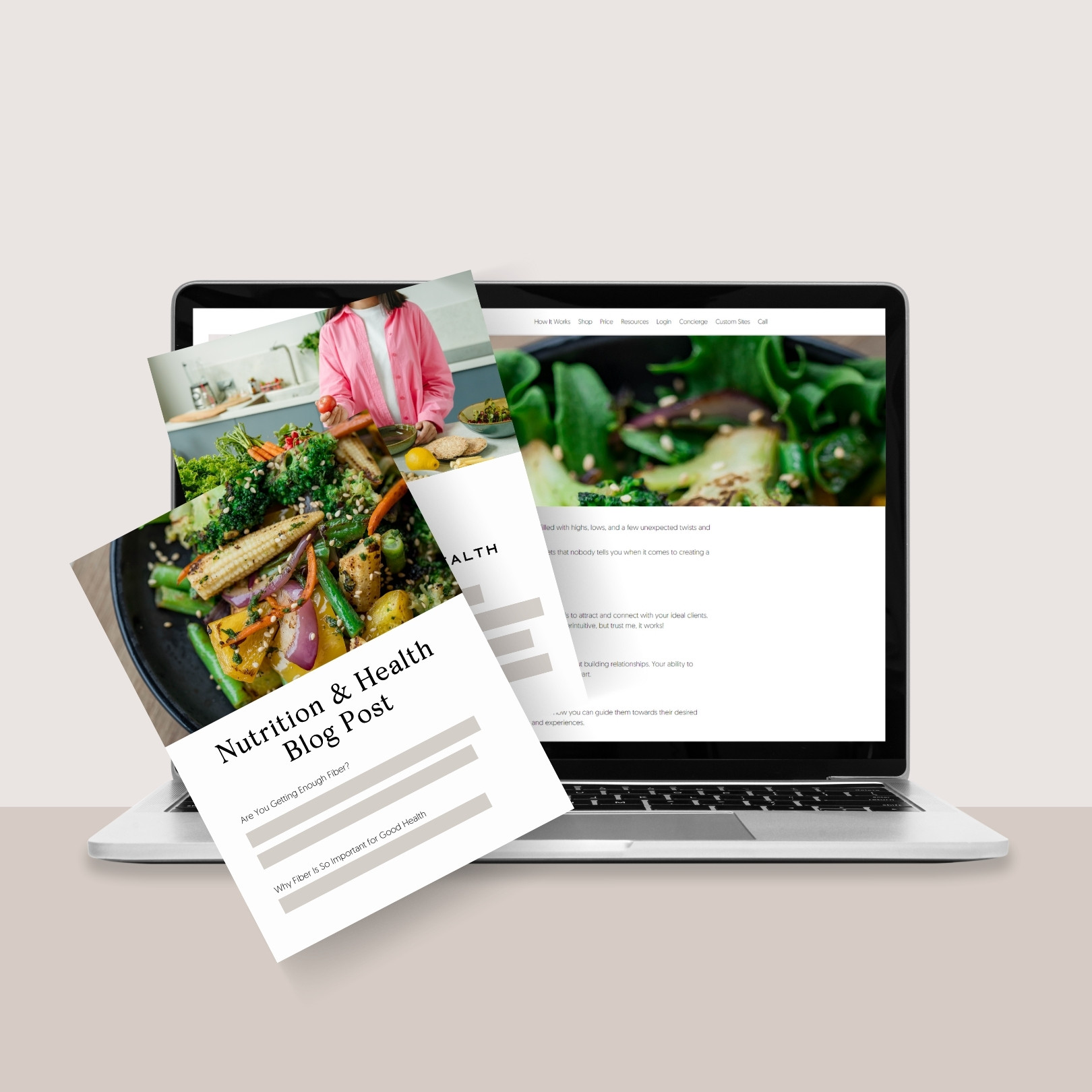 Blogs
Articles are a massive way to showcase your expertise. That's why we put everything we have into creating well-researched content that illustrates your authority.
(Valued at $200+)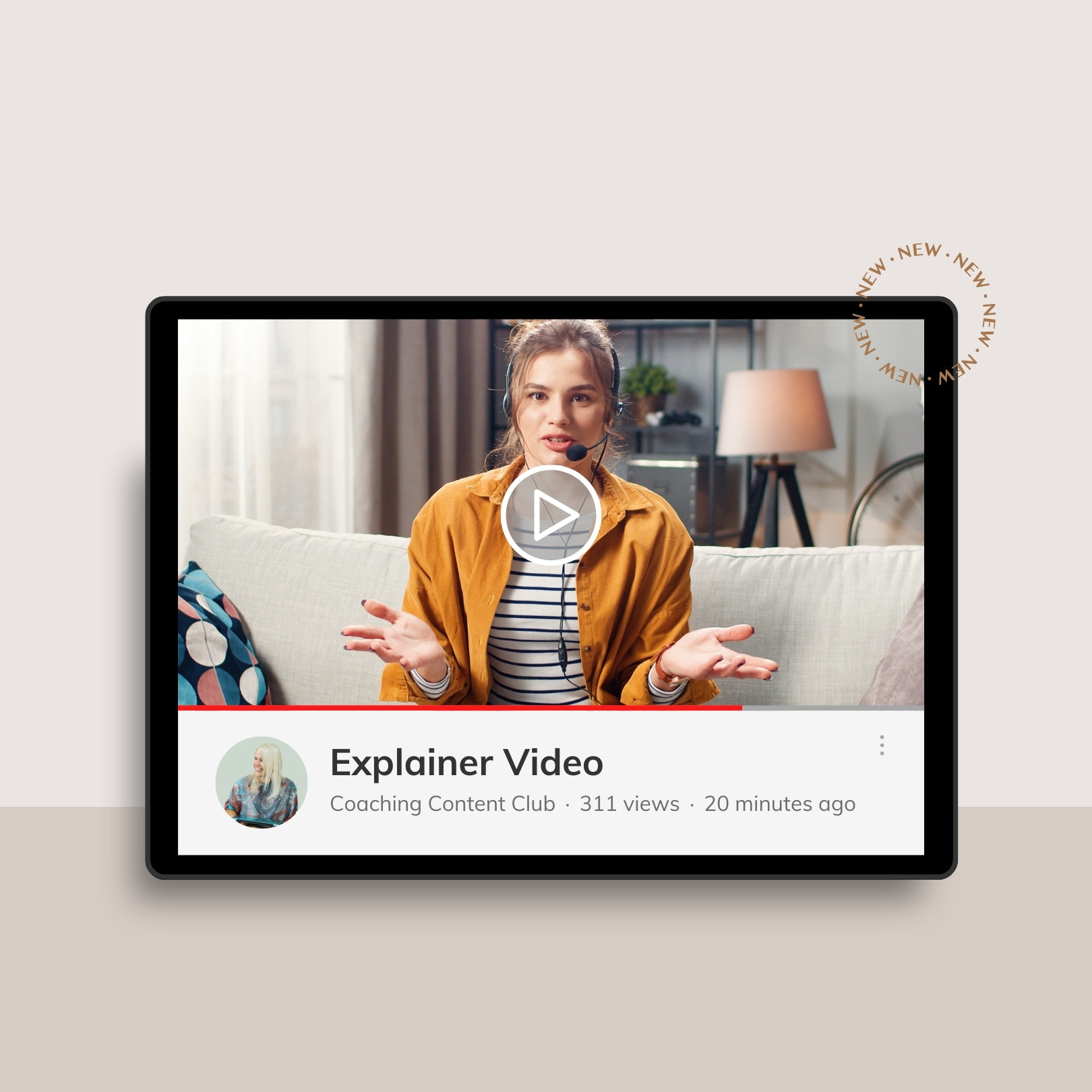 Explainer Videos
With the social outlets prioritizing video, we offer 1:30 - 2:30 mp4 format videos to help you shine as an expert, get seen on social, and engage viewers who will see that you are the real deal in your niche.
(Valued at $97+)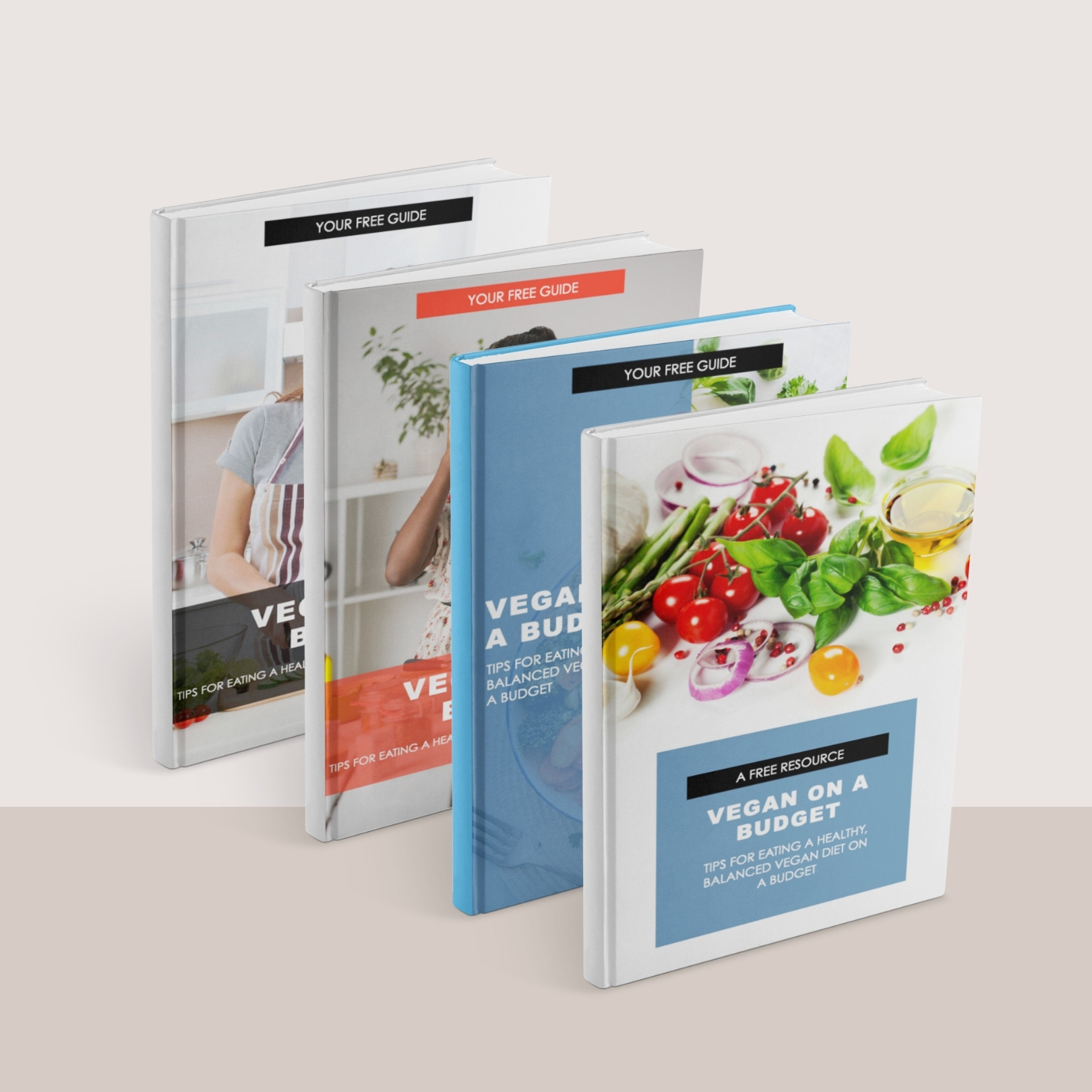 Ebooks
Beautifully designed ebooks, workbooks, journals and guides come with well-researched content that will help you show off what you know, build the trust you need, and attract more of the people you want to work with to your business.
(Valued at $157+ each)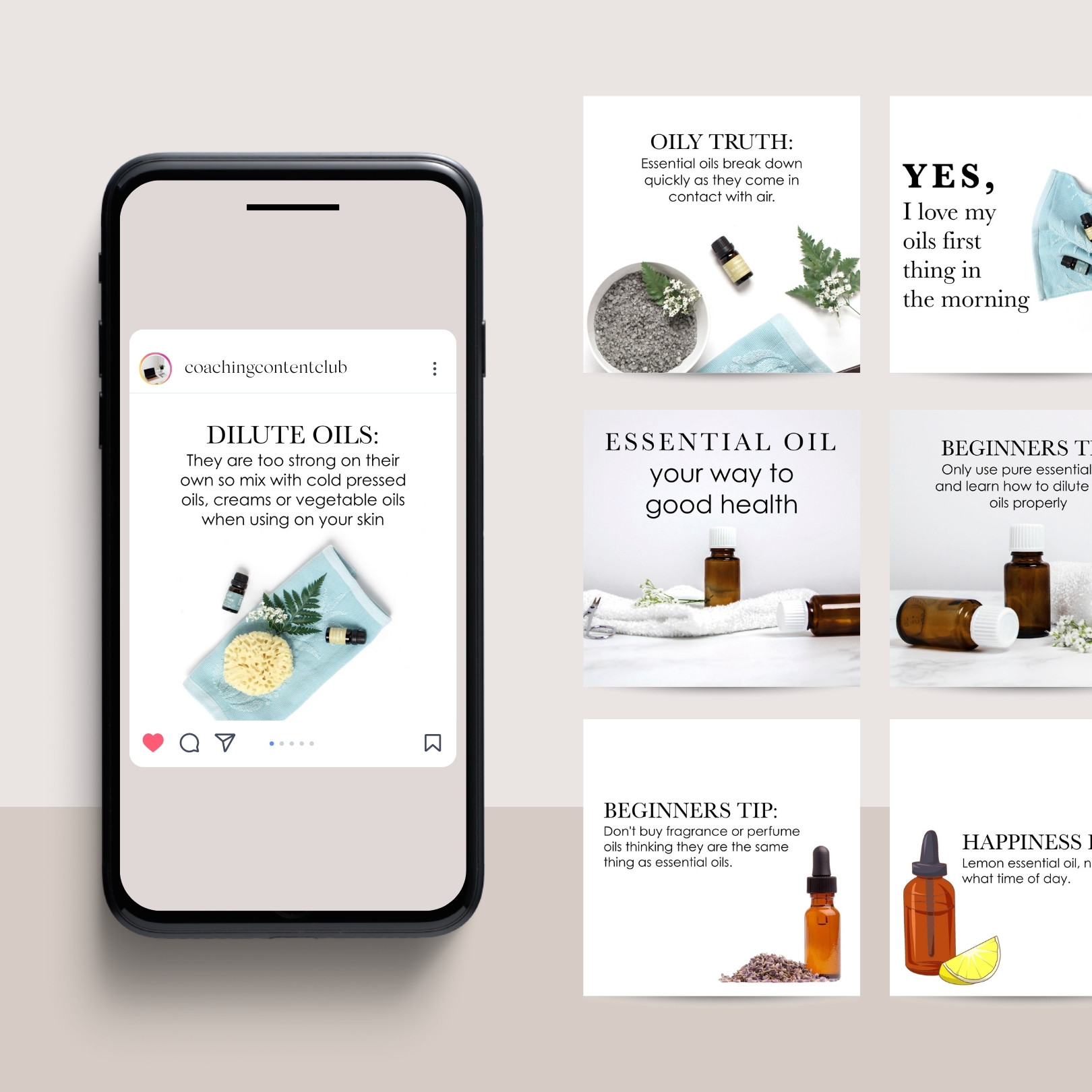 Social Content
With our high-quality graphics & quotes, you'll have everything you need to publish daily authority content on all your social media channels, as well as in groups to help your ideal clients find you.
(Valued at $97+)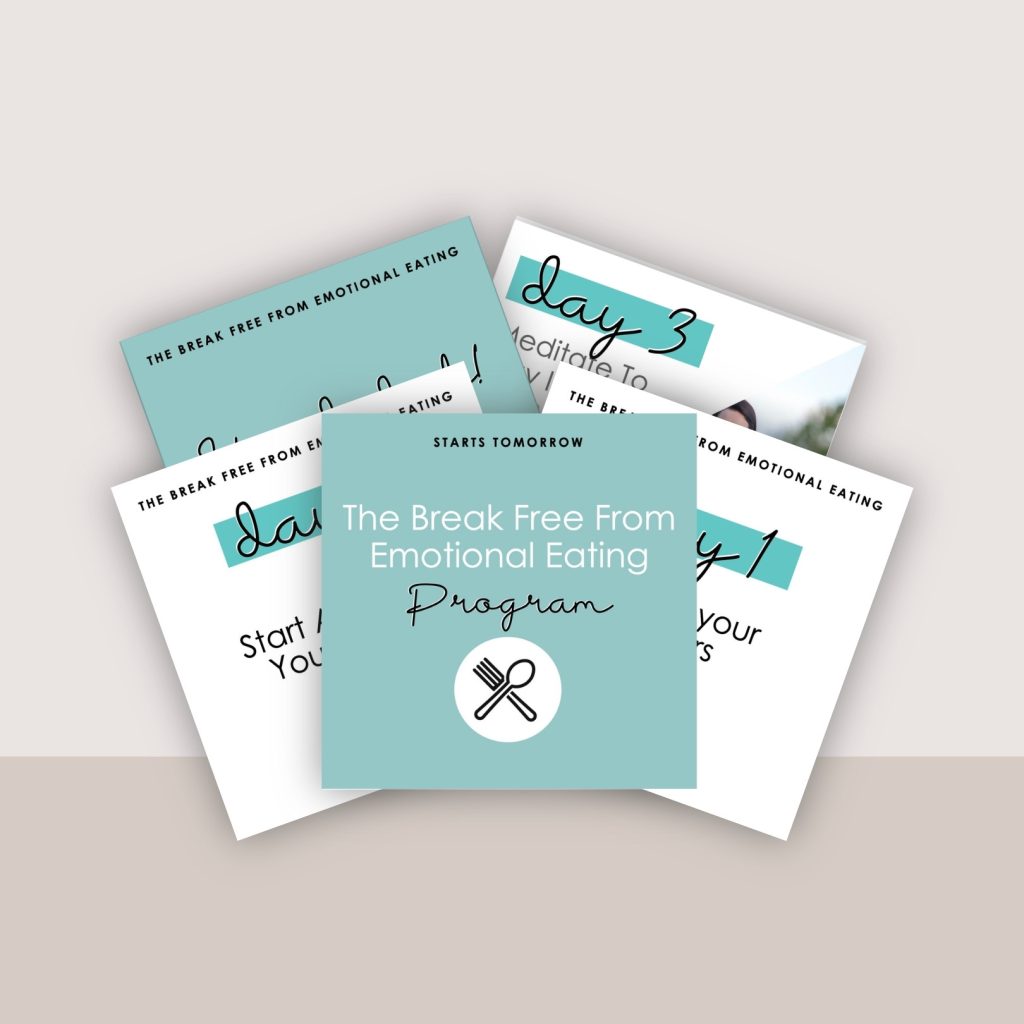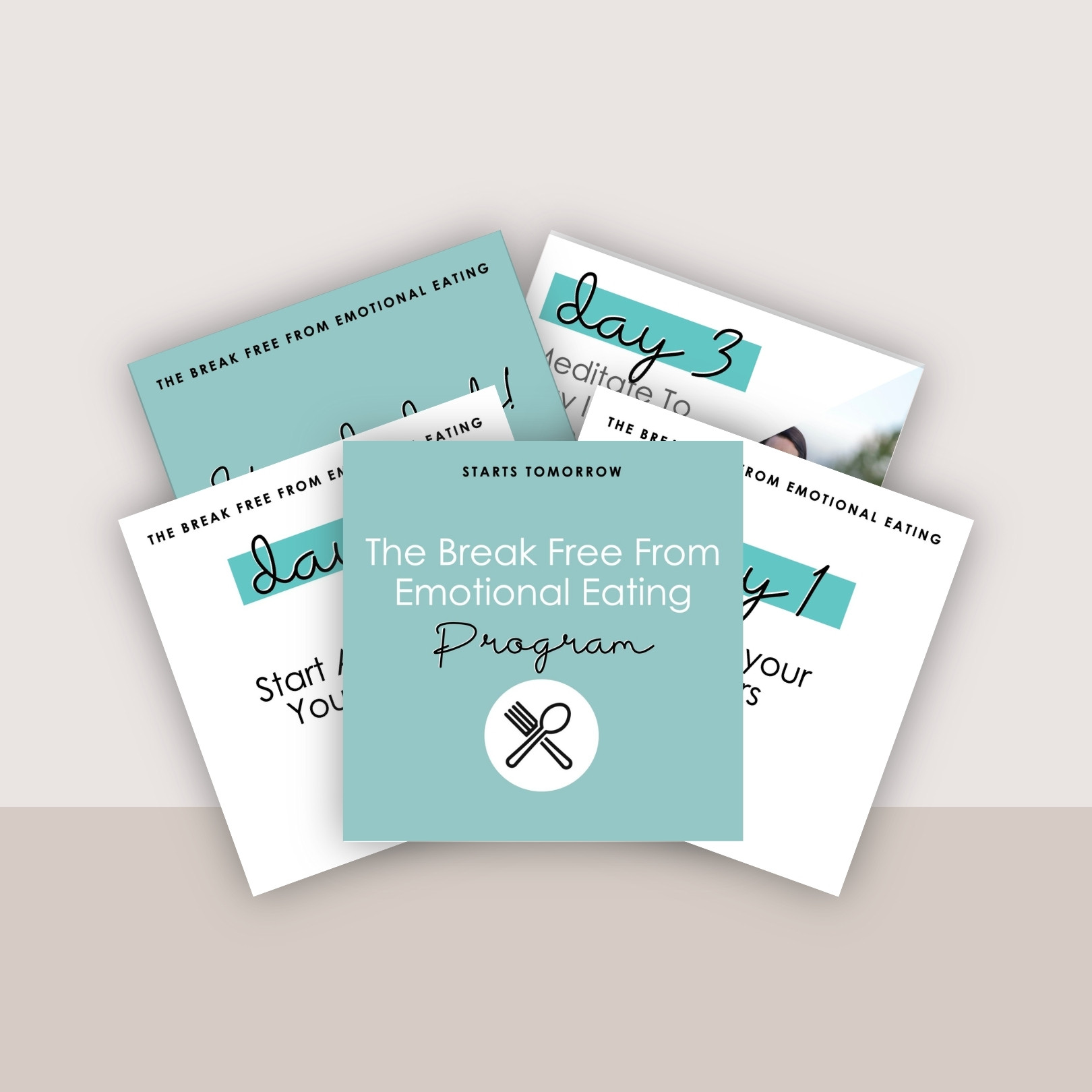 Challenges
Challenges and other mini-programs we offer help you grow your audience and your income without you having to lift (much of) a finger. Each content pack has everything you need to launch and execute with ease.
(Valued at $150+)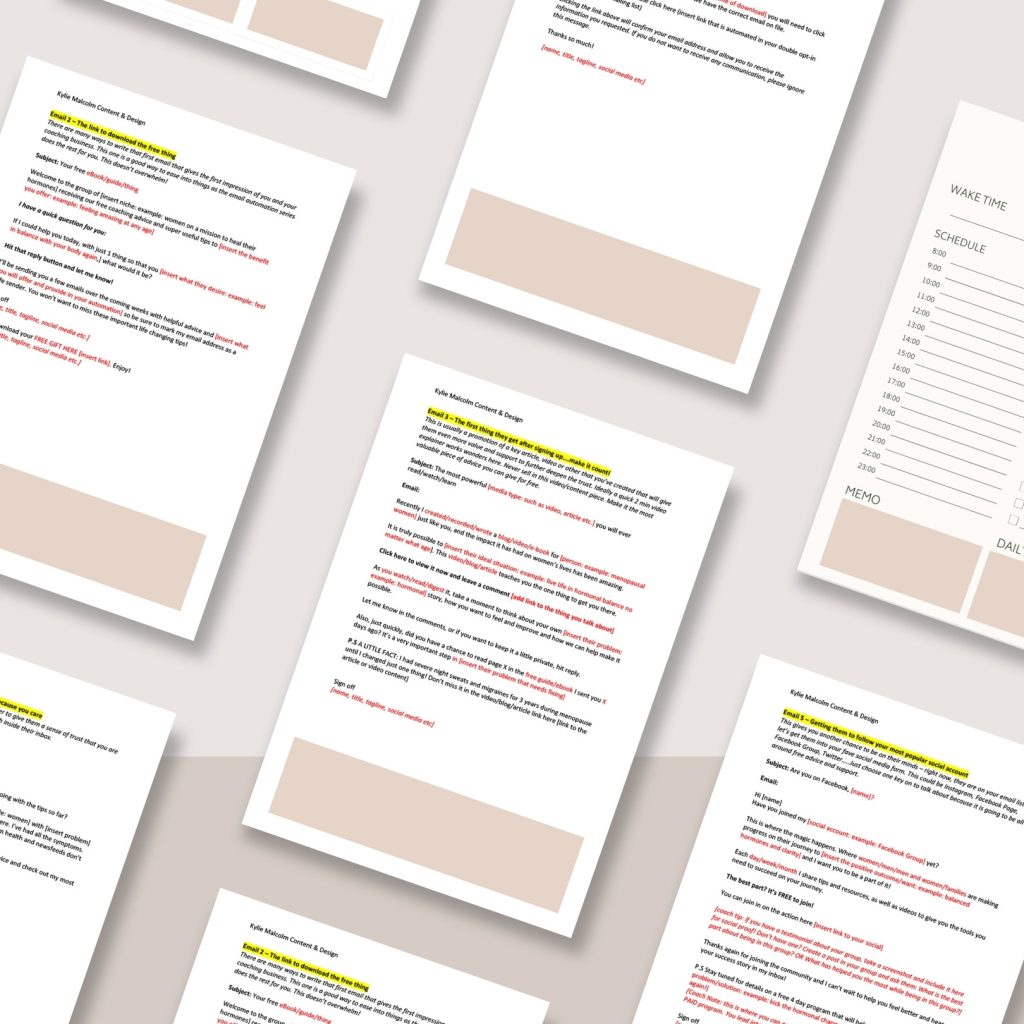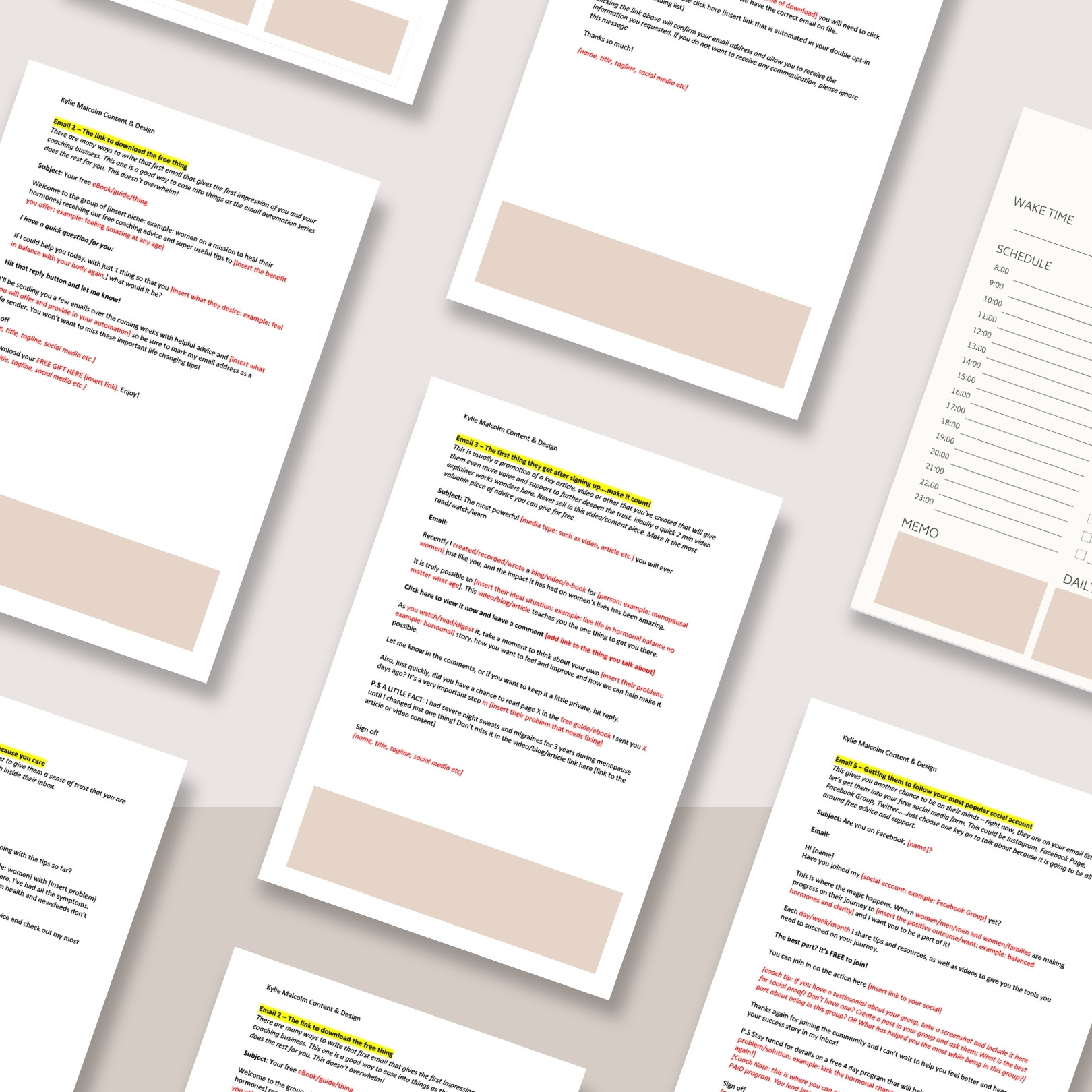 Business Templates
Because we want to be your go-to for ALL things business, you also get access to pre-written sales funnel templates, email follow-up sequences, ebook templates, handouts, website copy, and more so that you can run an efficient coaching business that looks like you had a designer and a copywriter write it all for you!
(Valued at $197+)
The beauty of

Coaching Content Club

is...
You

OWN

Your Content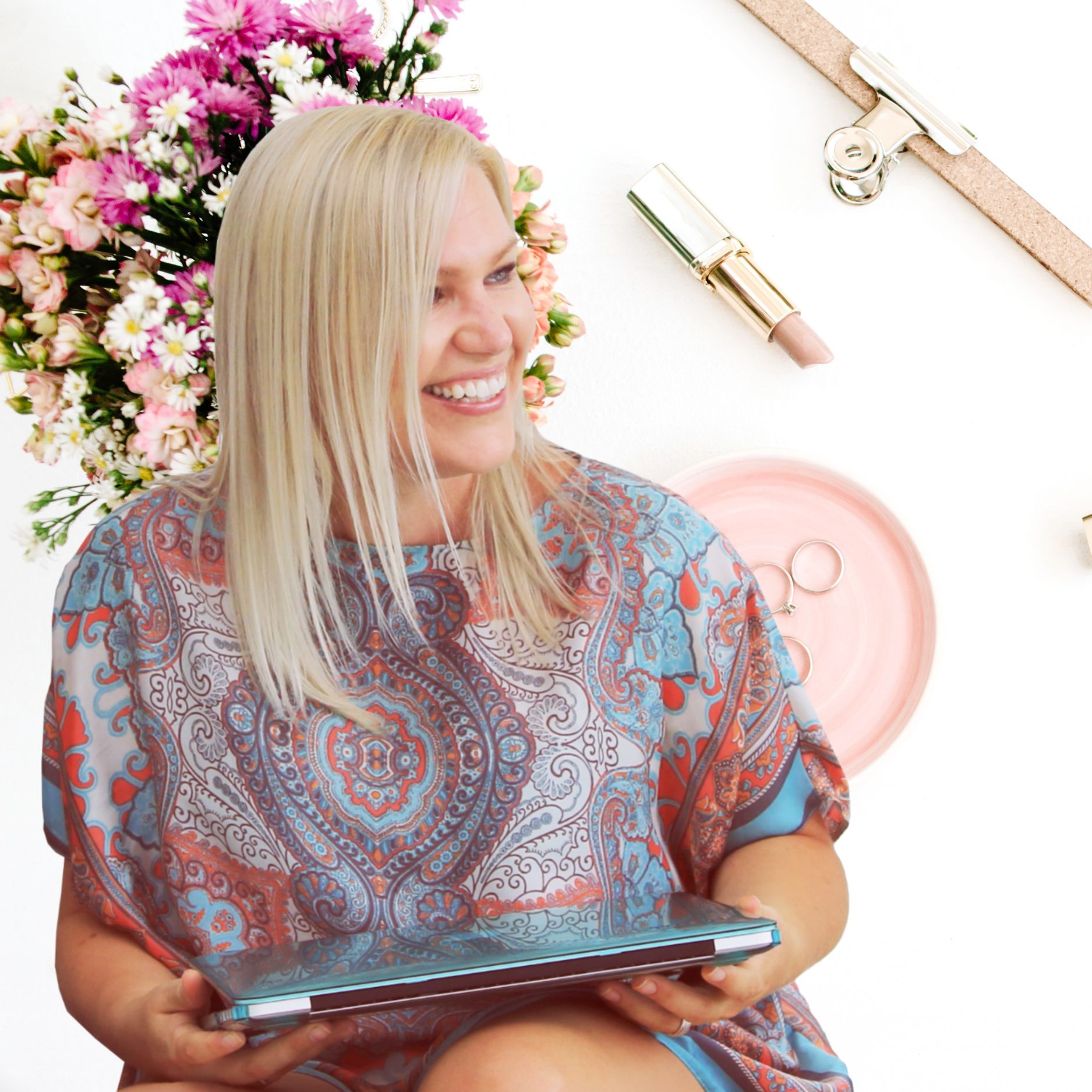 Our competitors often deliver content and graphics from a third party (like Canva) that maintains the rights to your work, even after you publish it.
Yes, truly.
But here, you get access to human-generated content that YOU own and can do with as you wish.
The only thing you CAN'T do with it? Is resell it as your own white-label content. Fair enough, right??
So…
Even if Canva (or any other service) goes down (again) or goes out of business…
You'll Still Have Your Content.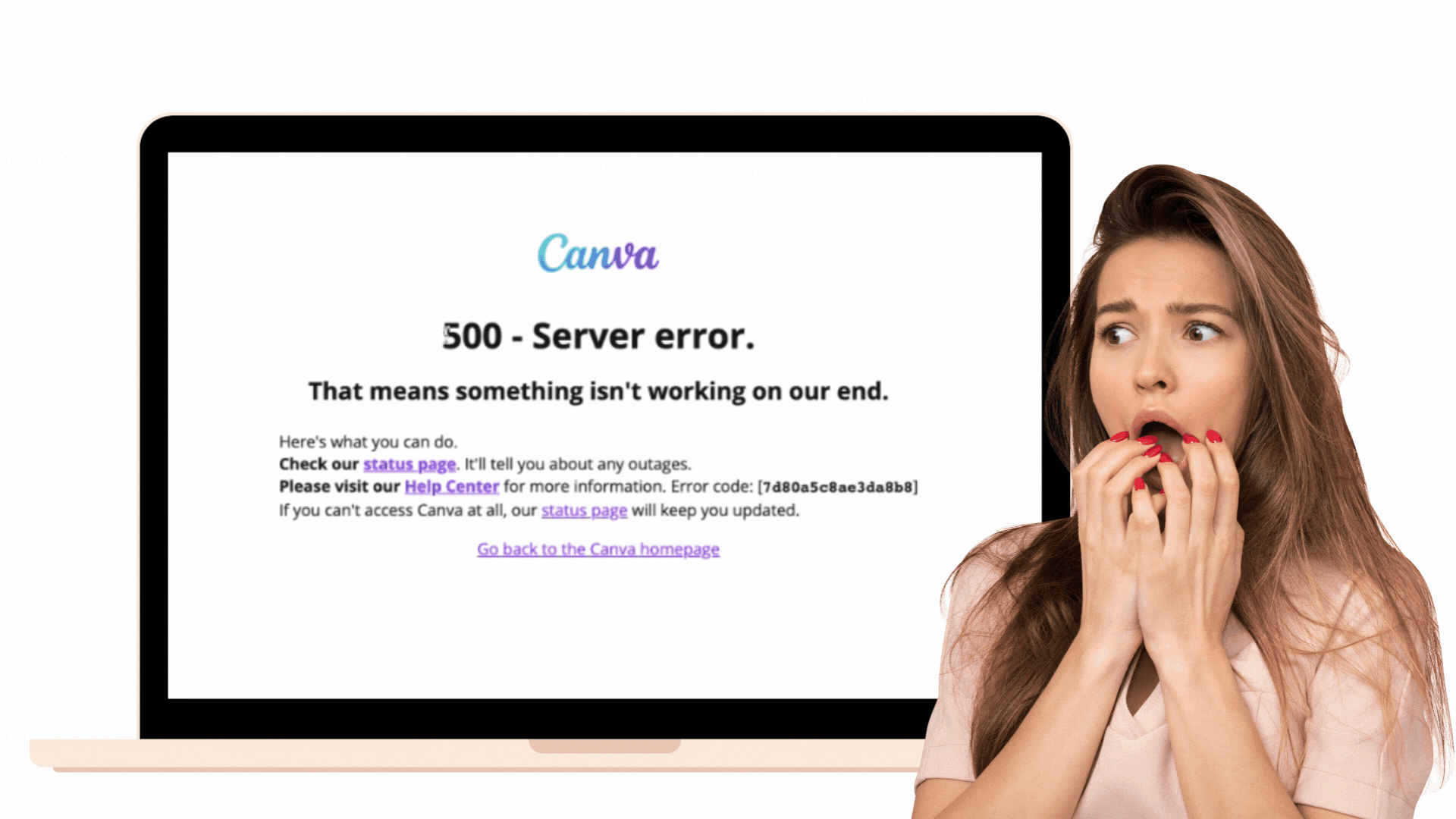 And That Makes Coaching Content Club A No-Brainer.
Seriously.
NO HASSLE CANCELLATION POLICY
Don't love it here? (We cannot fathom that, BUT….you never know!)

There are no crazy hoops to jump through if you decide that Coaching Content Club is not for you. Simply log into your account and click "cancel" at any time. You'll retain access to any download credits you have left until your monthly billing cycle expires.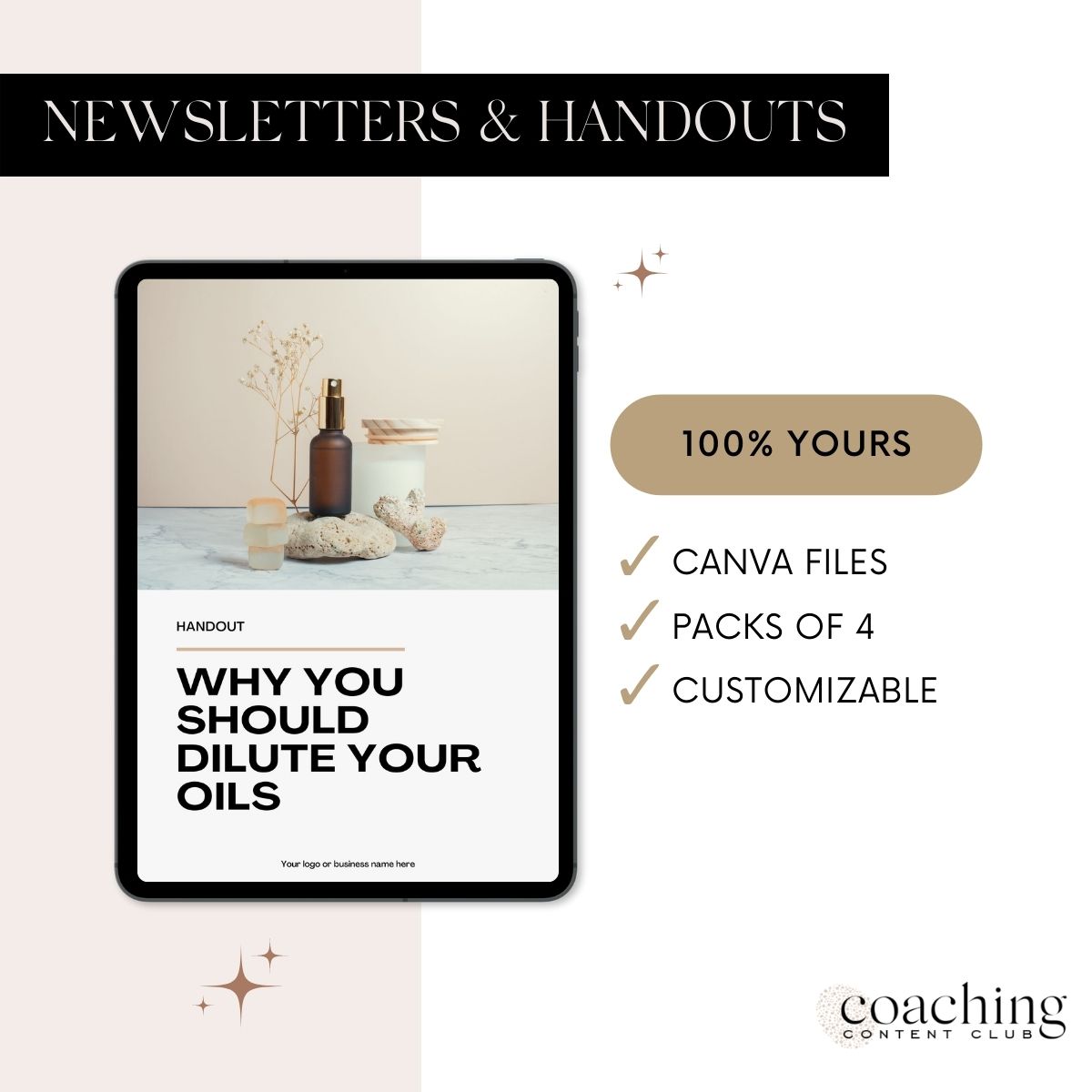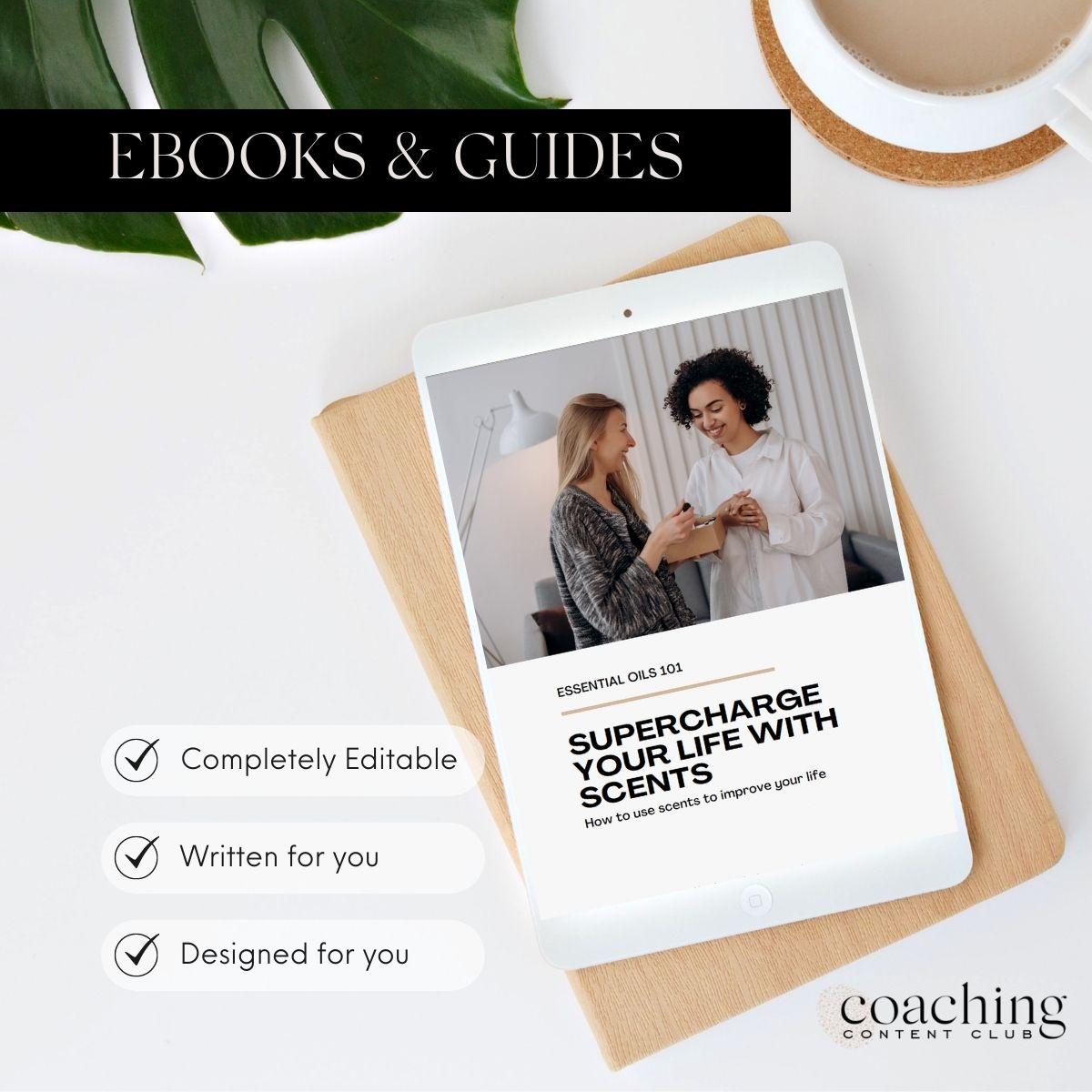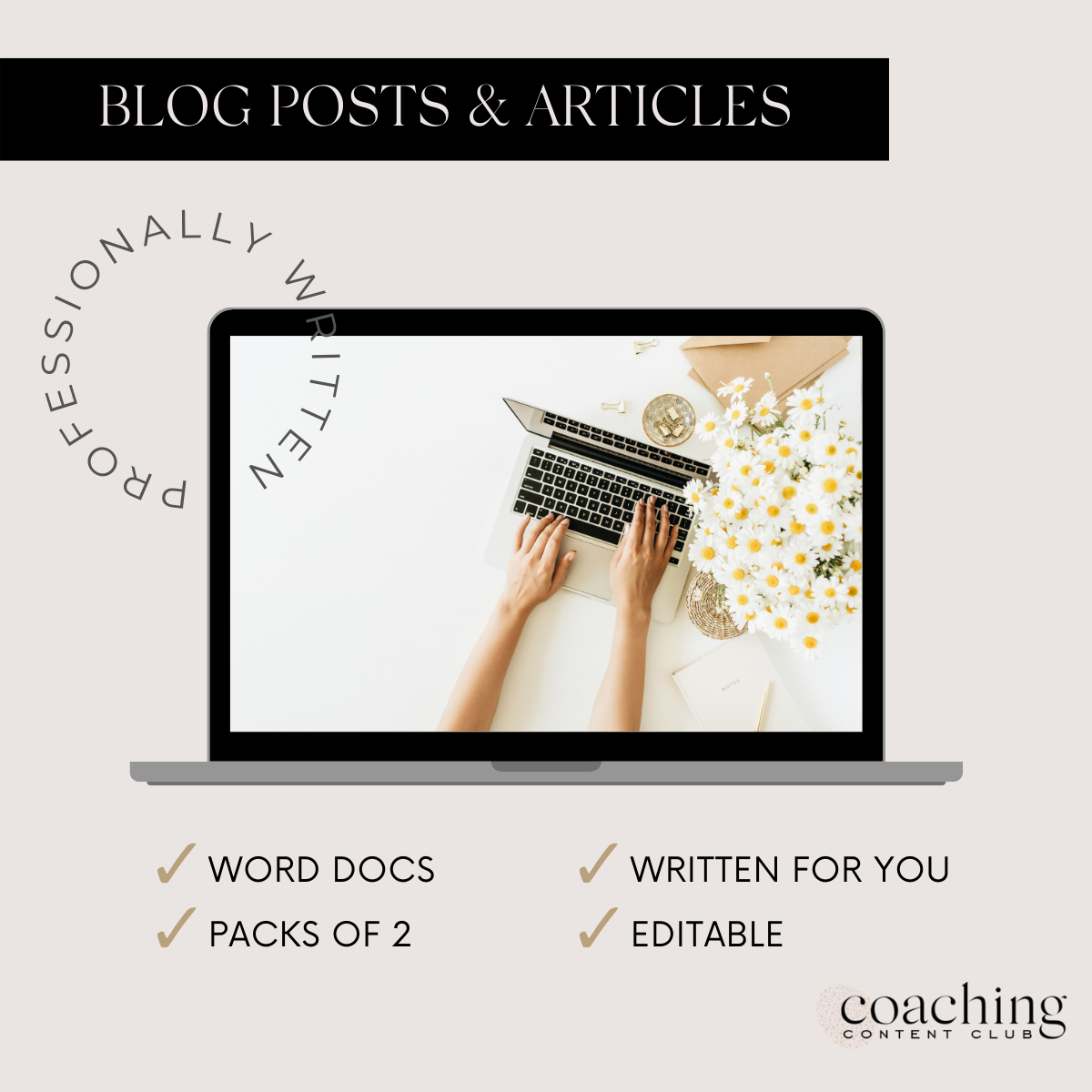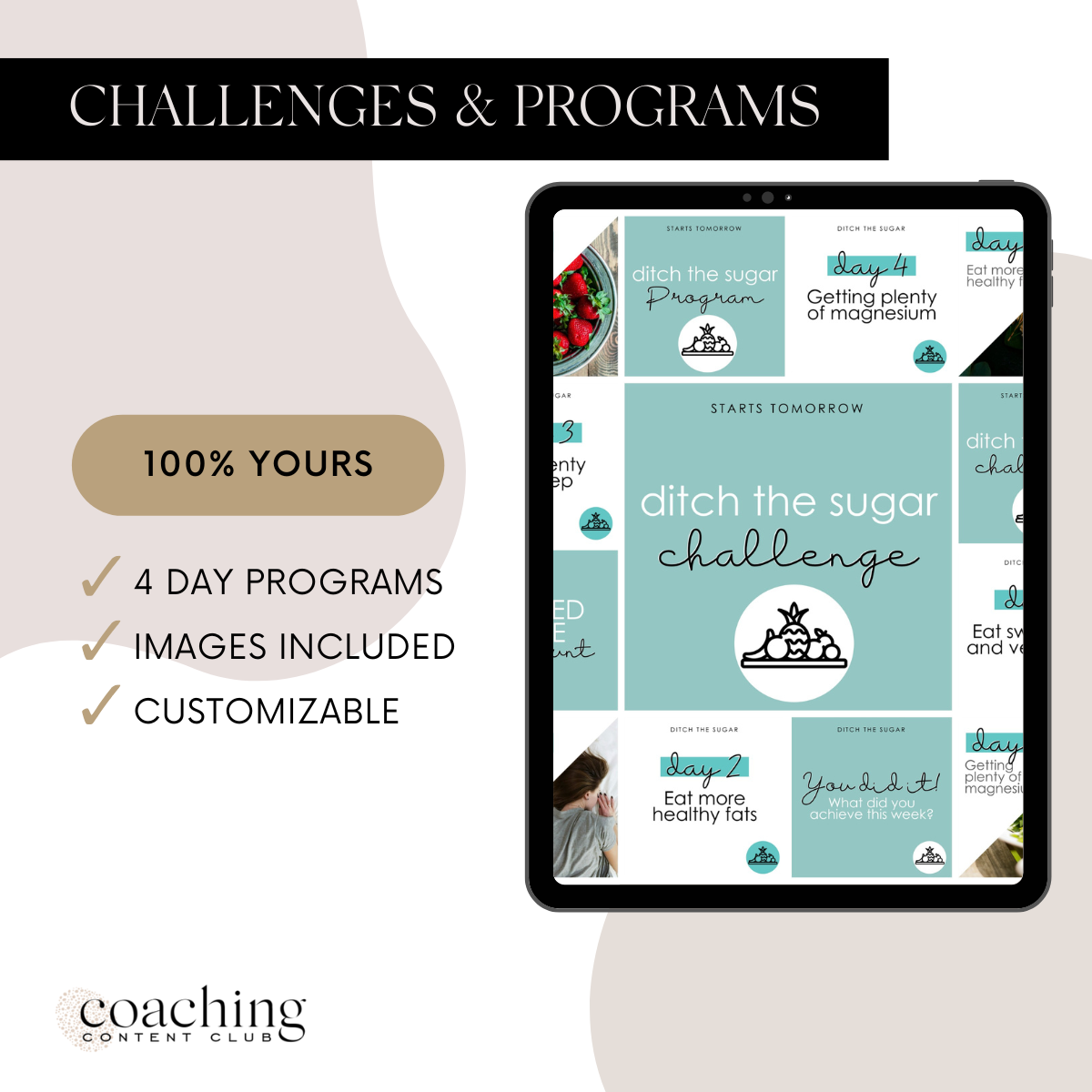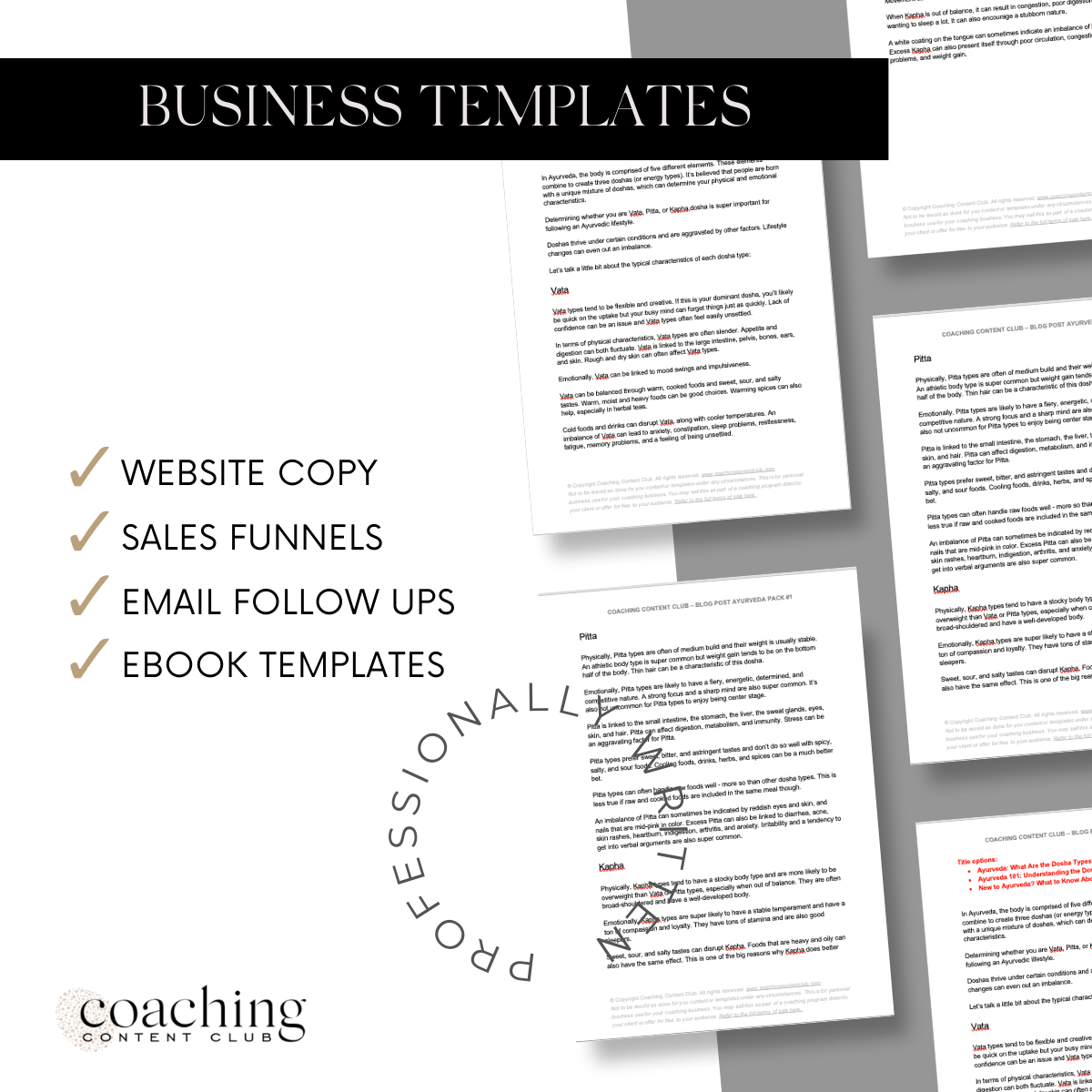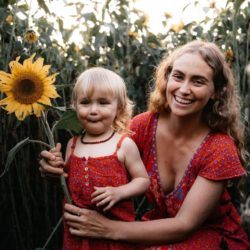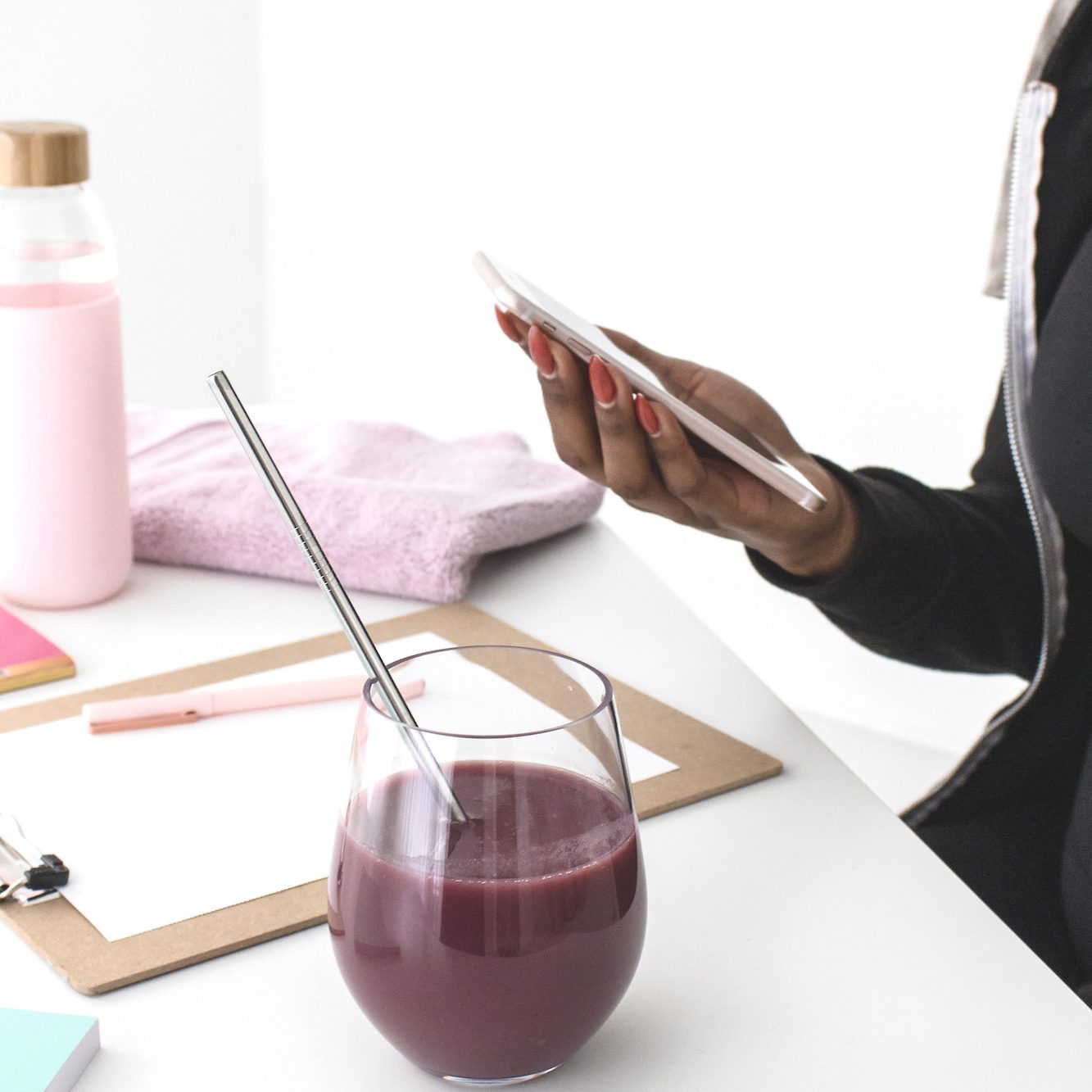 How Coaching Content Club Works
As soon as you join, you'll get access to the download credits immediately.
If you use up your credits before your month is up, you're free to upgrade to a membership to one with more downloads or you may choose to end your membership and simply purchase a Credit Pack, as needed.
Examples:
Blog Packs come with 2 blogs

Newsletter Packs come with 4 newsletters

1 graphic pack comes with 20 social media graphics
Each content pack is 1 download credit.
To Get Access
Simply choose your plan

Access our huge content pack library

Choose your time-saving content pack

Take a few minutes to edit (if you like! We do recommend it, though)

Then, publish or schedule!
VOILÀ! In just a few minutes, your week's worth of content or your next challenge is READY…
In JUST A FEW MINUTES!
NOT A FEW DAYS…the way traditional content creation demands!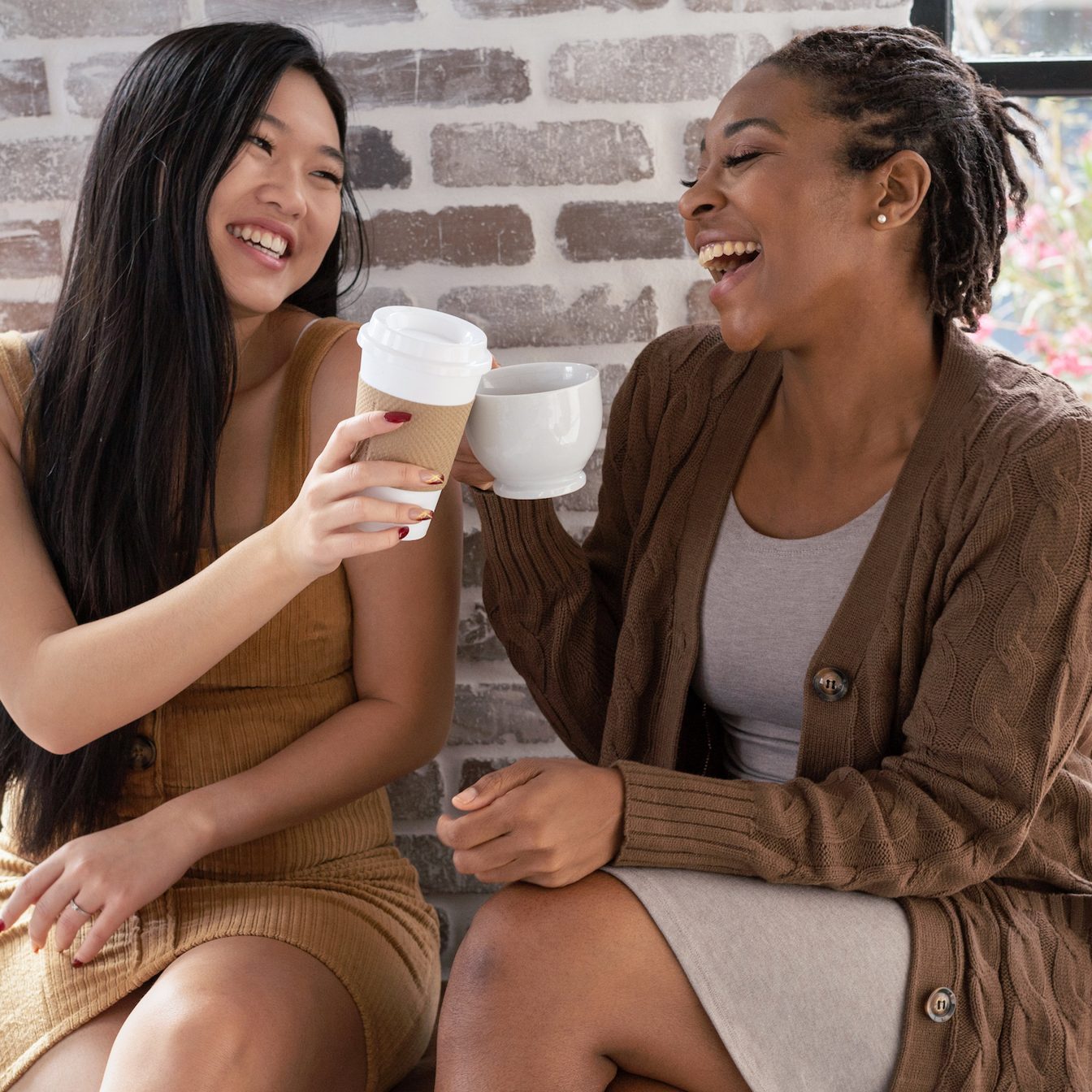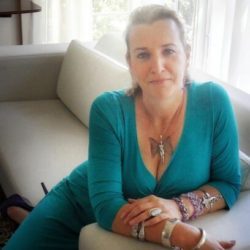 Speaking of the Content Library, Come Tour Some Of It!
You'll get access to hundreds of content packs each month plus the NEW content packs/downloads & bonuses that are added!
All Files Inside the Library Are Editable Files That You Download & OWN (they are not third-party and can never be taken away from you). Mac and PC options available for all content.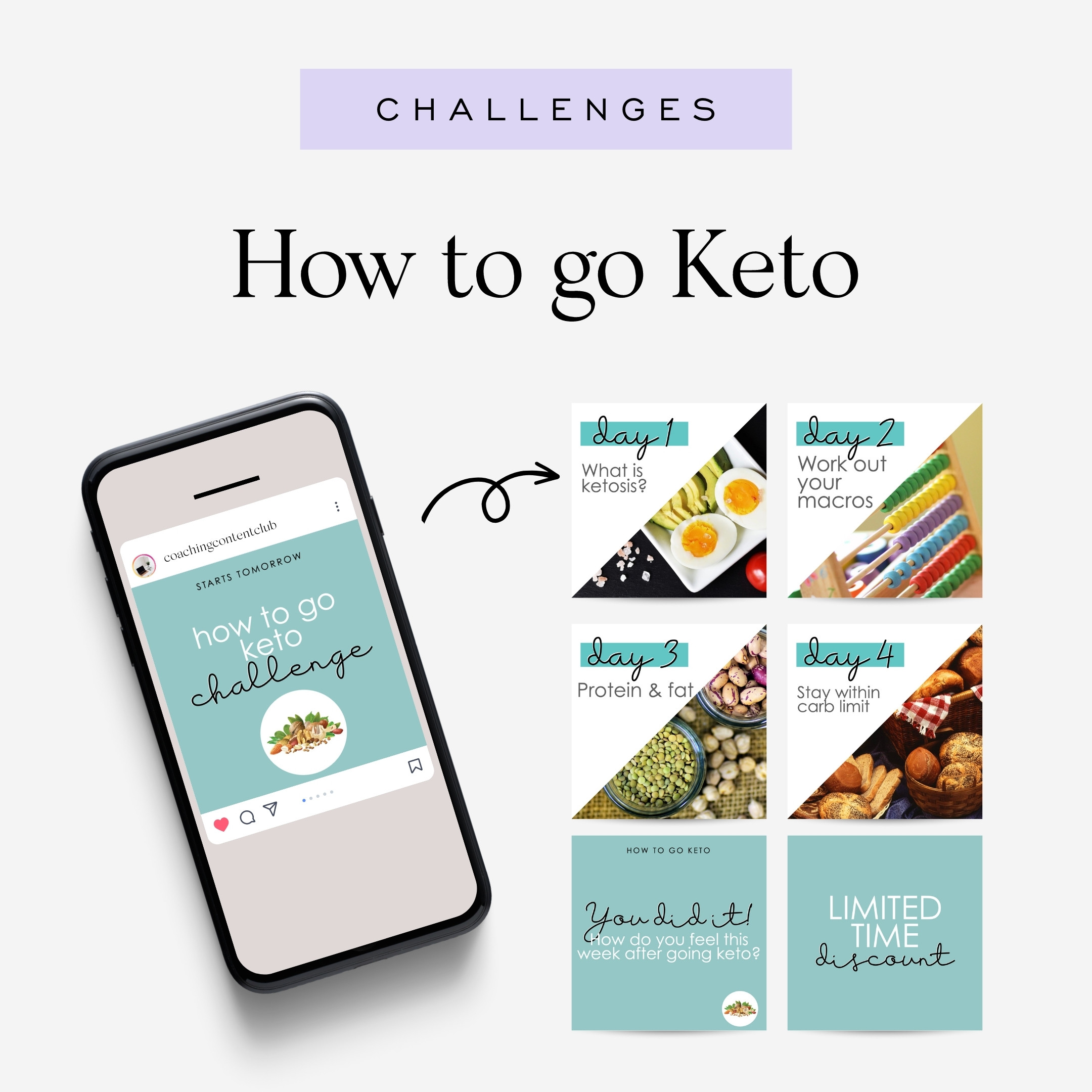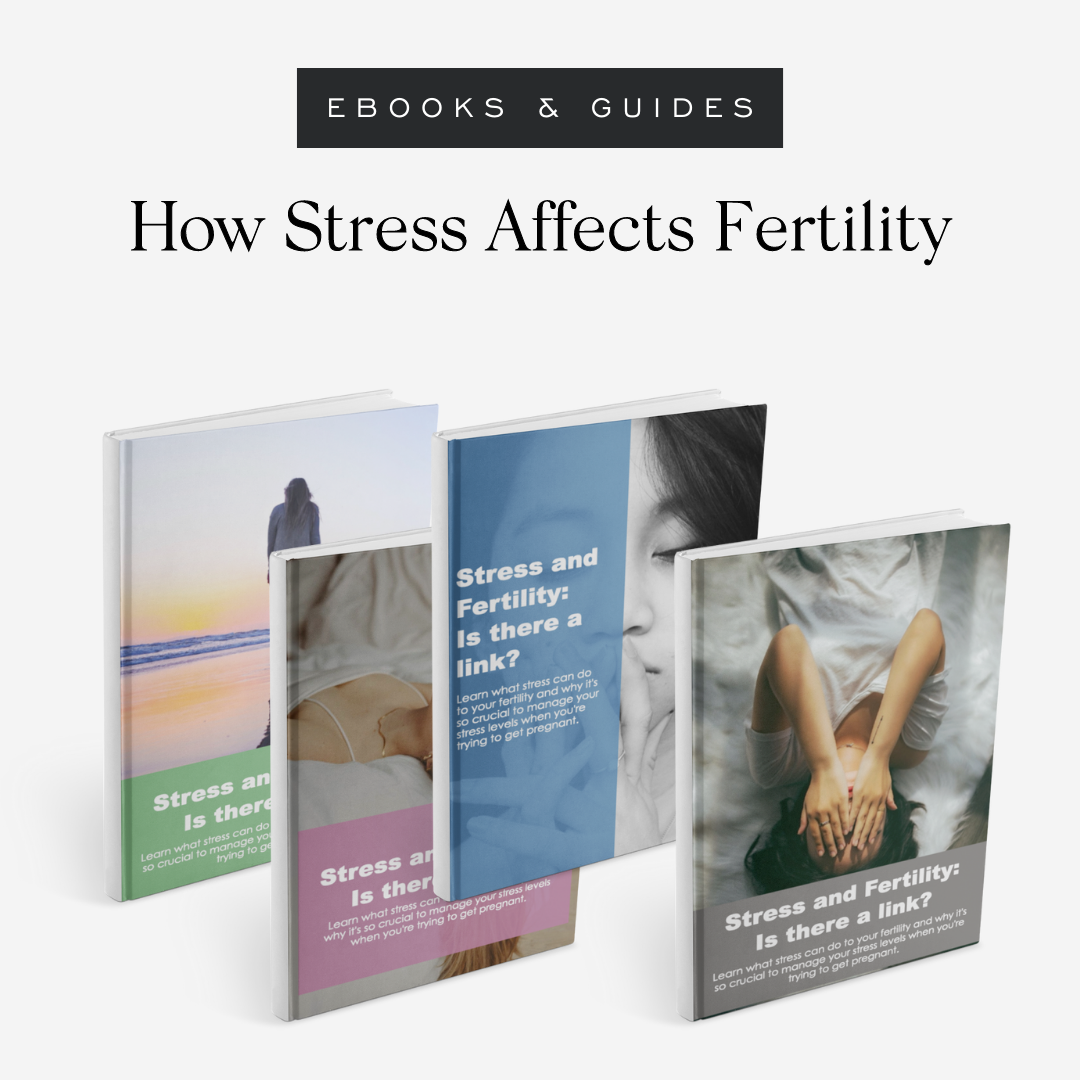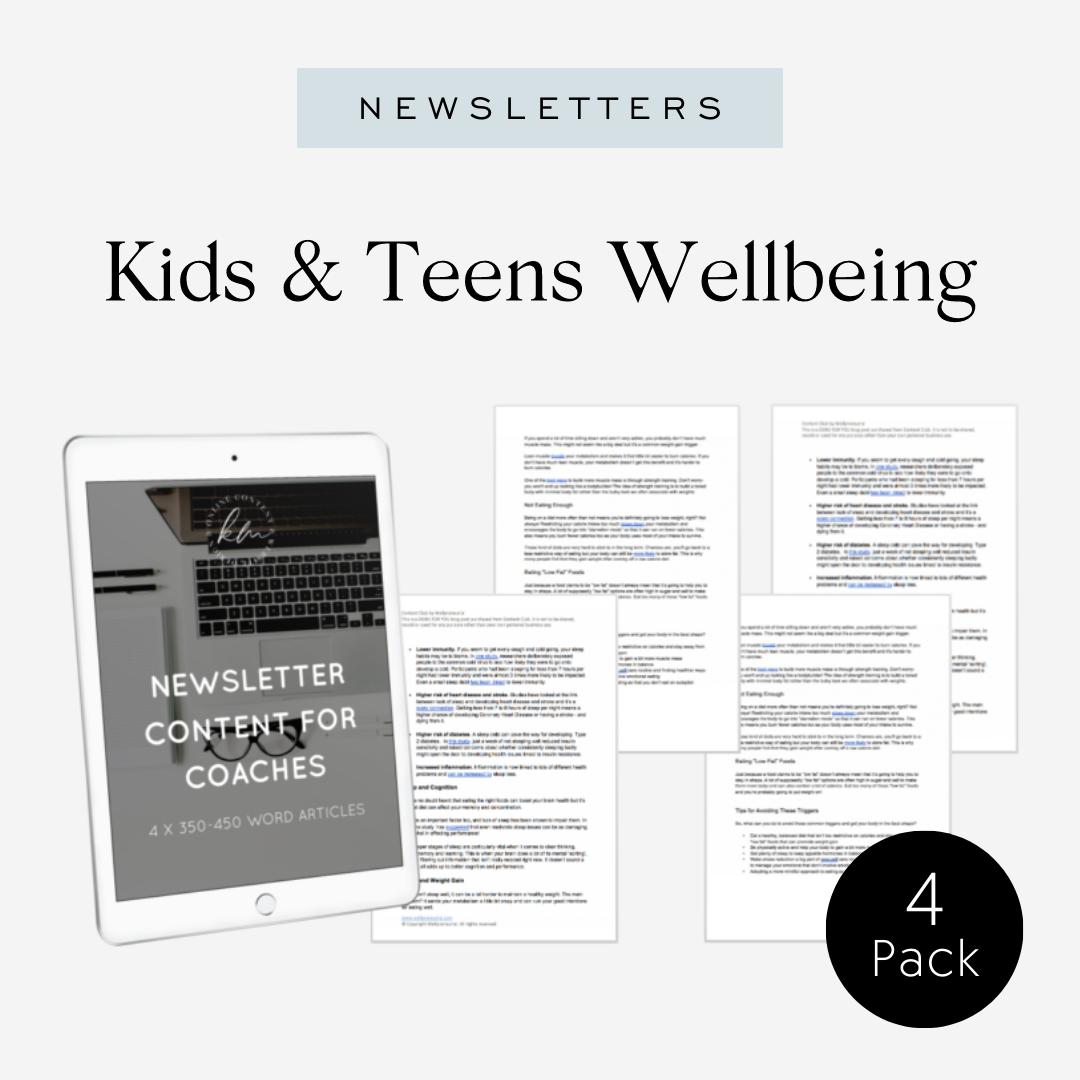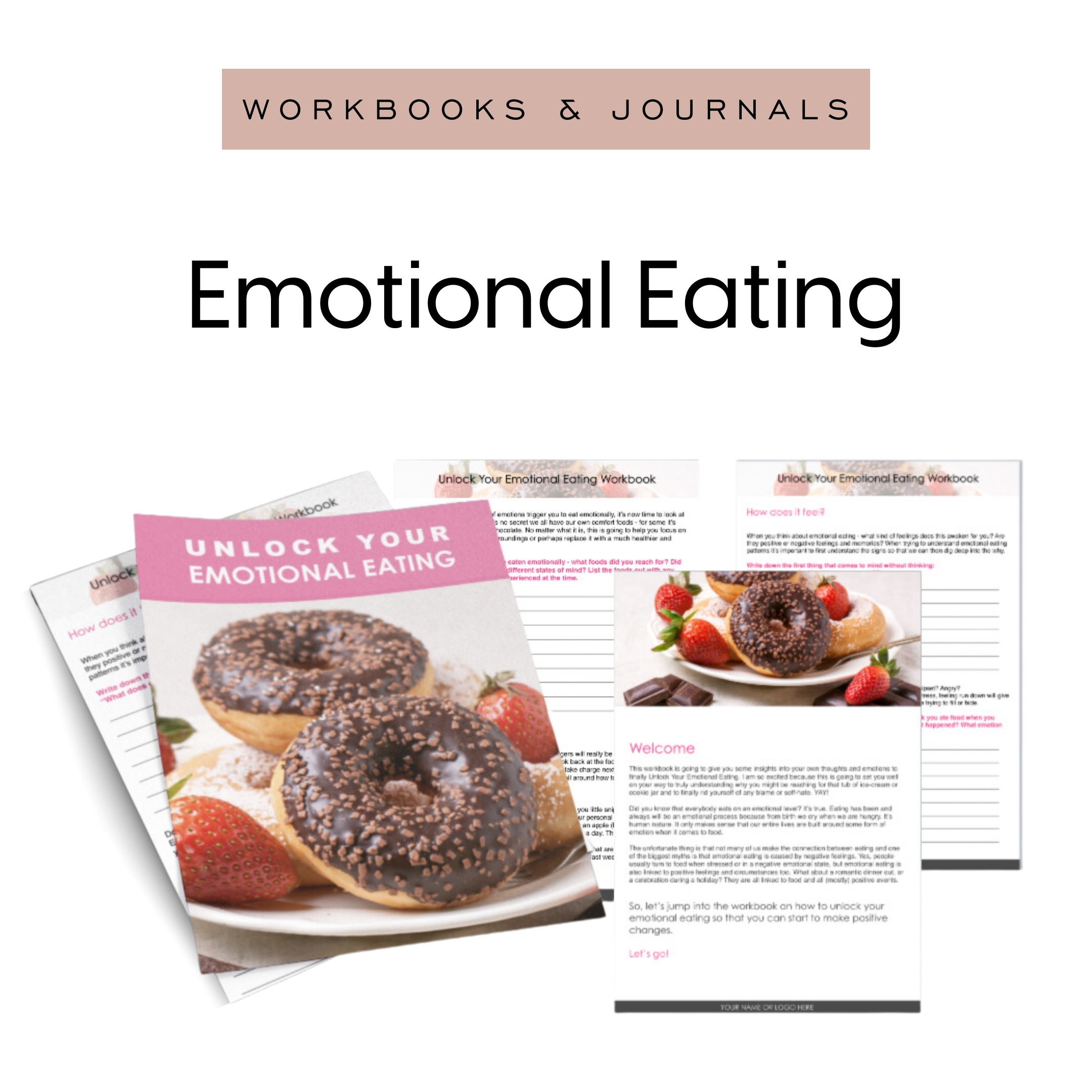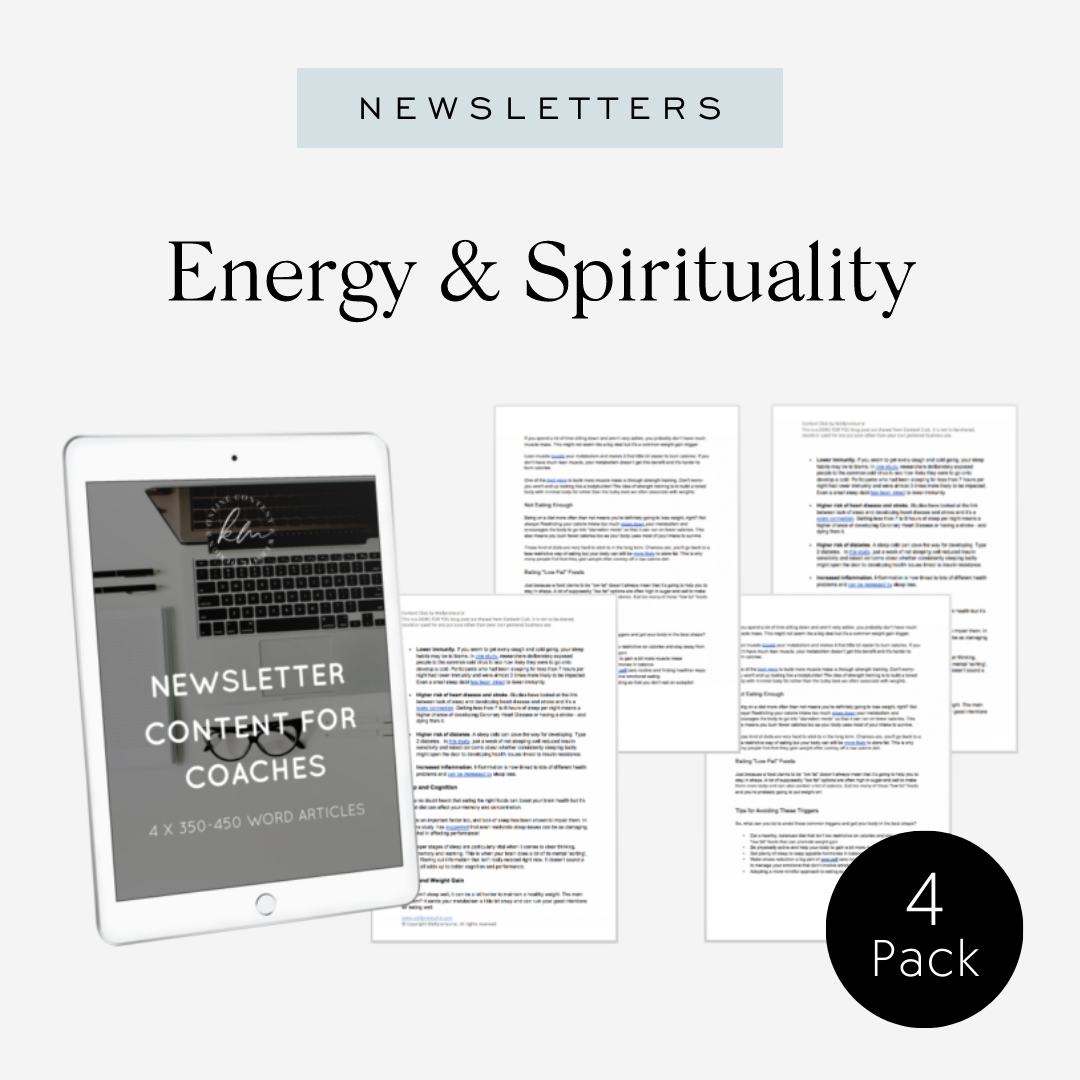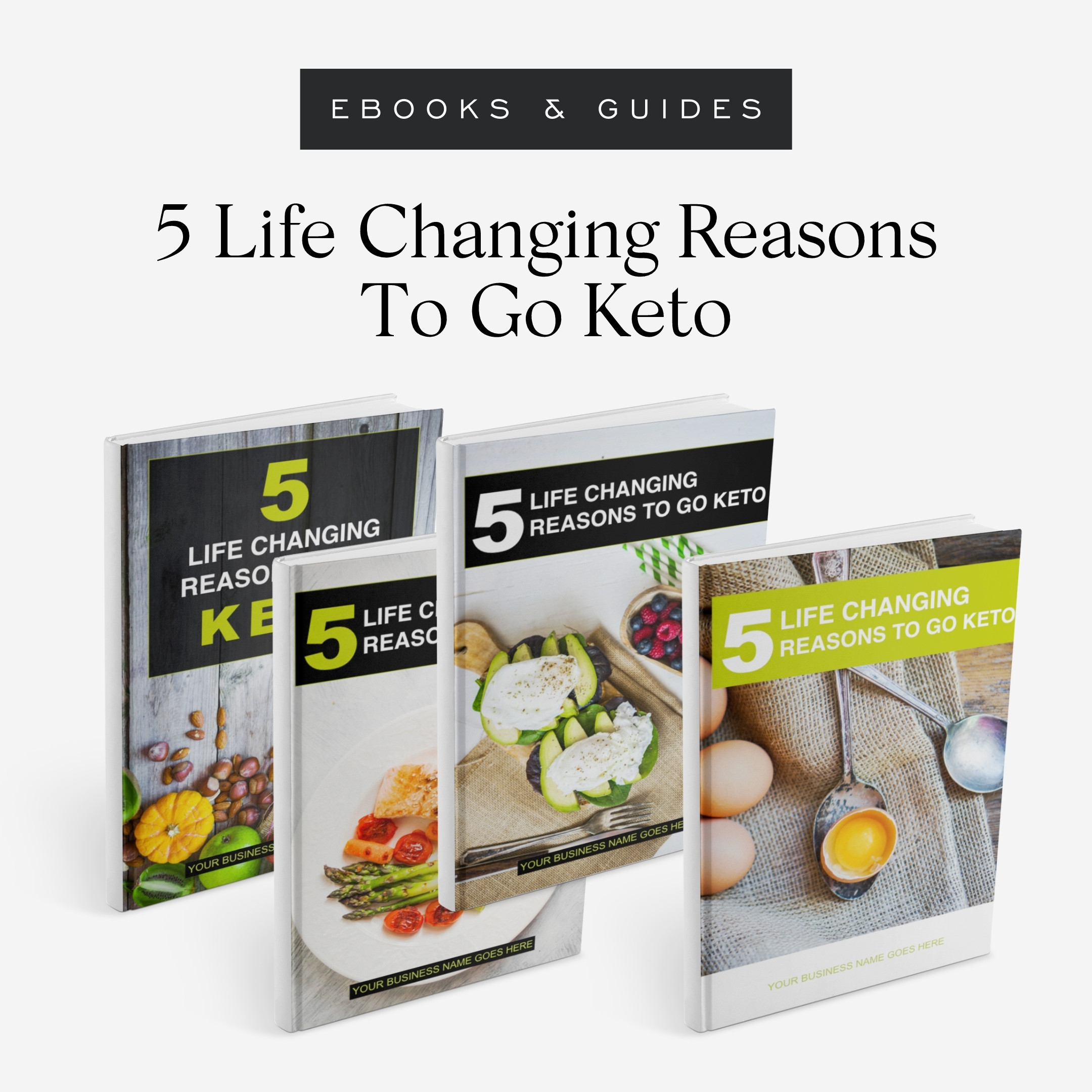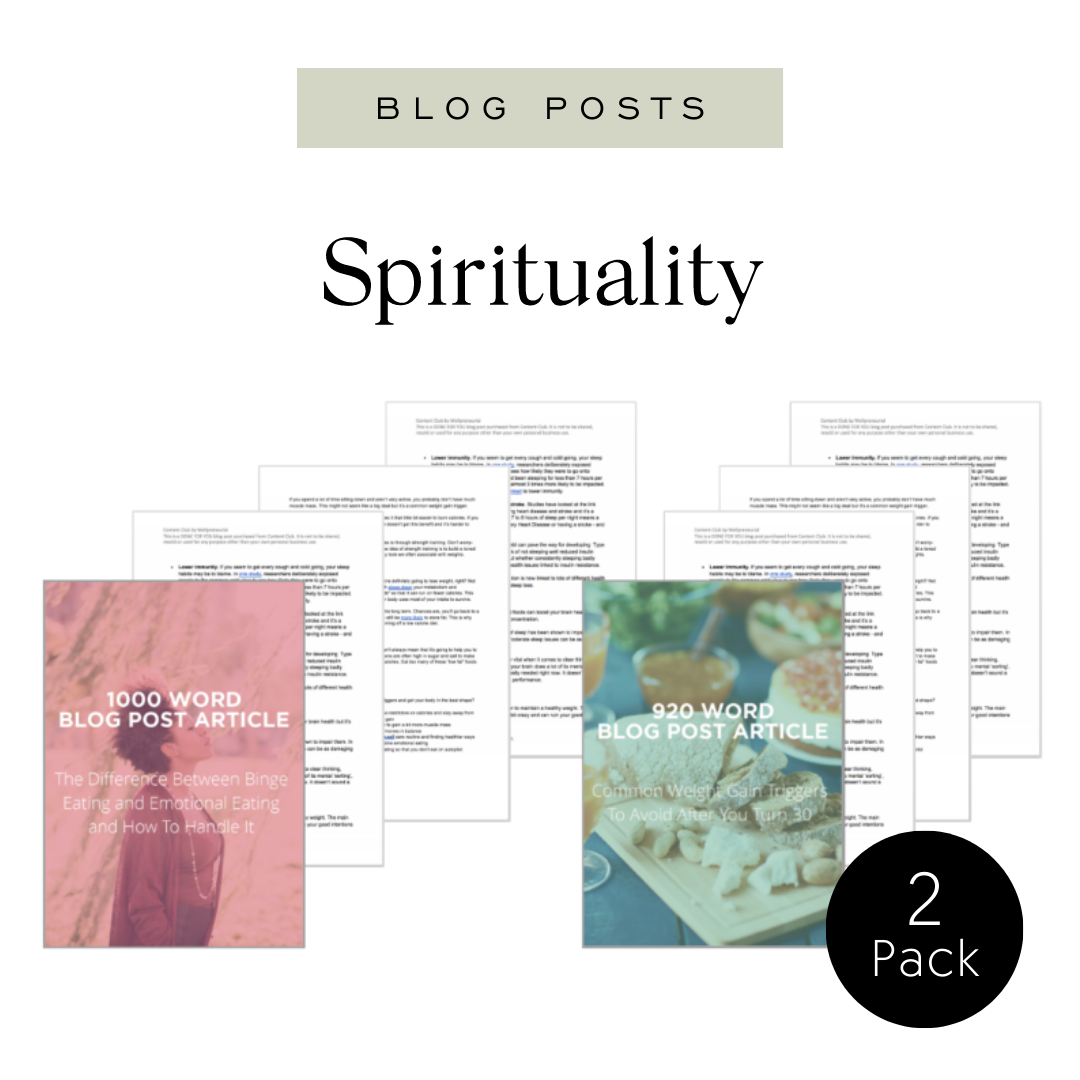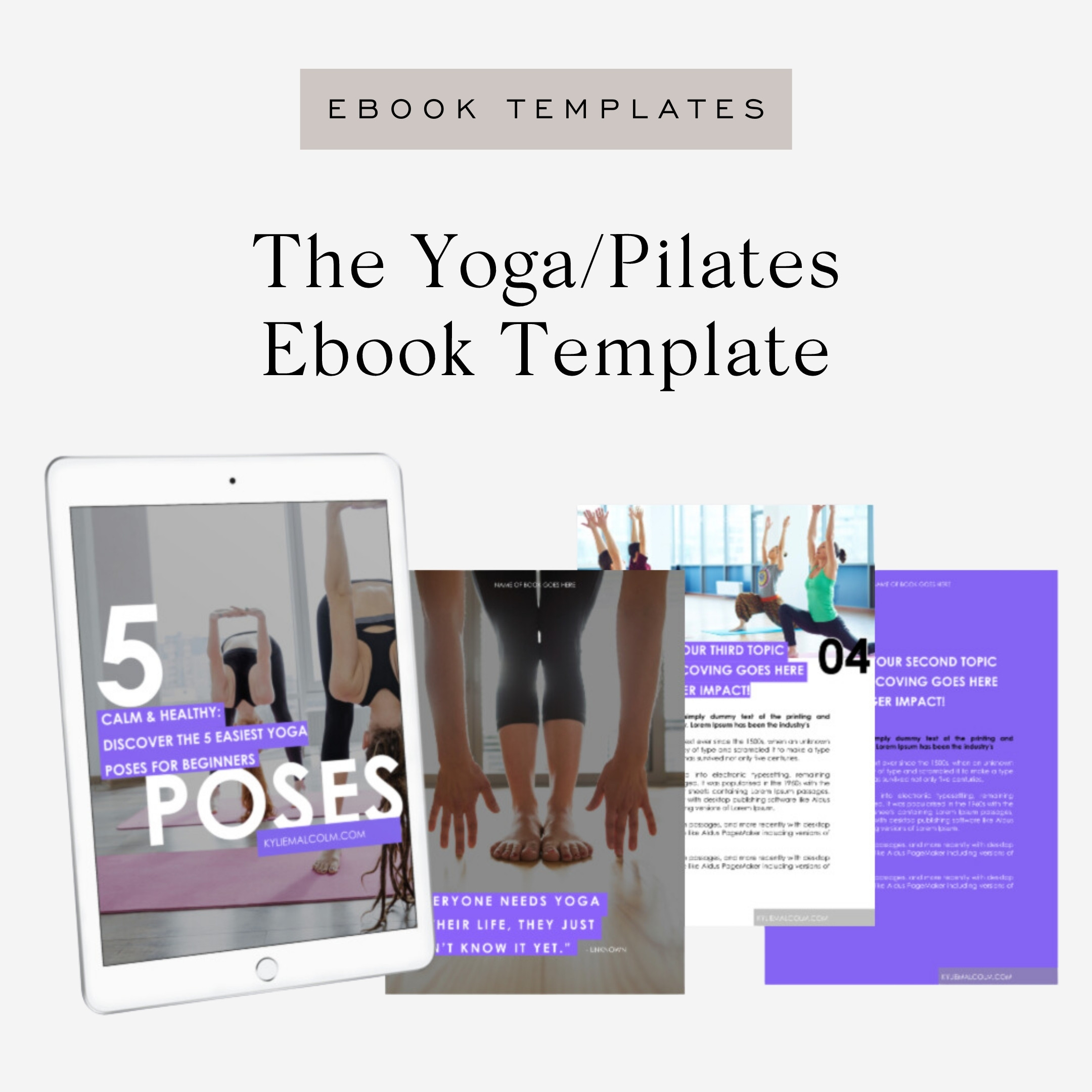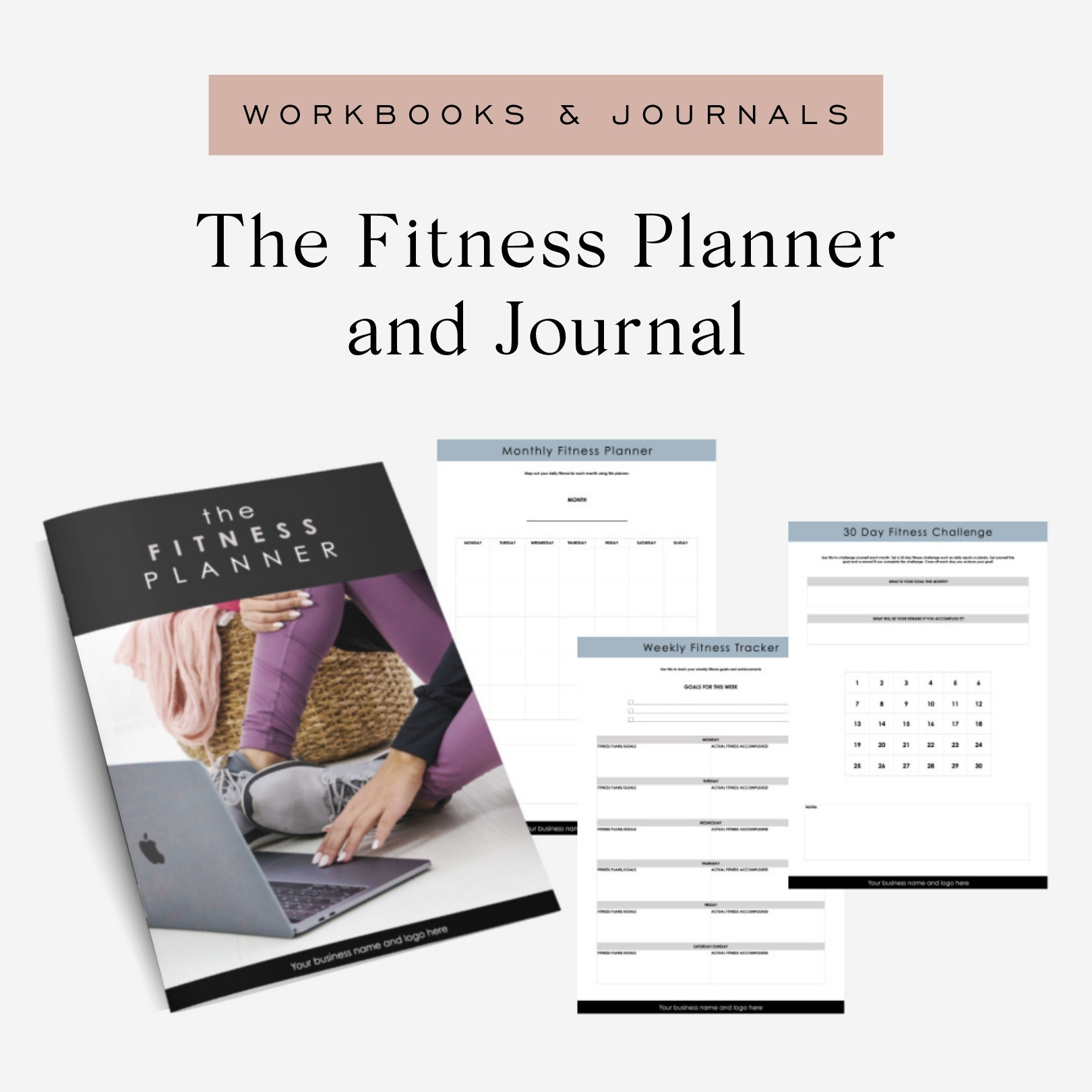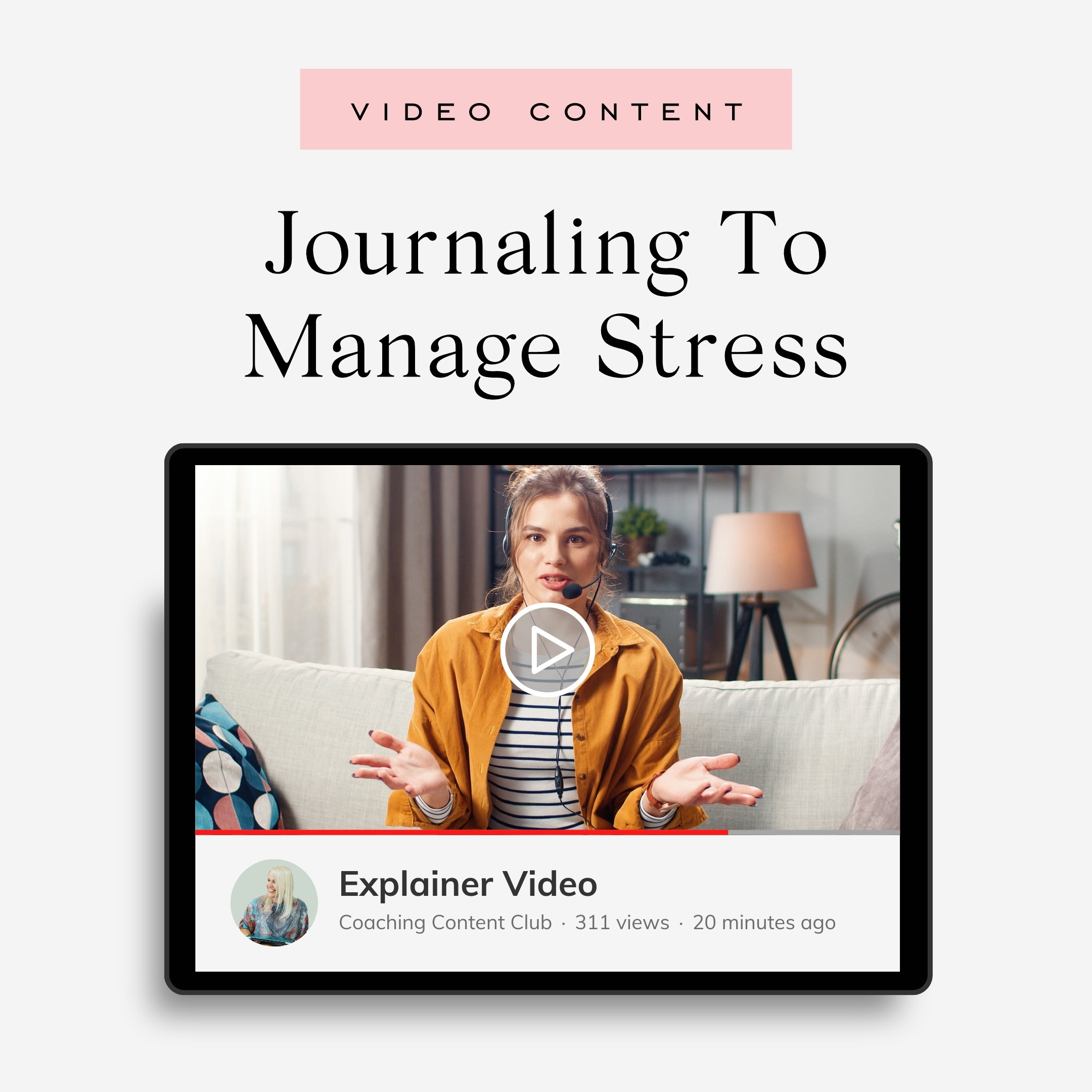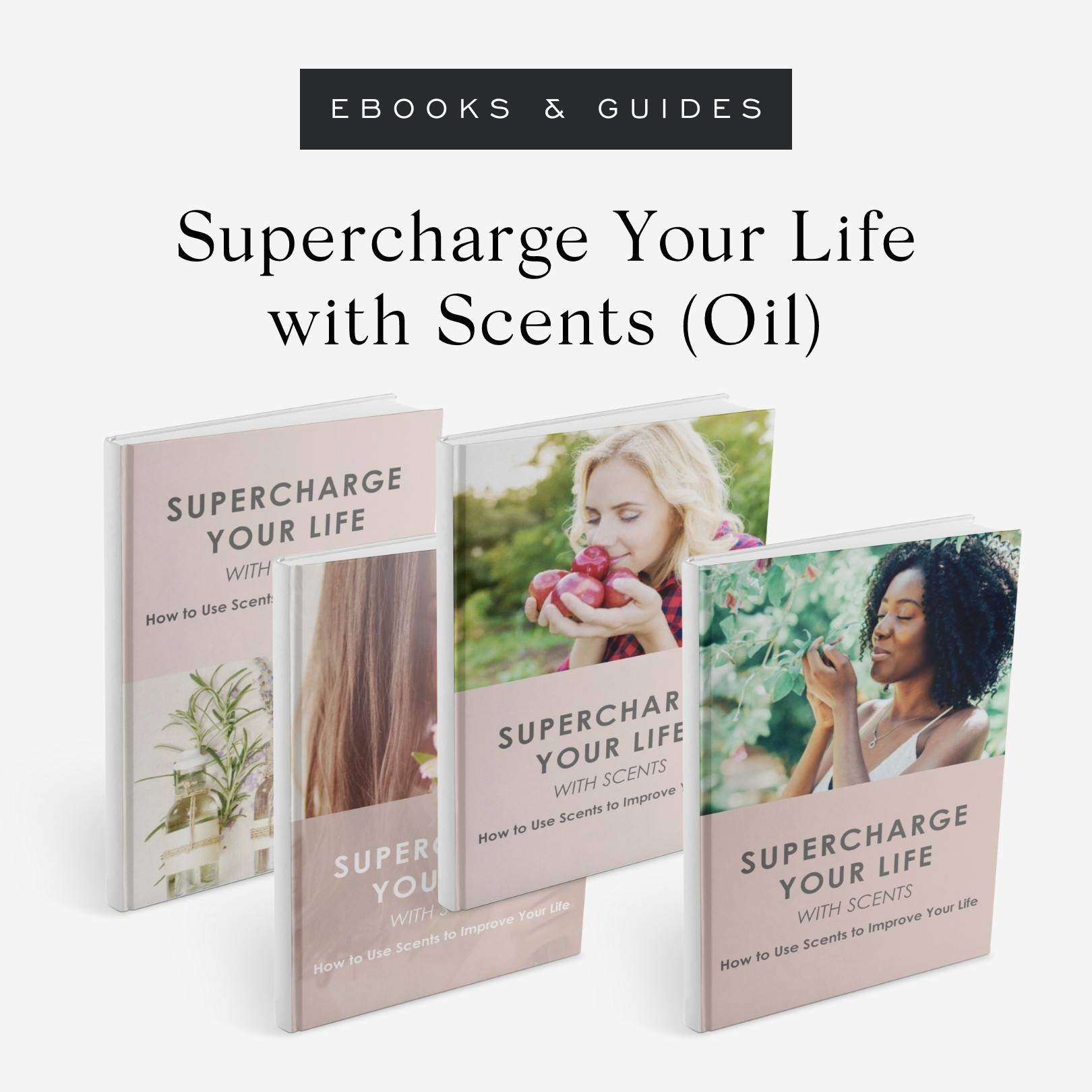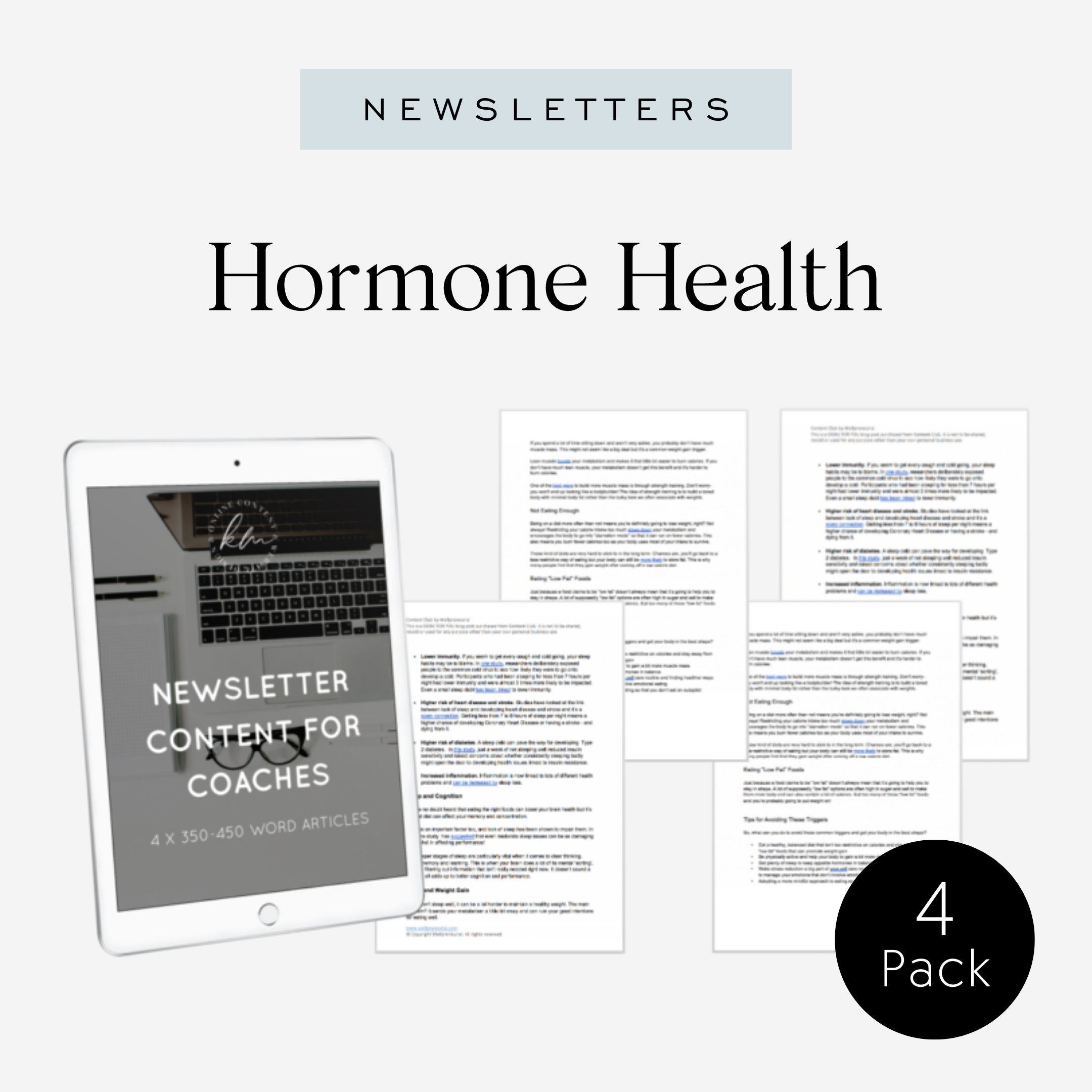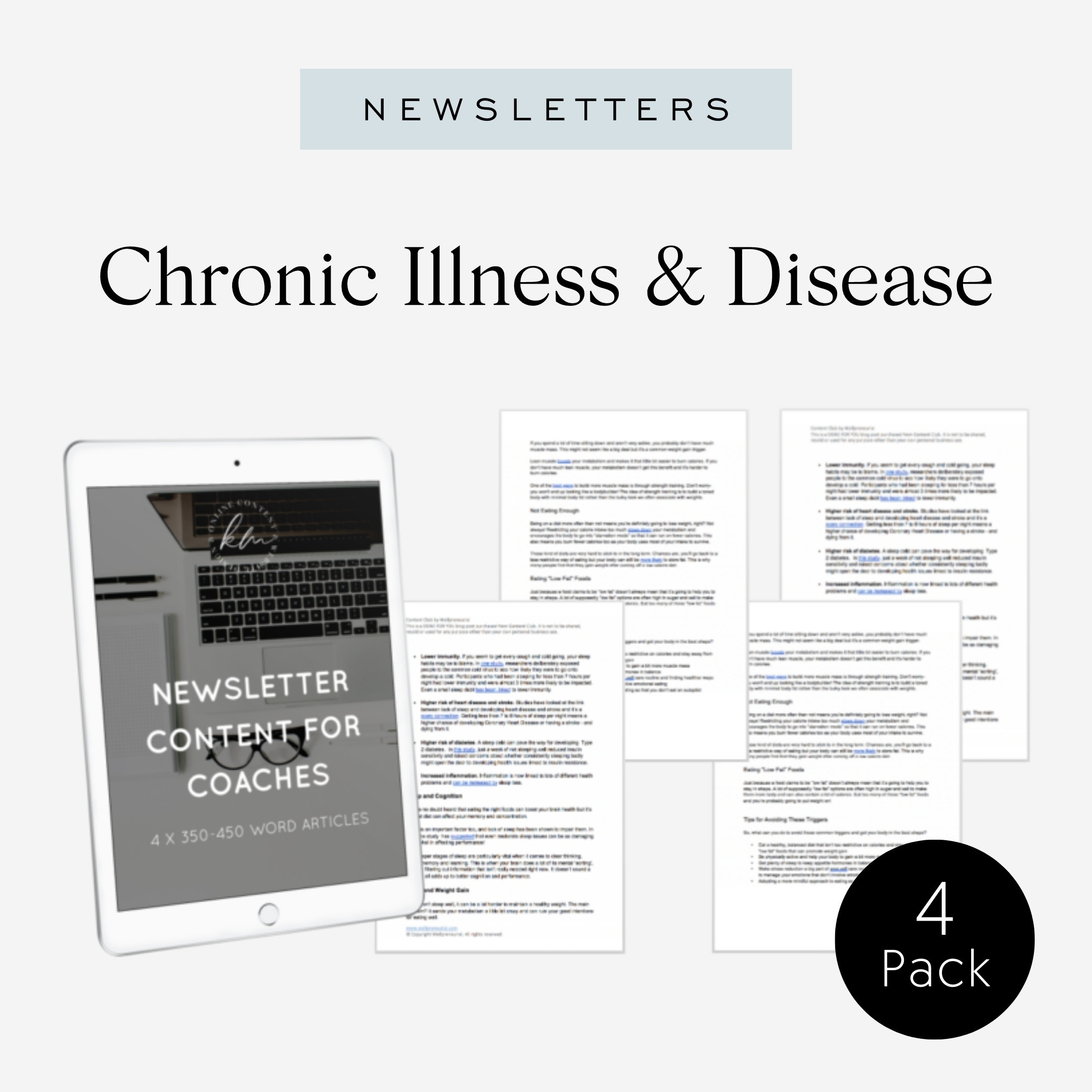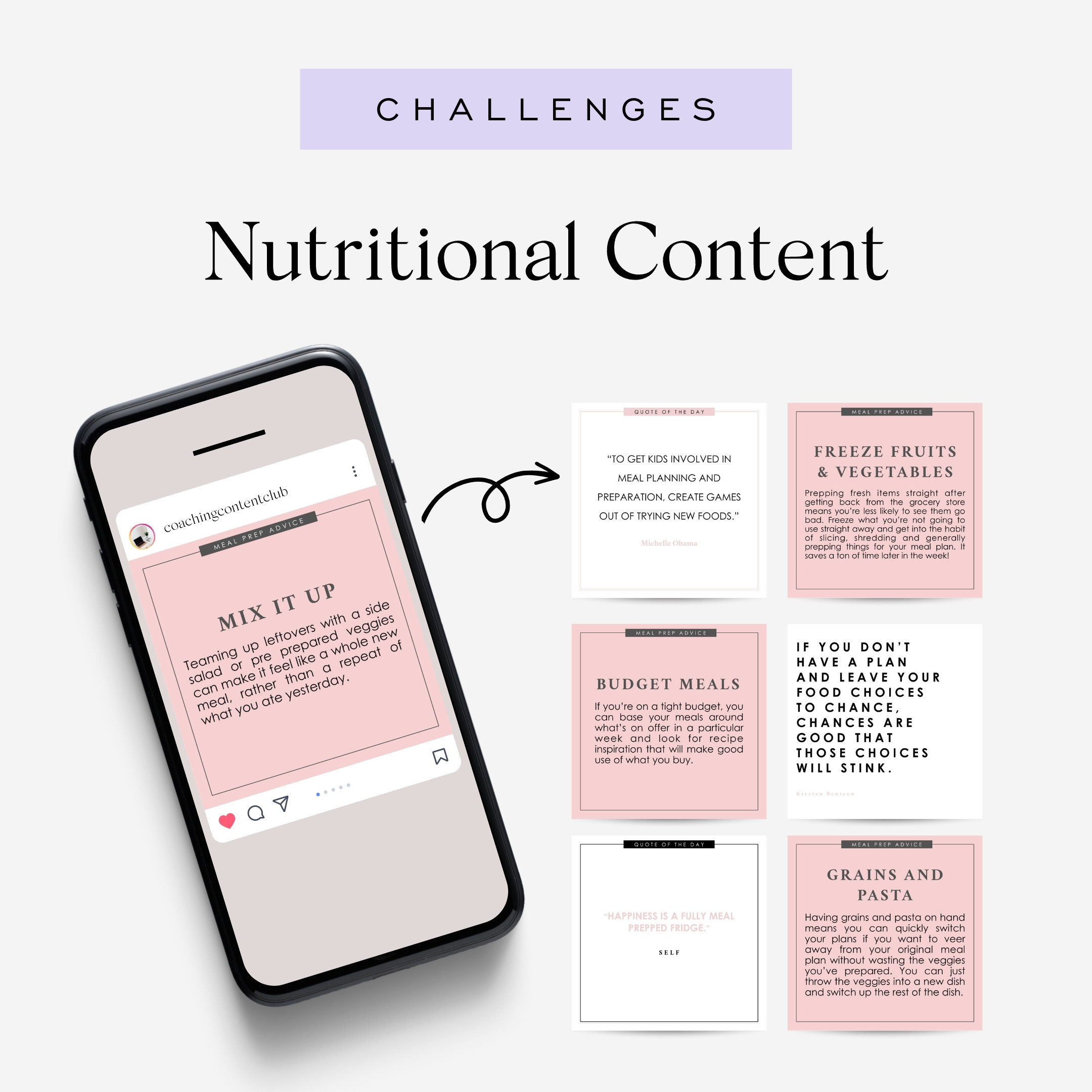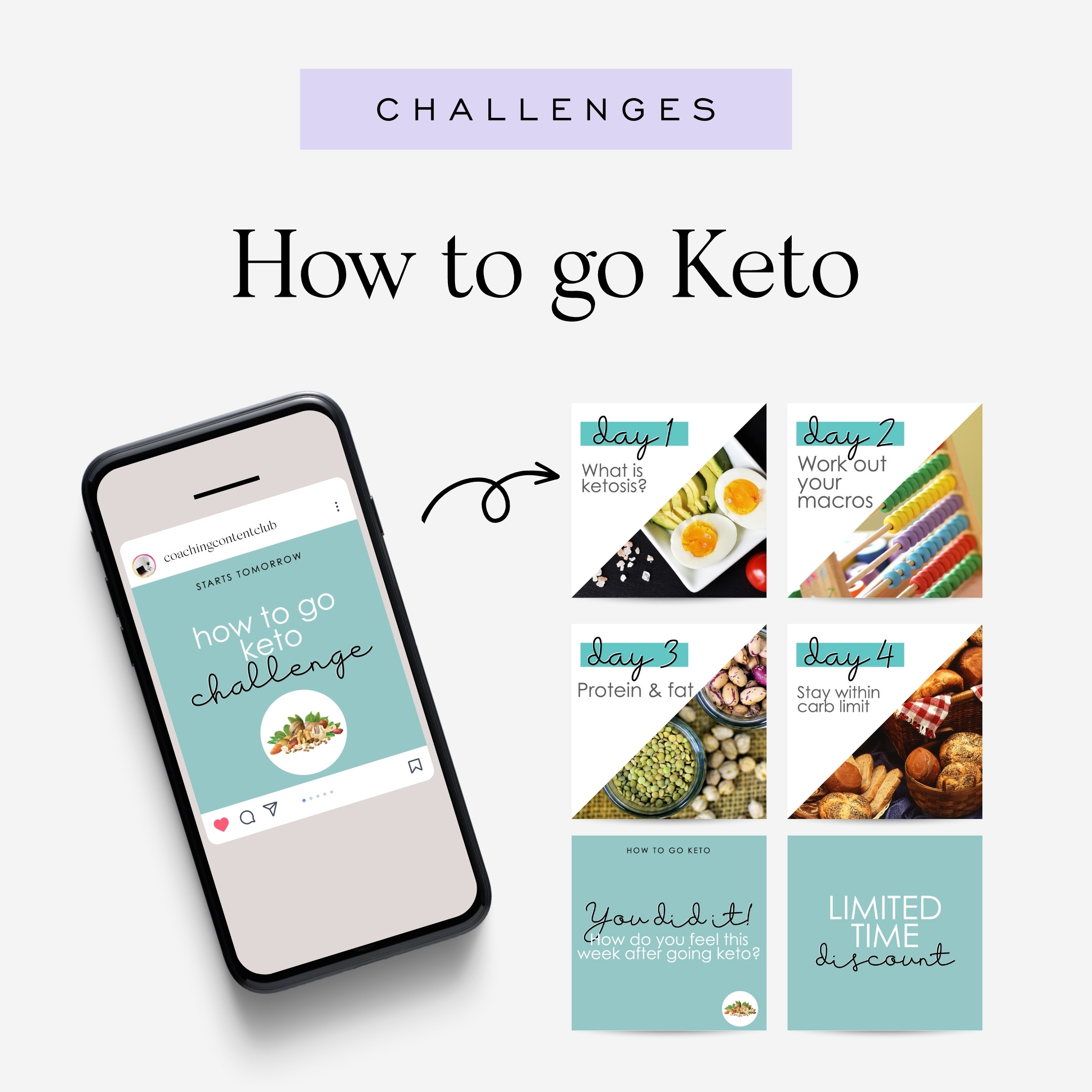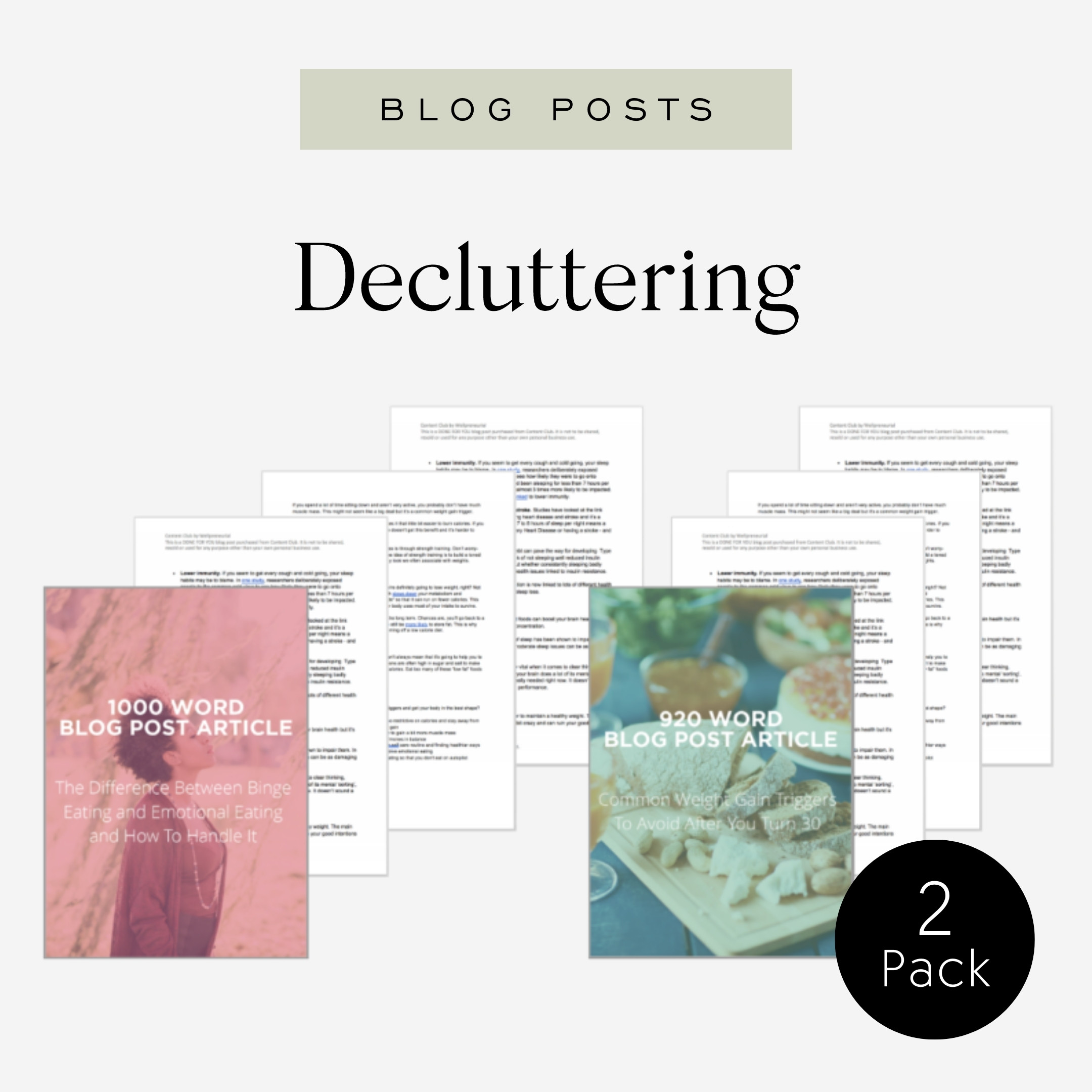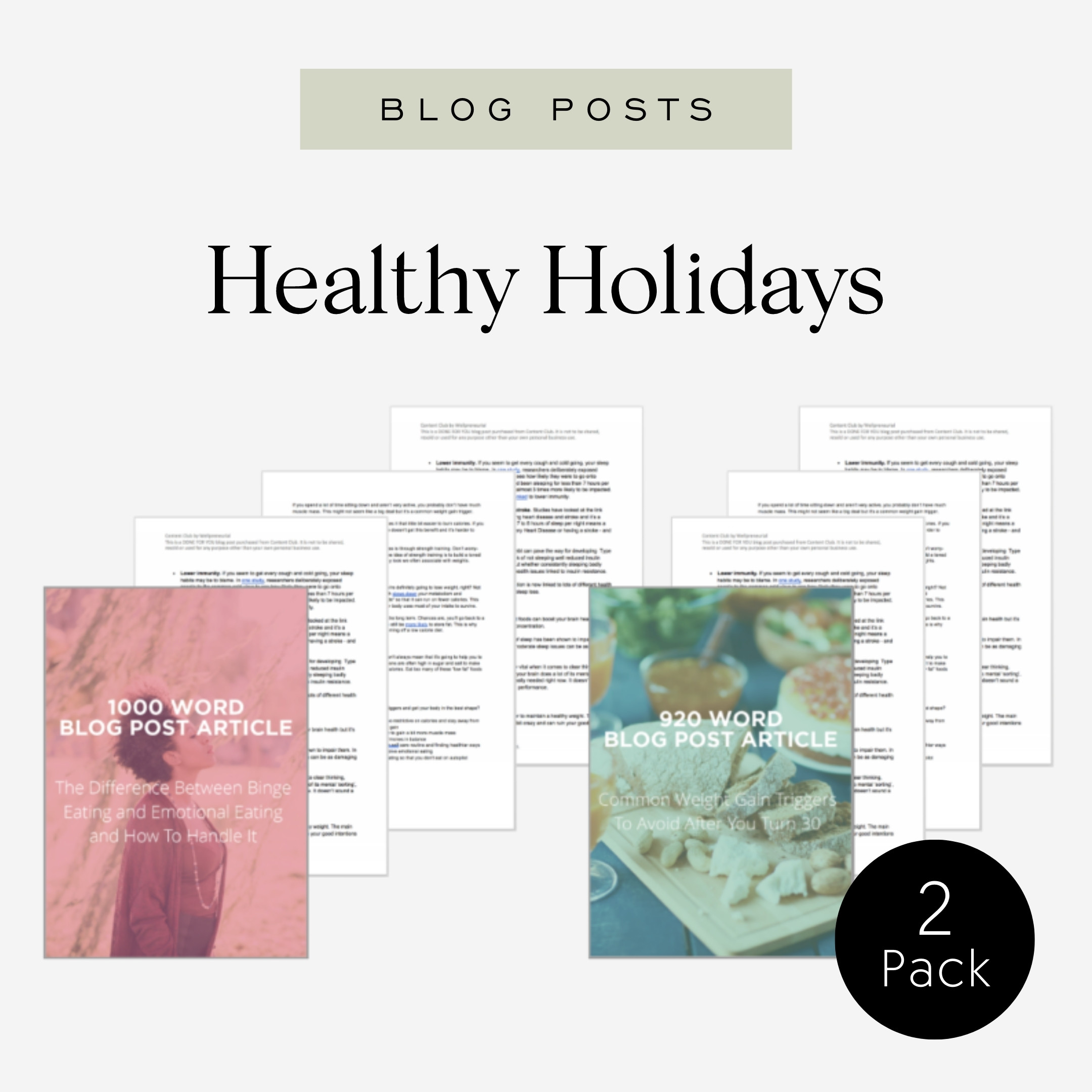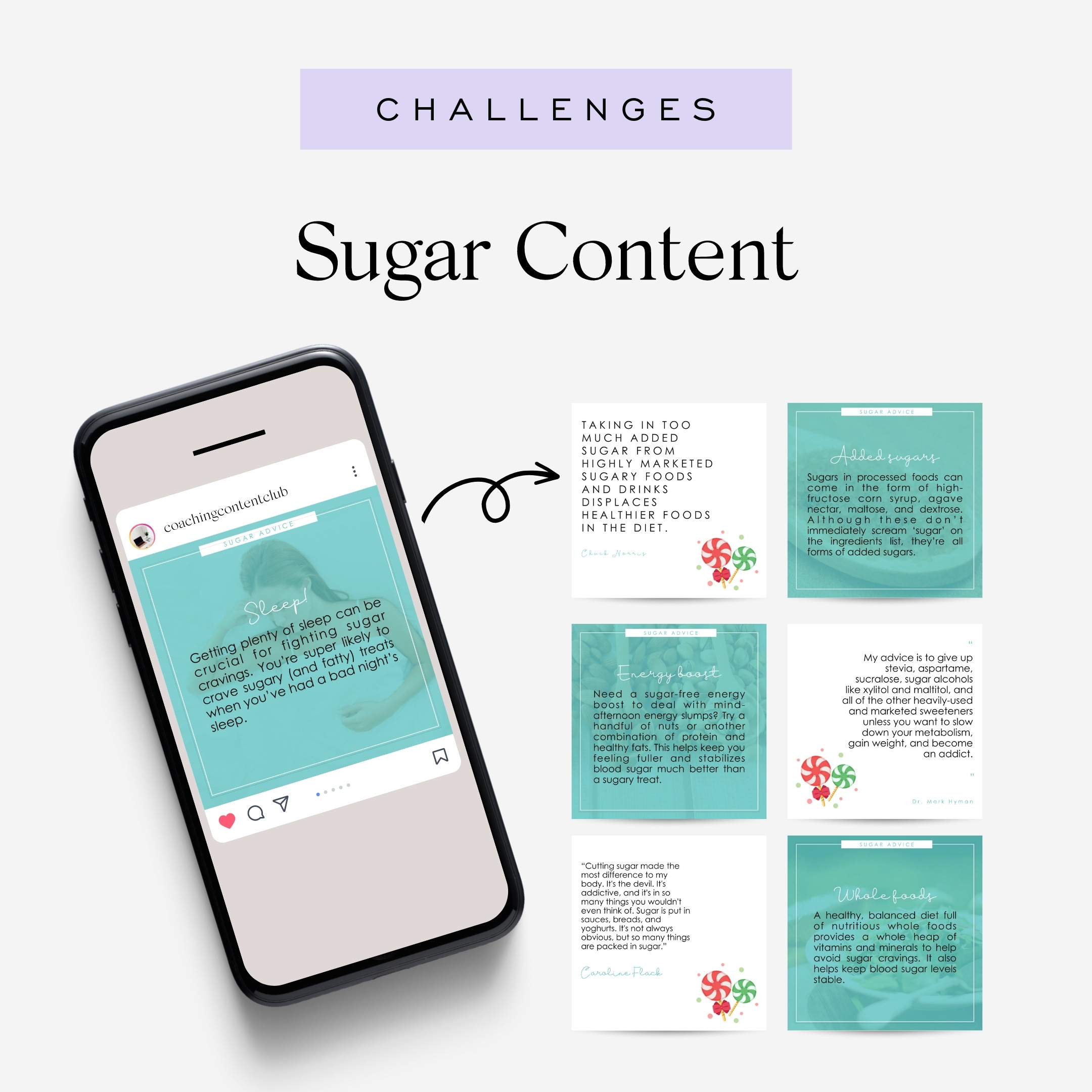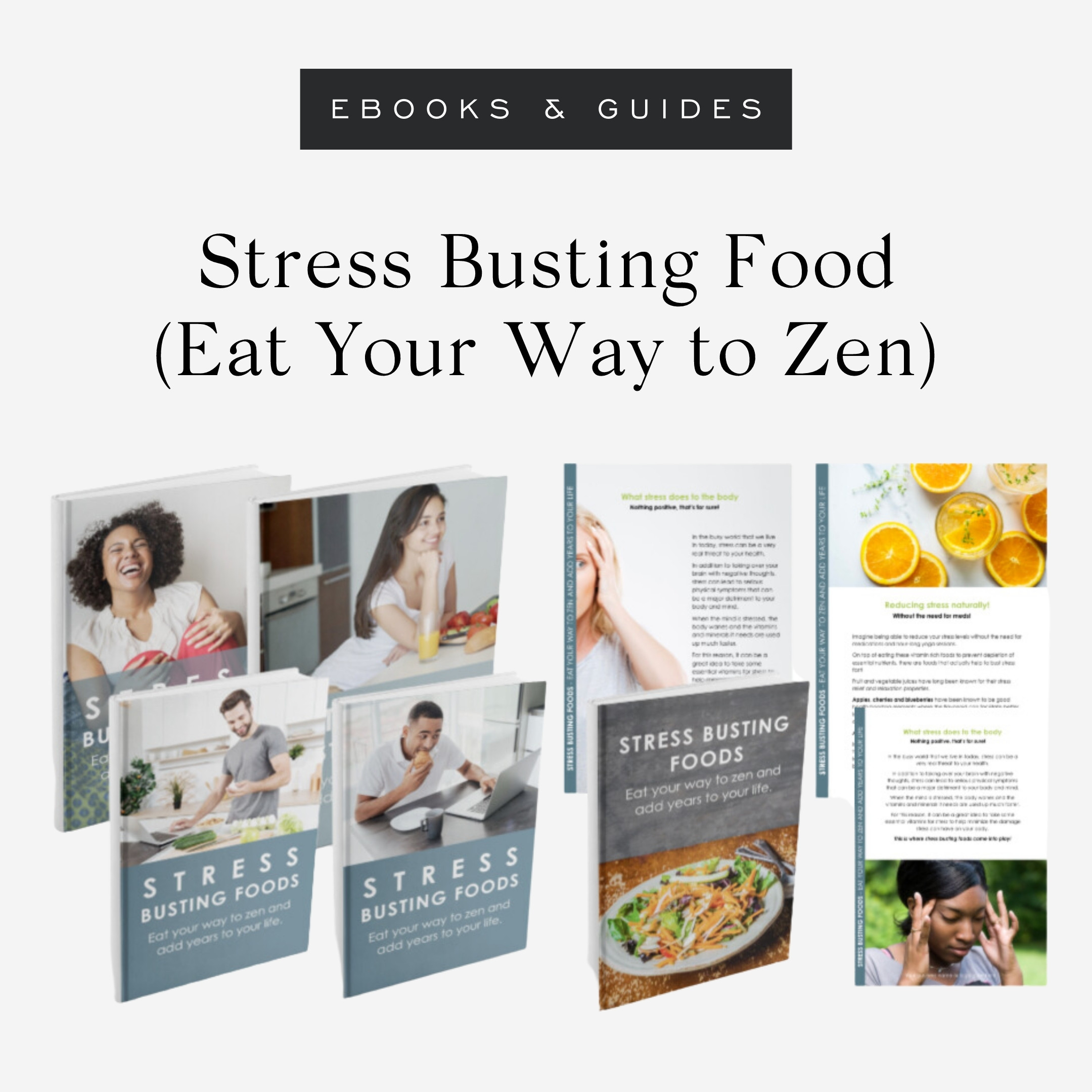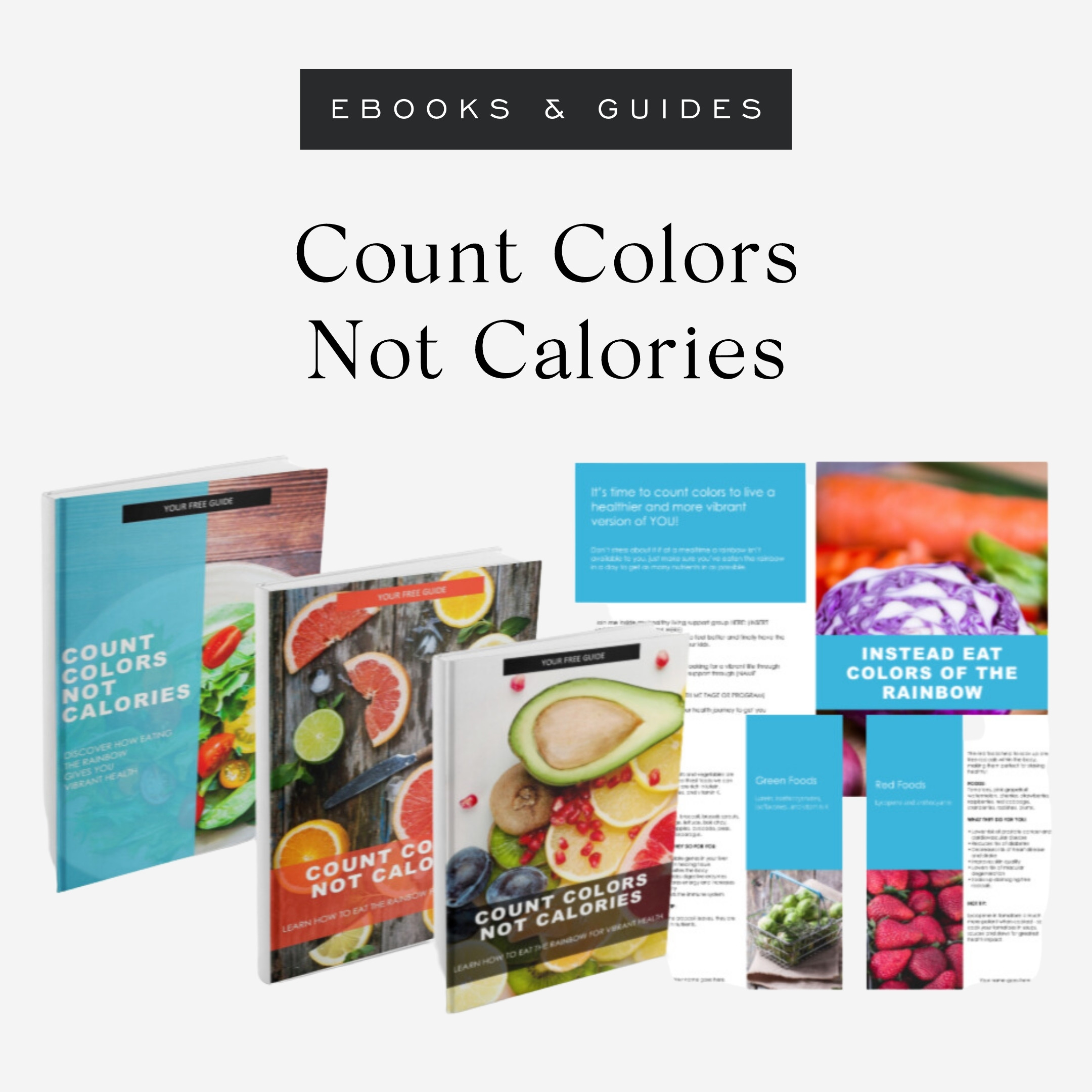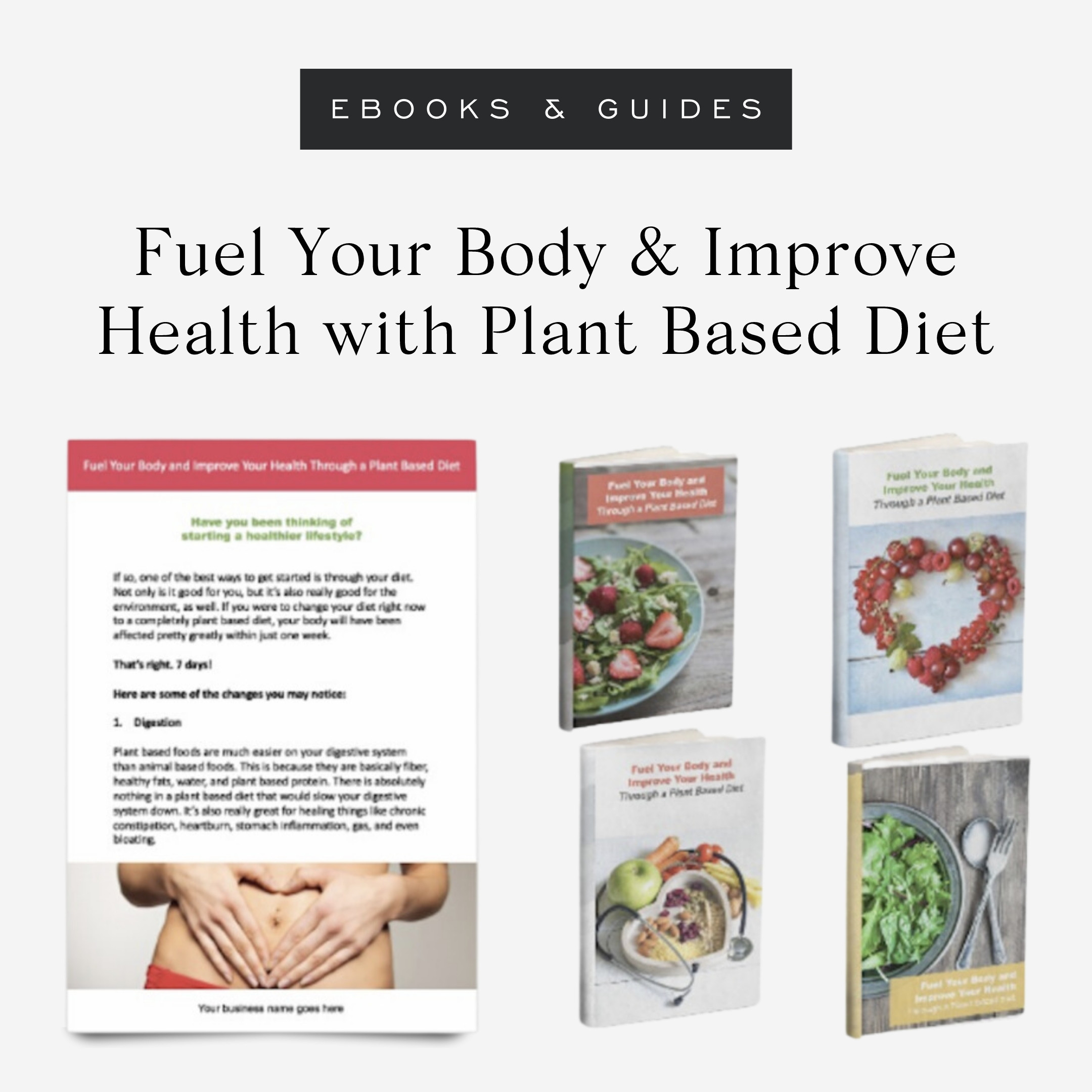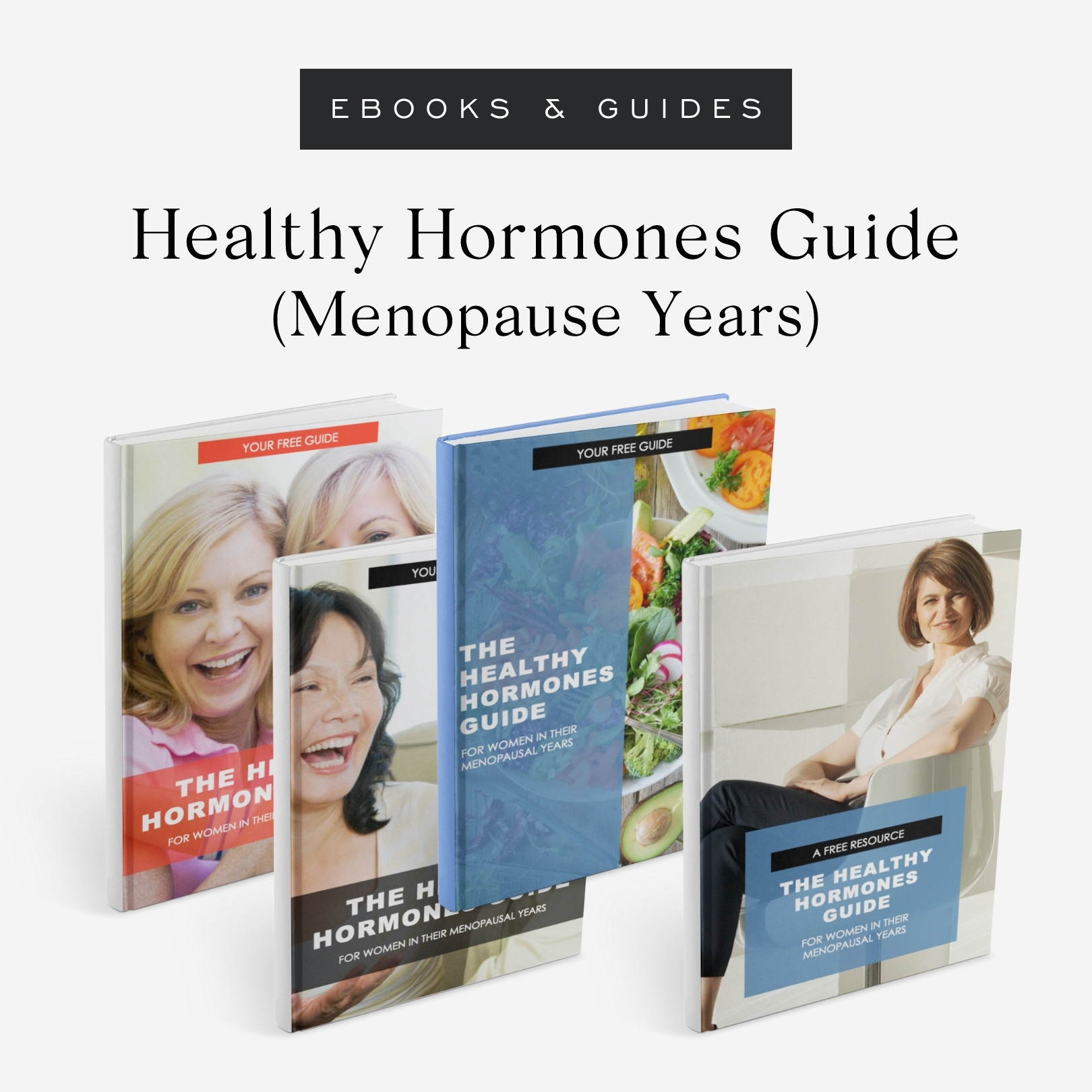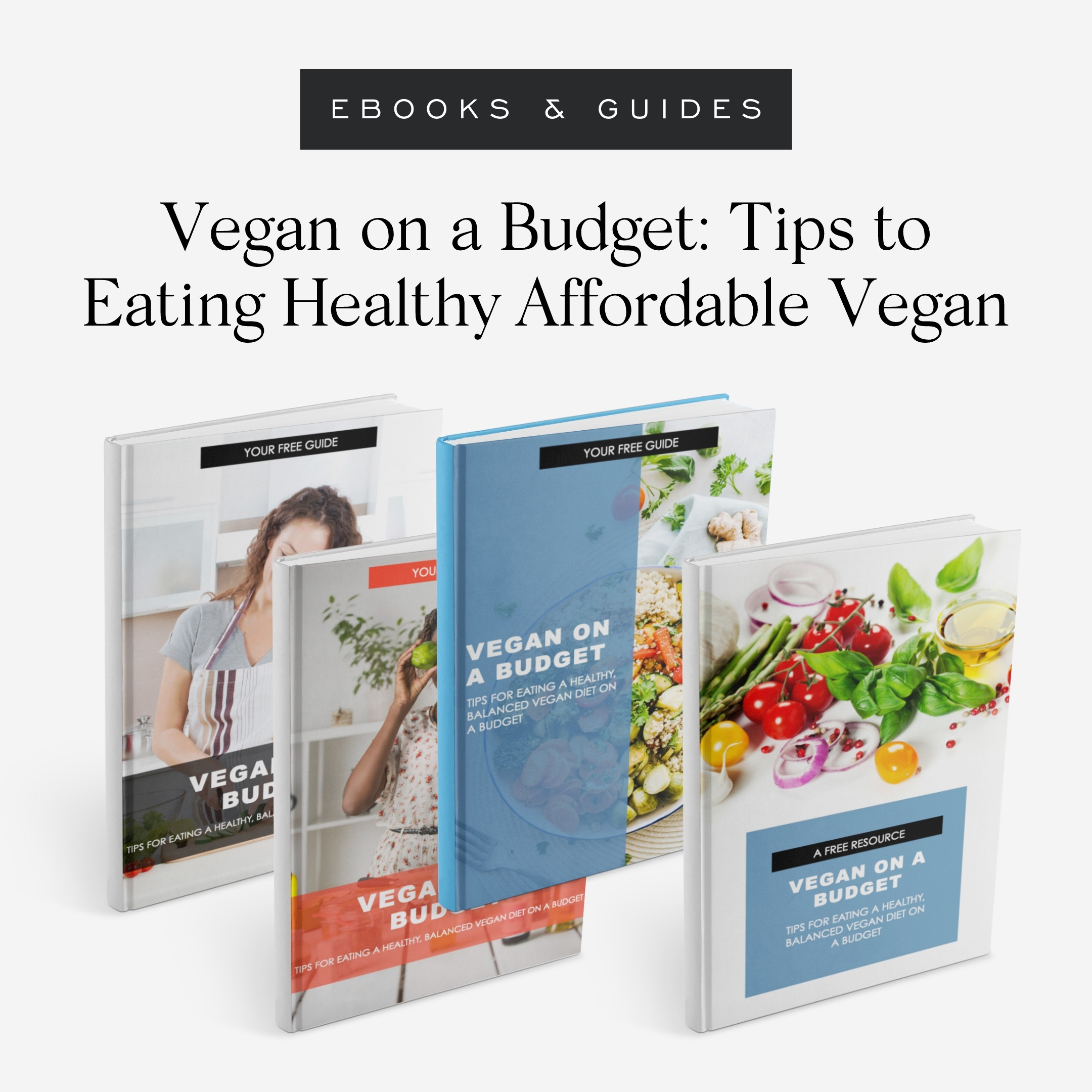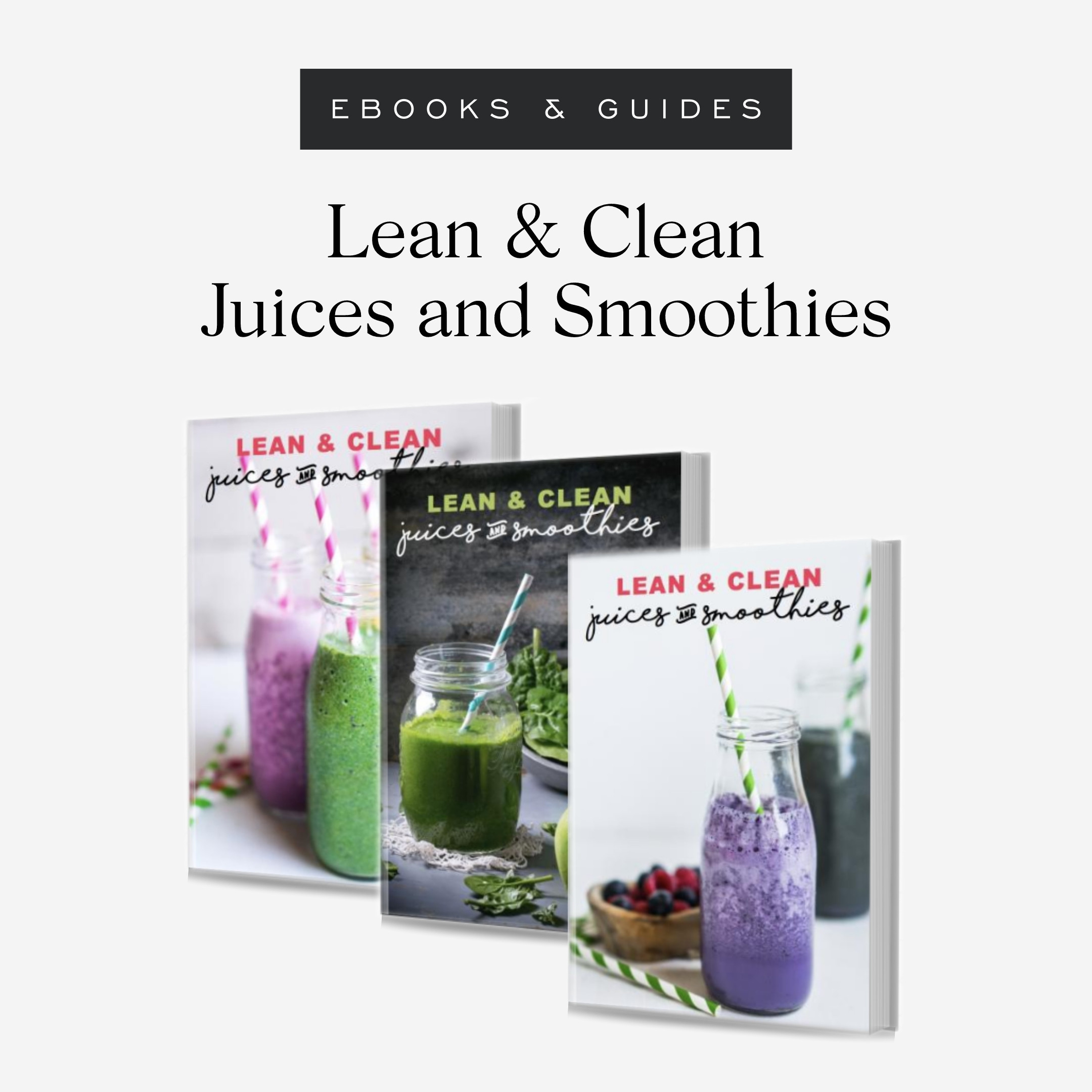 Who Is Coaching Content Club For, Anyway???
If you are in the Health, Wellness, Business, Life, or Spirituality industry? We have everything you need to create content that will grow your email list and increase your sales…without you dedicating your life to content marketing.
Get Access To Content About…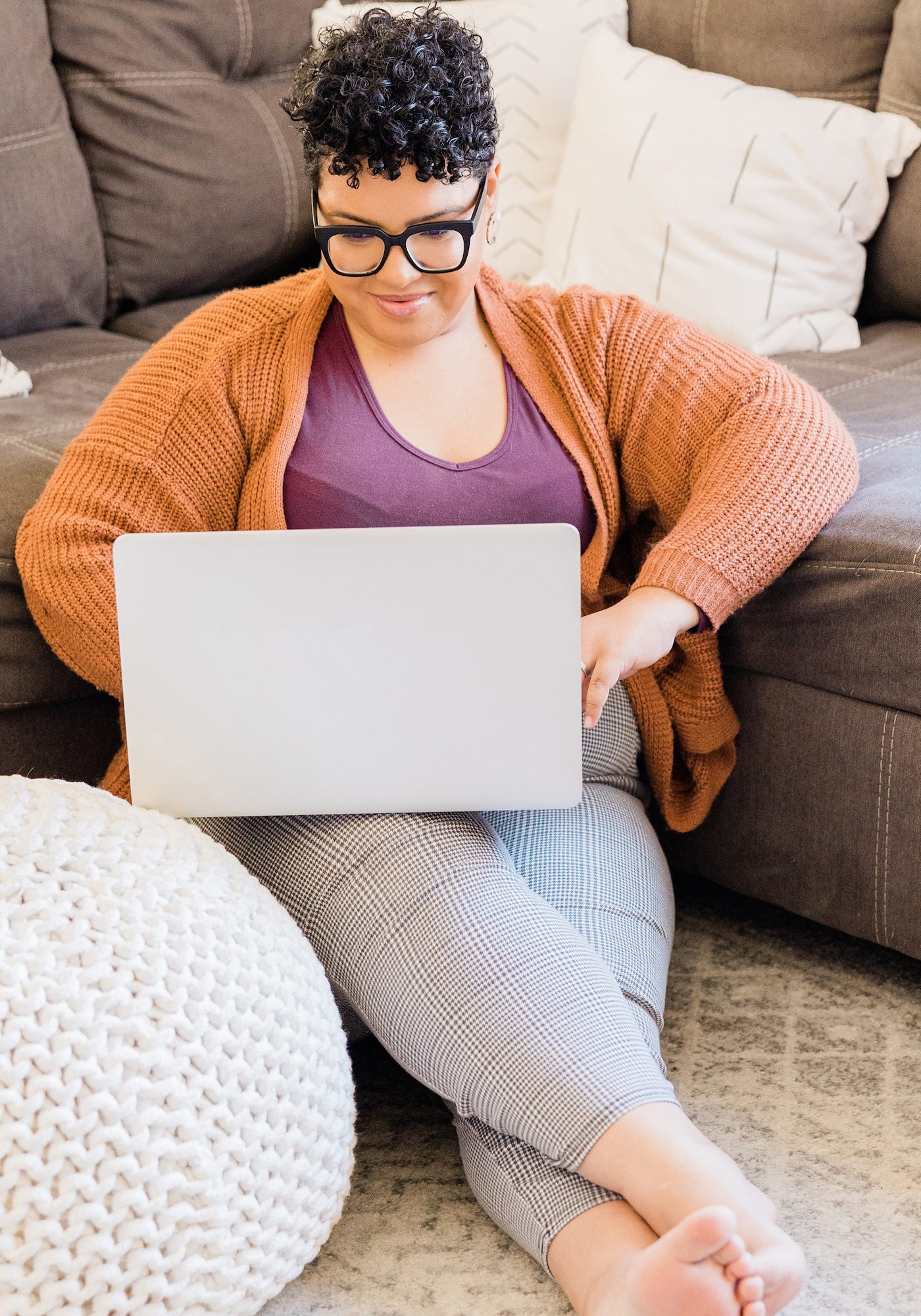 Coaching Content Club Makes Your Content Creation 100X Easier…
So Easy, You MIGHT Feel Guilty…But Only For A Minute!
There is literally NO limit to how you can use your downloads
(other than NOT reselling it as your own white-label content)
** Cancel your monthly subscription at anytime. No commitment. All prices are in USD. 
"Content Club makes engaging with my group so foolproof and with minimal branding or customization. The best money I have ever spent. Thank you Kylie and team"
CHENICKA
"I love the quality and variety of images and quotes for the social media posts as well as the challenge images. The Online Content Marketing Planner is a huge bonus! This training and tool will save me hours."
CHERYL
"Kylie, You give me more quality of life as your product is superior and ready to insert! Such a quality product, I know it's awesome as soon as it hits my hands. Thank you!"
BRENDA T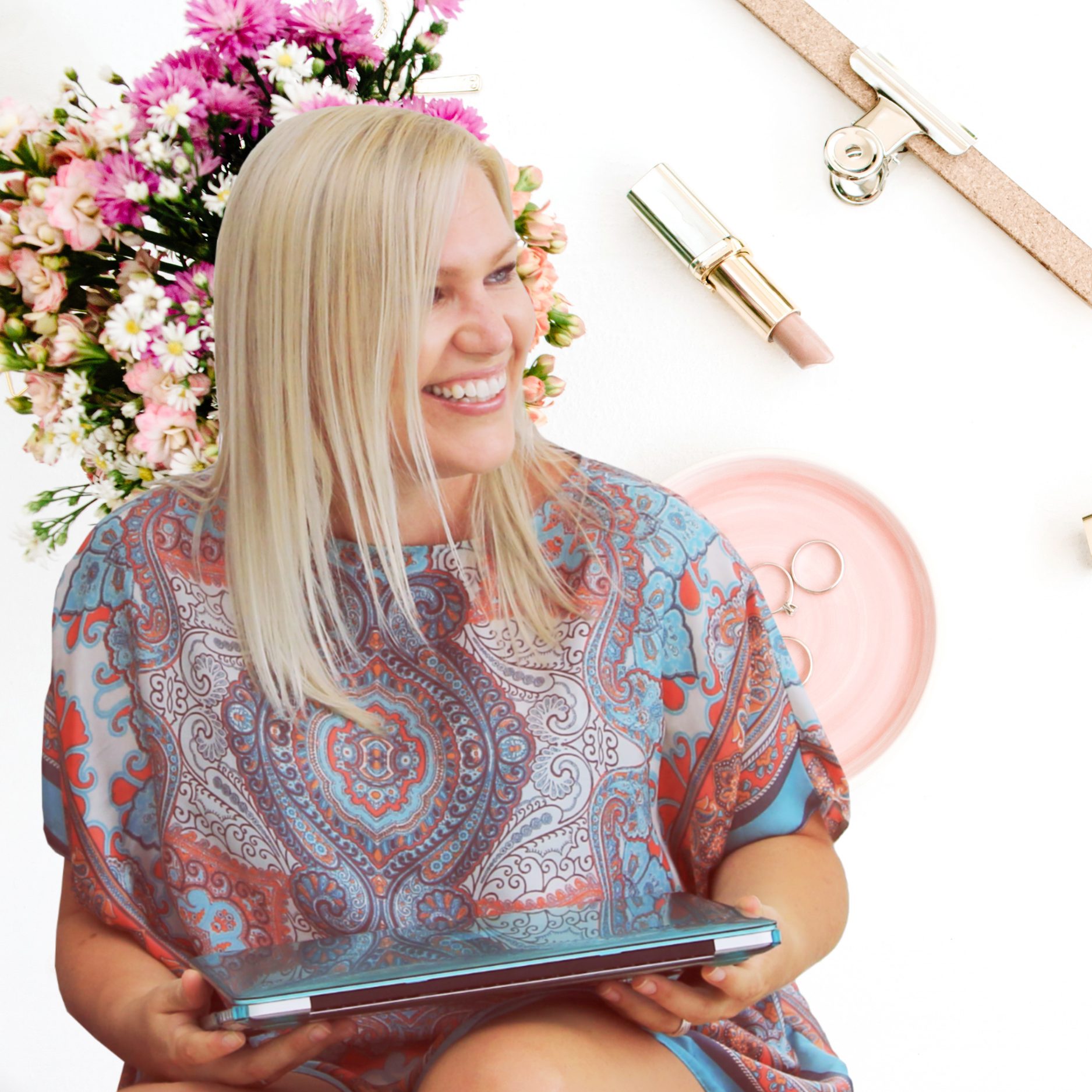 Who's Behind Coaching Content Club?
Hey Coach! I'm Kylie!
I'm a Certified Health Coach, Advanced Reiki Master Teacher, Certified Sound Bowl Healer, Meditation and Breathwork Teacher, Certified Quantum Healing Practitioner, Online Business Strategist, and Website Designer.
And I built Coaching Content Club for coaches who need a hand in creating content. Because I know how hard it is to do ALL the things. And content creation is a MASSIVE draw on your time.
Time that you could spend with clients or family and friends does NOT have to be spent researching Paleo diets and recipes or postpartum Yoga poses to get your young mom bod back.
We do all that FOR you. But here's the thing. I want you to have this entire content library for just dollars on the thousands that it's worth.
The online coaching game is a tough one.
Content marketing and creation doesn't have to make it harder.
With Coaching Content Club, you get to take back up to 10 hours a week (sometimes more!) because you have that helping hand you need so much.
Our ebooks are epic. Our explainer videos help you stand out. Our blogs relieve the pressure to research every element that is going into your content and readers LOVE them.
You get to put your personalization, your branding, on your content and…it's YOURS (not Canva's or anyone else's)!
I know you've been struggling.
You don't have to anymore.
Welcome to Coaching Content Club!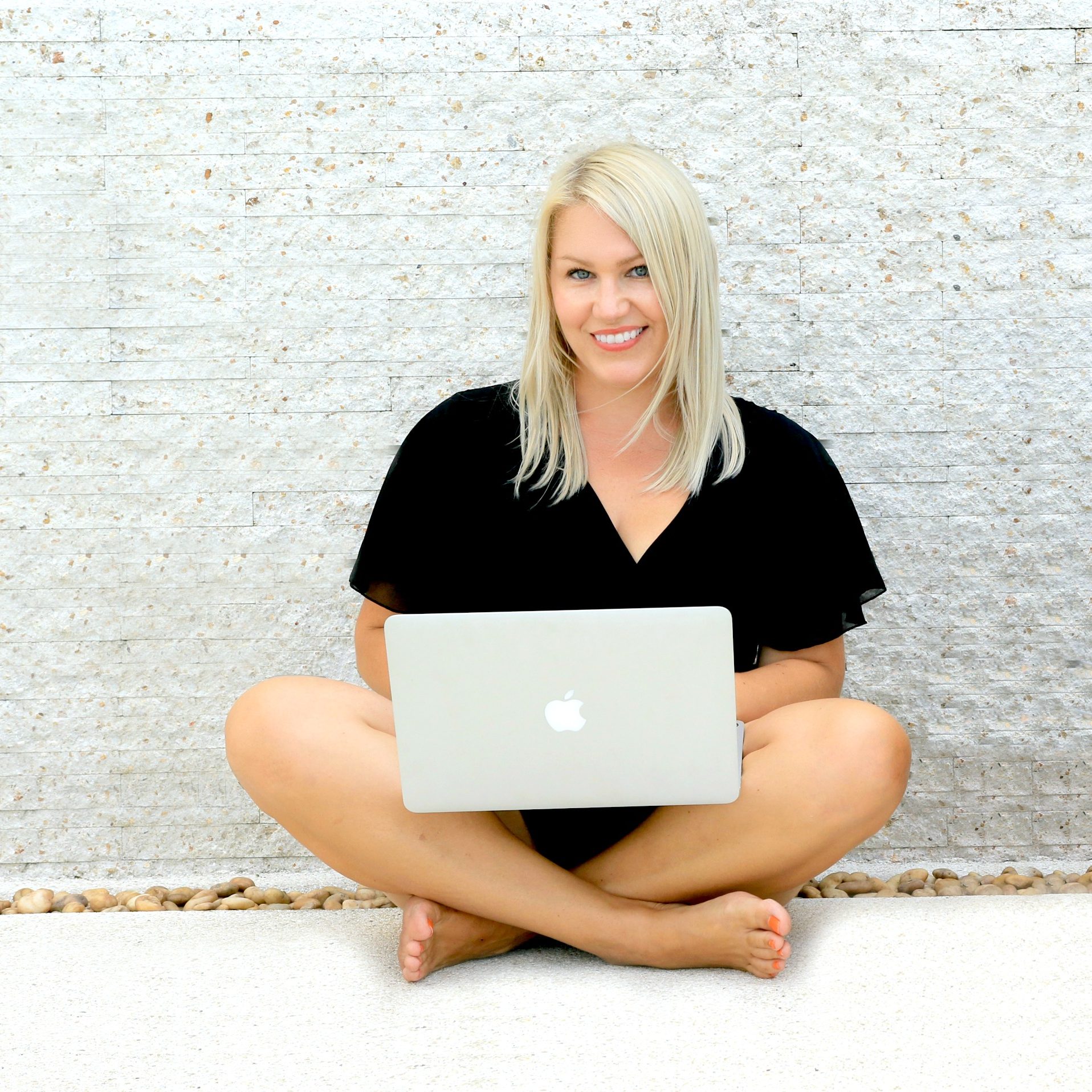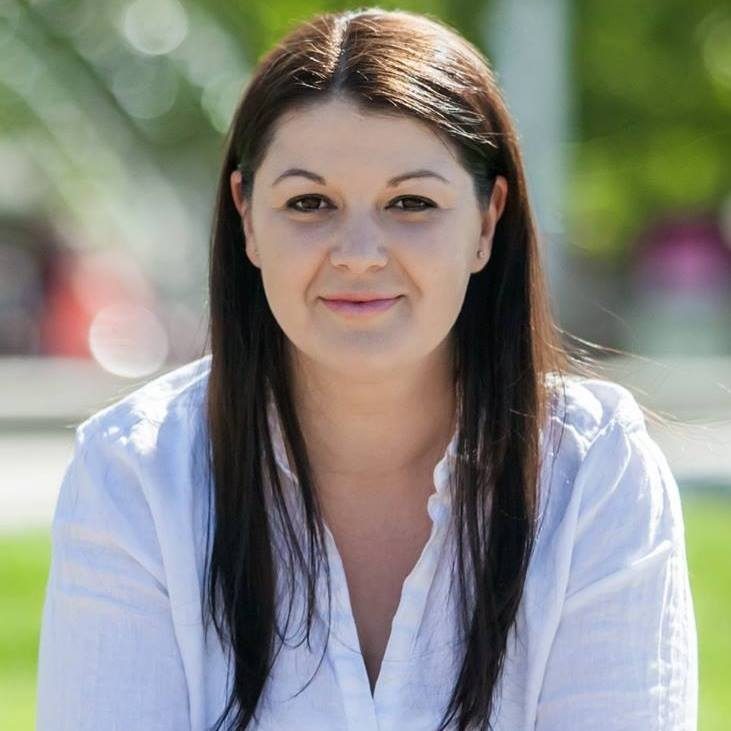 LOVE FOR CONTENT CLUB
"I love love love that the material is on point with the unique needs and challenges of what I need. Plus, I don't have to spend hours revising the material itself. Such a relief! Plus the design is gorgeous. Kylie isn't kidding when she said it's a whole month worth of content. She has my blog, Facebook page, Facebook group and even suggested a neat way to use the content to build my list, which was completely unexpected. I'm over the moon excited!"
ANNA-MARIA
Baby and Kids Holistic Nutritionist & Picky Eating Coach
You want to coach. We get it.
That's why we built this FOR YOU.
So you can be the coach, be seen as the influencer, and grow your business…
Without Being Crushed By The Weight Of Content Creation