IT'S TIME TO FALL IN LOVE WITH YOU!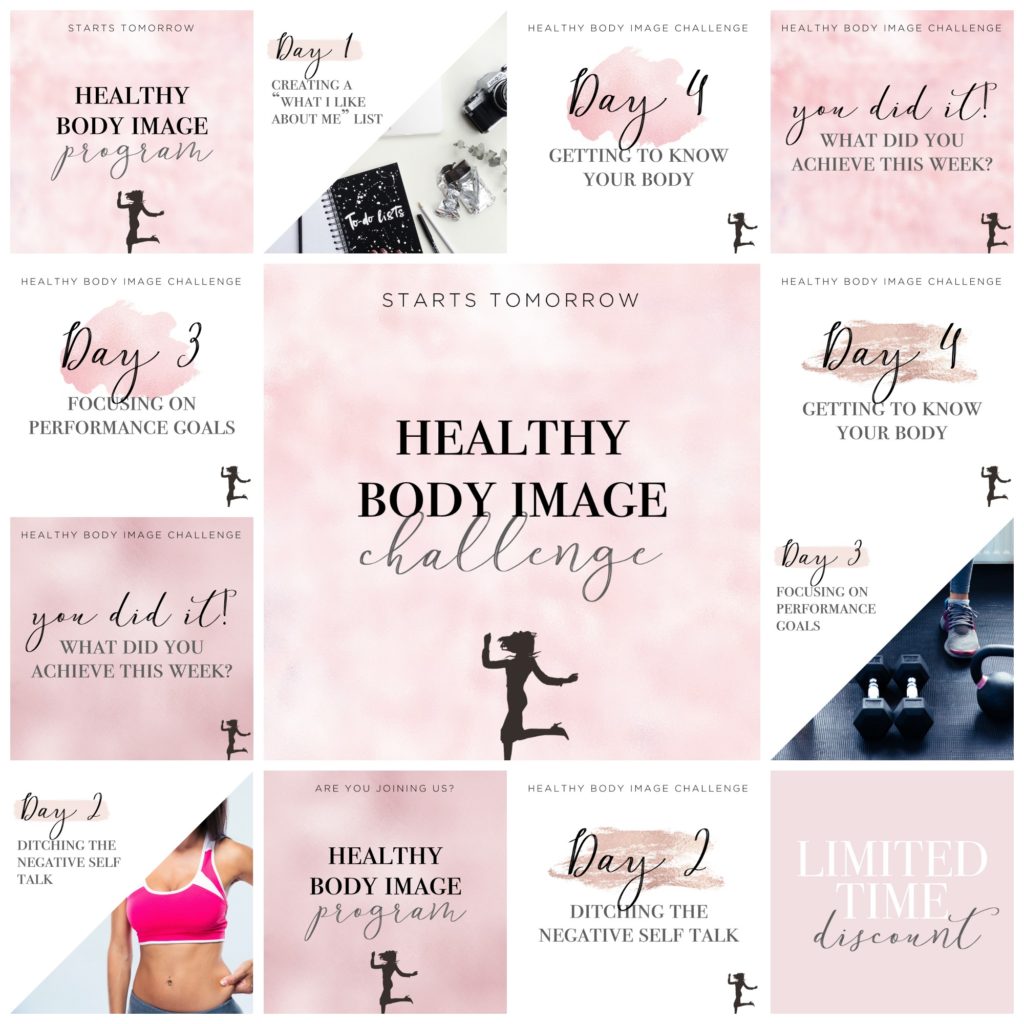 Introducing the
HEALTHY BODY IMAGE FREE PROGRAM
Rediscover how to fall in love with your body again, even if you feel lost. 
This FREE 4-Day Program is designed to give you confidence and increase your self worth in ways you never knew existed.
You will discover: 
Your strengths to build your confidence

How to ditch the negative self-talk

The most important thing to focus on instead

How to love your body no matter your shape or size!
FREE 4 DAY COACHING PROGRAM
You get immediate access when you join.
No catches! Just pure support and 100% guided coaching to get you back into a body you love. 
Finally, feel good inside so that you have the confidence to live your life in full!
How does it work? 
You will be sent one email each day with your program content and tasks to start loving YOU again. Each day we focus on ONE key task to make bigger progress.
BONUS: Facebook Support Group and Email Support so that you can unlock the real you waiting within.
JOIN US TODAY!